I LOVE to use emergent readers in my classroom to celebrate holidays! With Valentine's Day around the corner, I wanted to have a fun and seasonal story to read that also incorporated sight words! This Valentine's Day Counting Reader not only incorporates sight words, but MATH and counting too!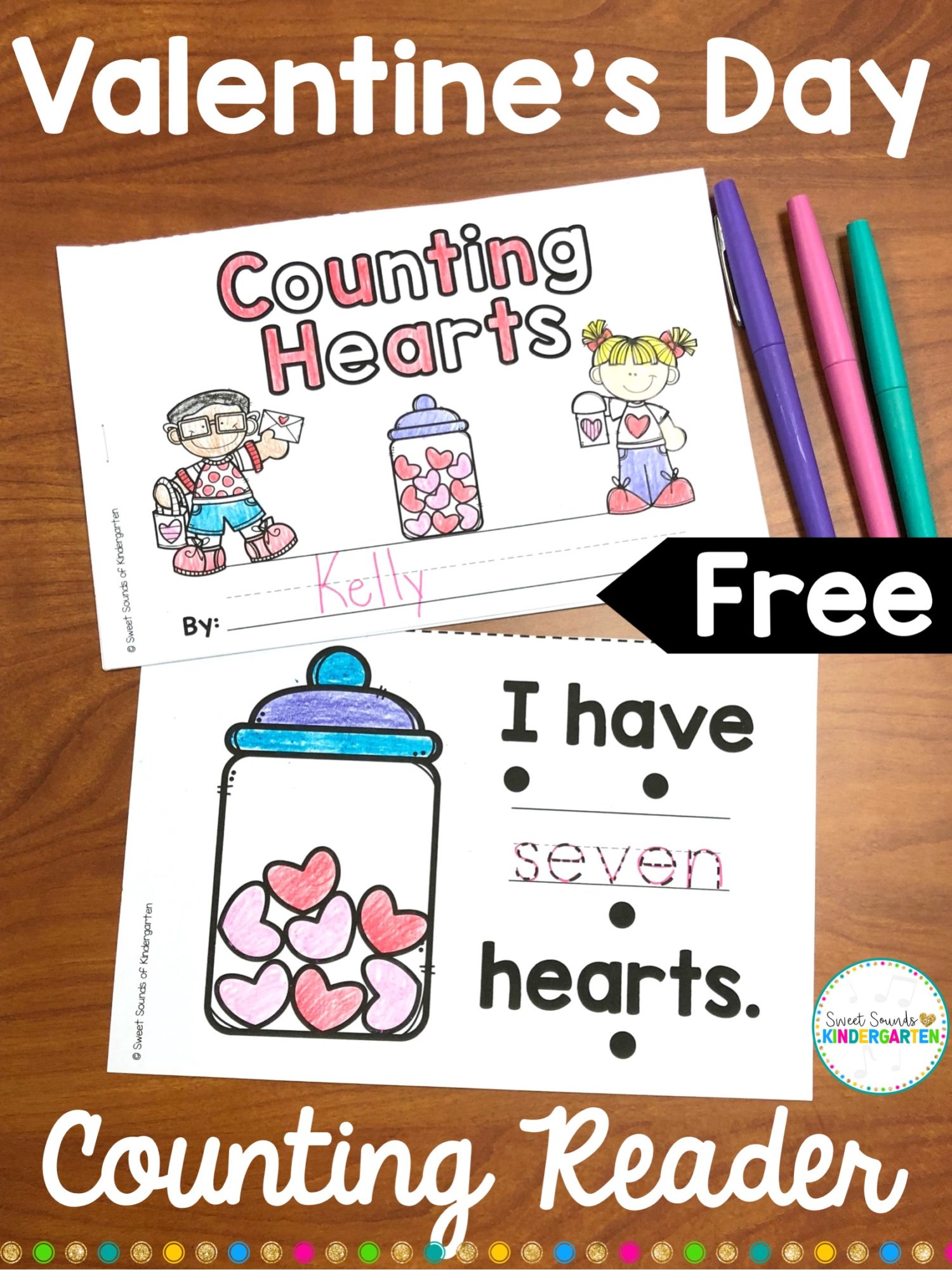 LET'S PREP!
To prep this reader, all you need to do is copy it and staple on the left side. Each page has TWO readers on it, which makes prep super easy!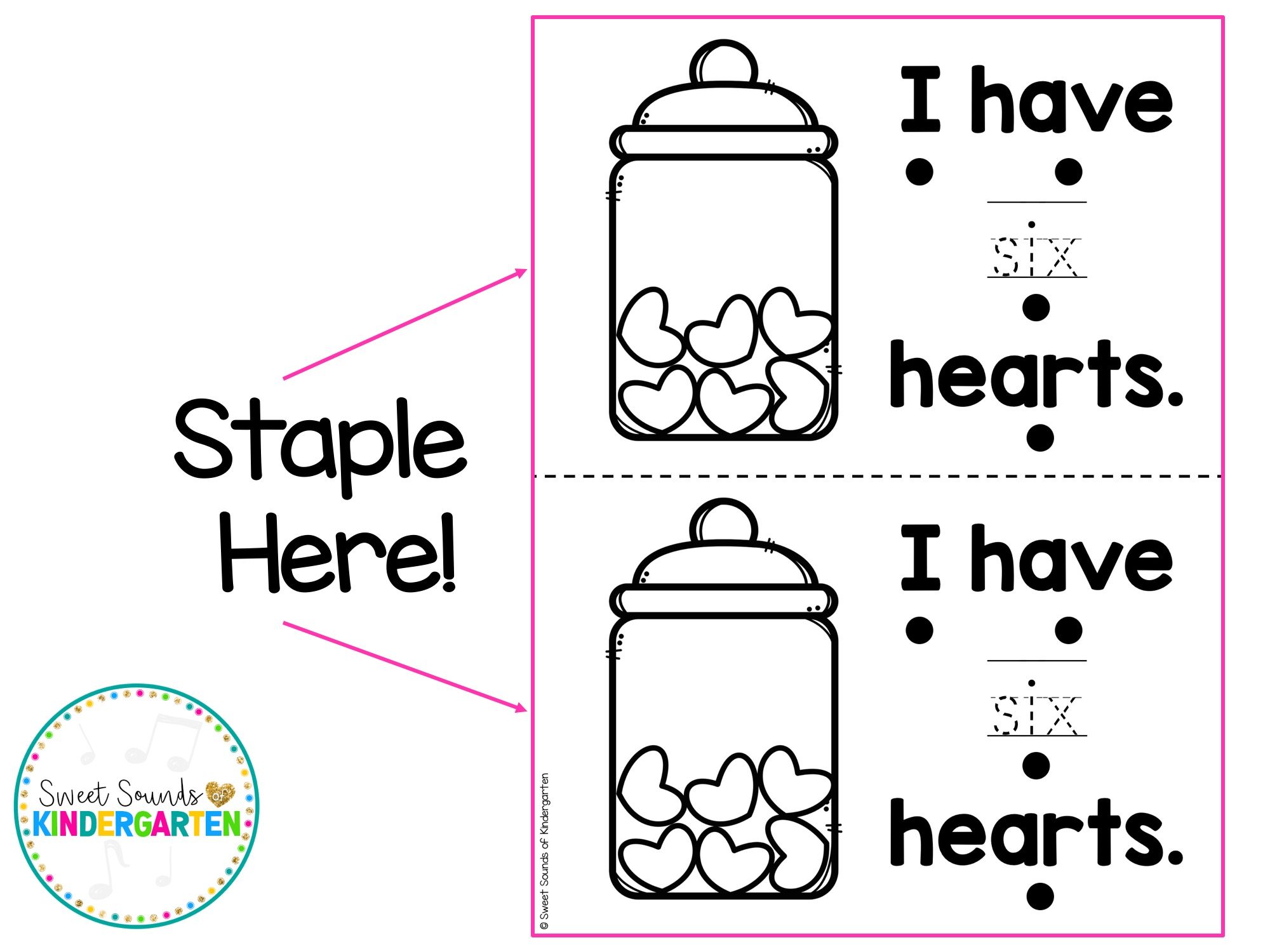 LET'S READ!
This reader is perfect to use in either small groups or whole class. On each page of the reader, I had students count and color the hearts first. Then, we traced over the number word. This reader includes number words one through ten. Finally, we practiced reading the sentence together. The sentences follow the same pattern on each page in this book: "I have ________ hearts."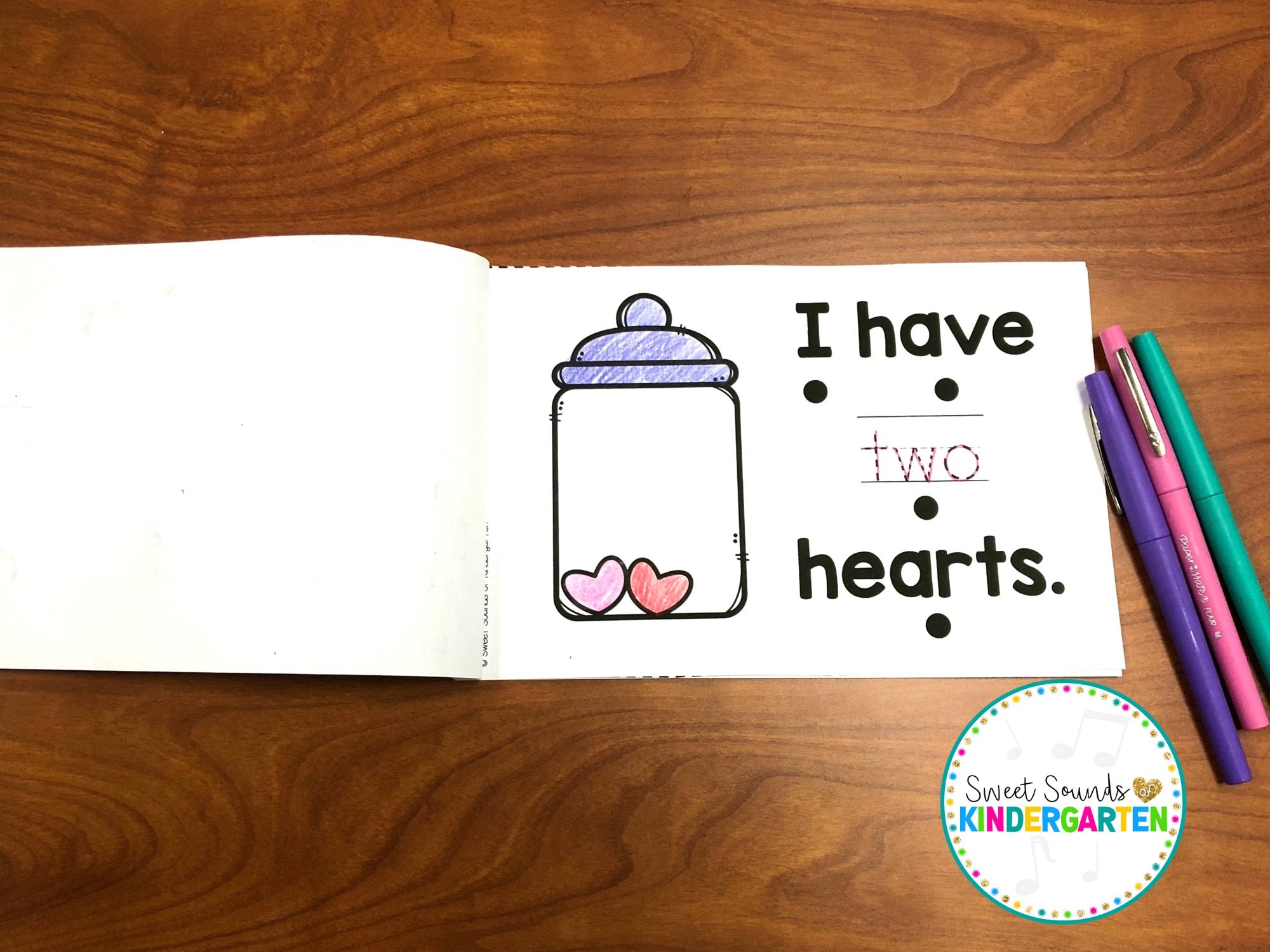 The tracking dots on the page are great to help my kiddos learn to point to the words and follow along as they read! I use tracking dots in all of my emergent readers. Check out the rest of my Valentine's Readers here!
REPEATED READINGS!
These counting readers are great for repeated readings! Kiddos can practice reading with a partner or even put them in a book box to read again during independent time. They are also great to send home for students to read with parents.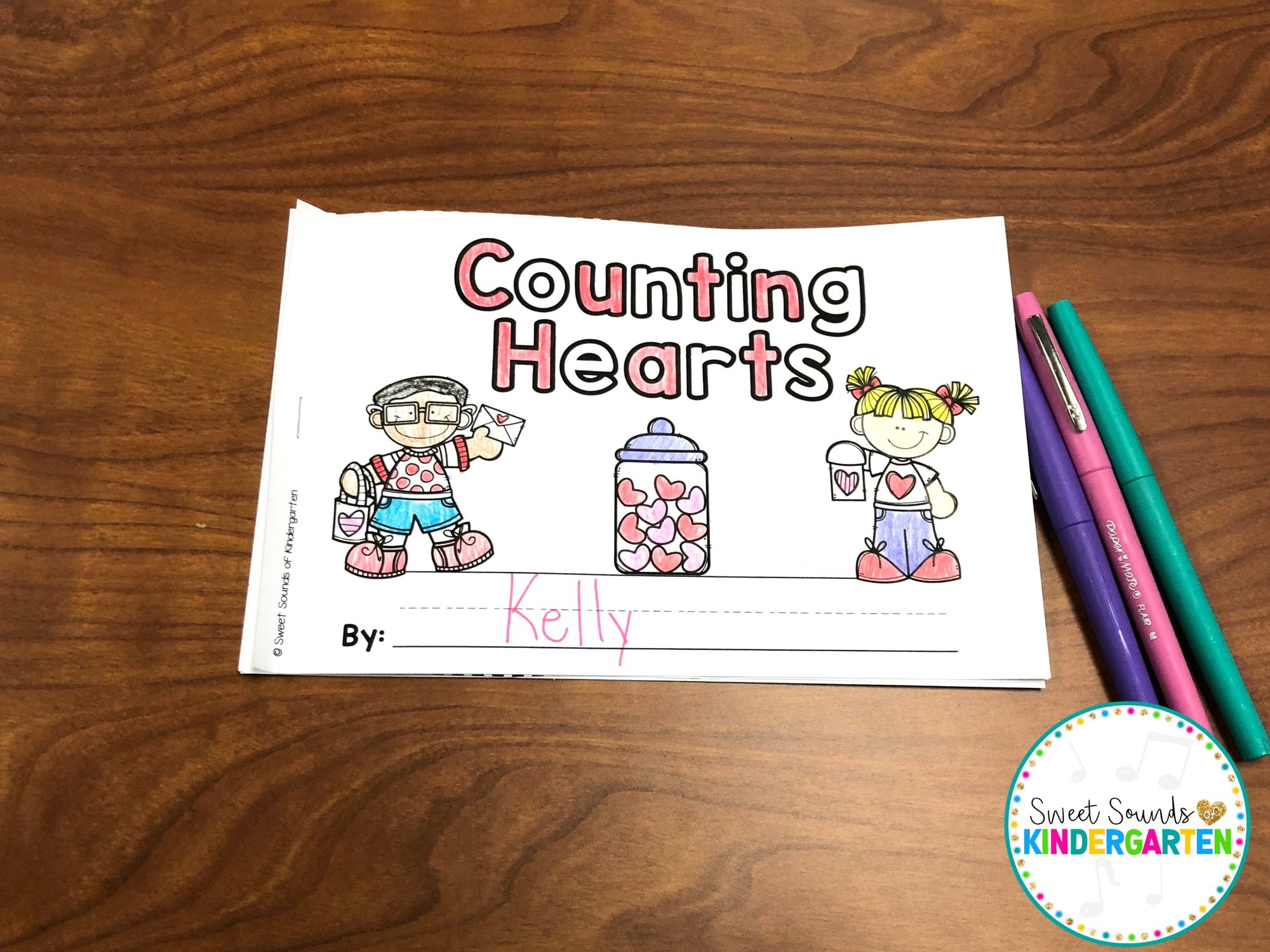 Looking for more Valentine's Day readers!? Click on the picture below to see the full pack on TPT: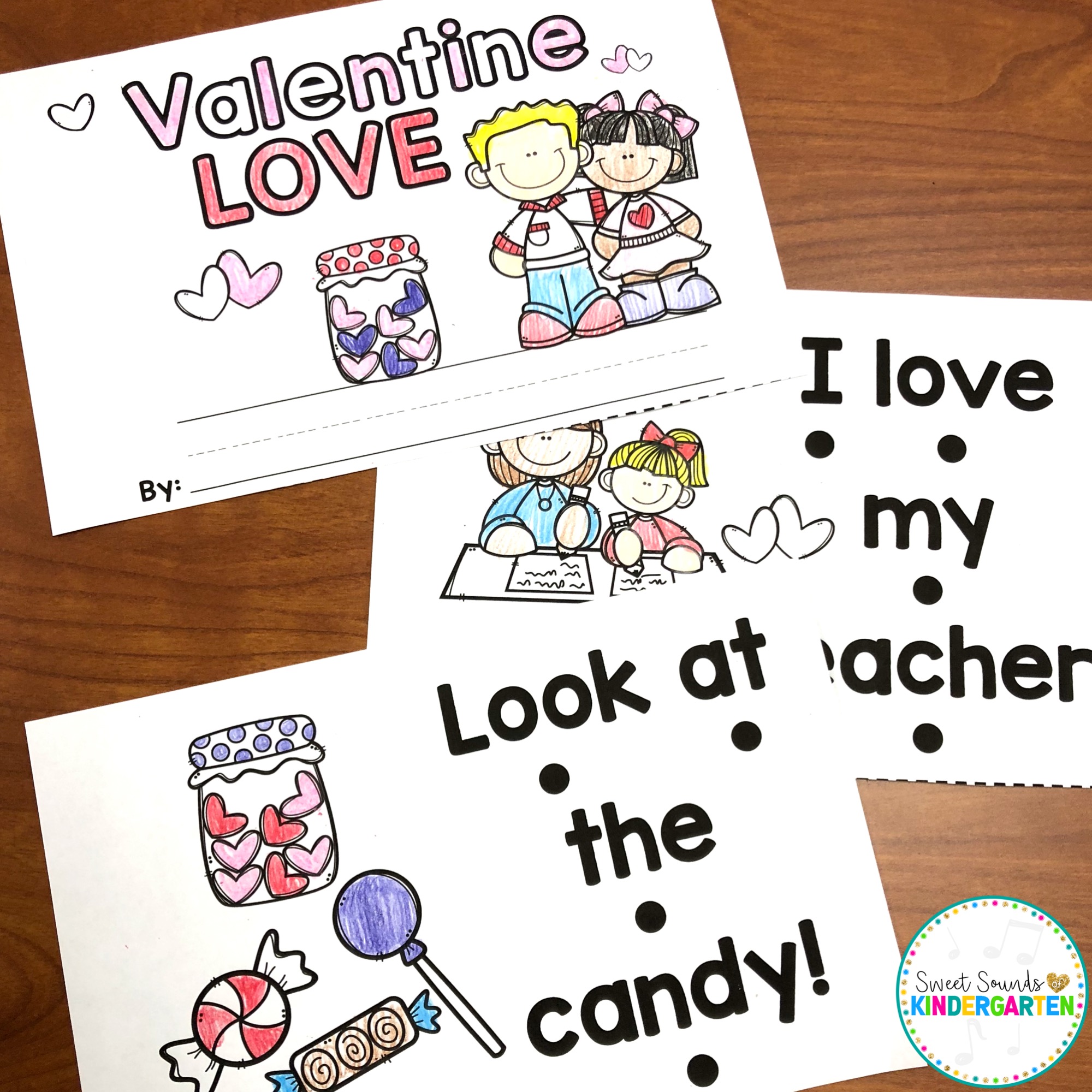 FREE READERS!
Are you ready to try out the Valentine's Day Counting Readers with your class!?
Click on the pink button below to download your freebie:

Ready for more fun with hearts? Hop over to more great activities from these awesome bloggers by clicking on the links below: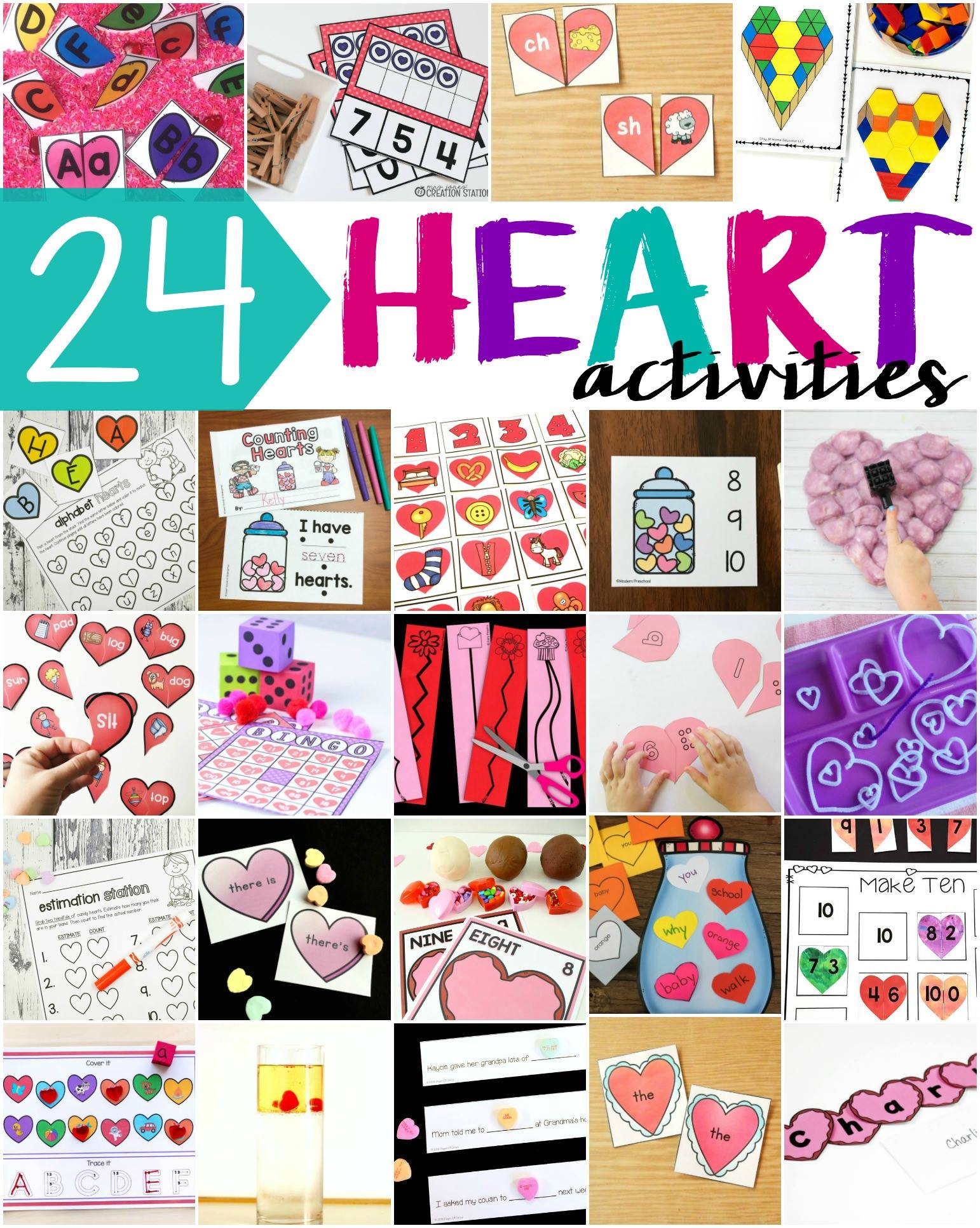 FROM LEFT TO RIGHT:
Heart Letter Puzzles // Pocket of Preschool
Valentine Hearts Ten Frame Clip Cards // Mrs. Jones Creation Station
Heart Digraph Puzzles // The Kindergarten Connection
Printable Valentine's Math Activities // Stay at Home Educator
Alphabet Hearts // Playdough to Plato
Valentine's Day Emergent Reader // Sweet Sounds of Kindergarten
Heart Syllable Sort // Recipe for Teaching
Candy Hearts Count and Clip Cards // Modern Preschool
Heartbreakers Sensory Activity // Sugar Spice and Glitter
CVC Hearts // The Primary Post
Valentine's Day Number Recognition Bingo Game // Schooling a Monkey
Valentine's Day Activities (Heart Craft & Cutting Practice) // Fairy Poppins
Heart Counting Cards // Powerful Mothering
Sorting Hearts Fine Motor Tray // Teach Me Mommy
Candy Heart Estimation Station // The STEM Laboratory
Contraction Conversation Hearts // The Simplified Classroom
Chocolate Heart Play Dough Mats // Fantastic Fun and Learning
Jar of Hearts: Editable Sight Words to Read and Write // Liz's Early Learning Spot
Hearts Make Ten Game // Sara J Creations
Heart Roll, Cover and Write Mats // Fun Learning for Kids
Heart Ice and Oil Density Experiment // Science Kiddo
Candy Heart Sentences // Pages of Grace
Heart Sight Word Match // The Letters of Literacy
Heart Name Crafts // Fun-A-Day