Hi friends!
I'm here today with a quick post about some of my new favorite alphabet activities and printables! There is a FREEBIE at the end of this post. So stay tuned!
Last year I created Word Family Foldables for my students, and they were a HUGE hit: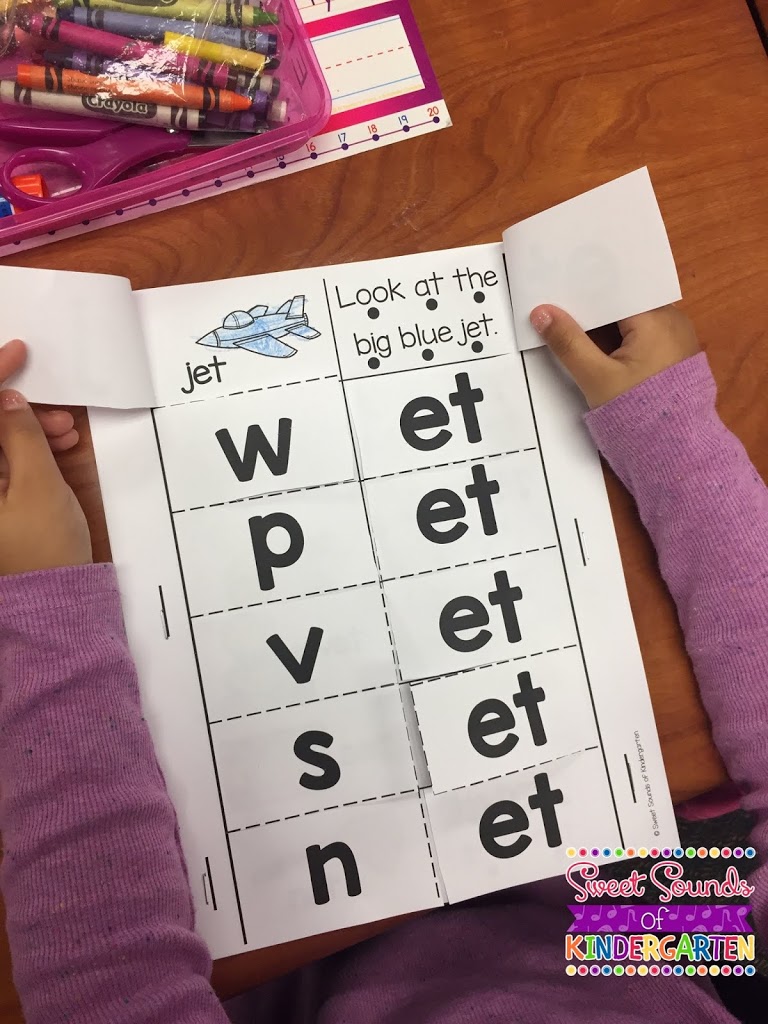 So, I decided to create alphabet foldables! I am so excited to use these with my students in August. It will be great to work on cutting, coloring, printing, and the alphabet all at the same time: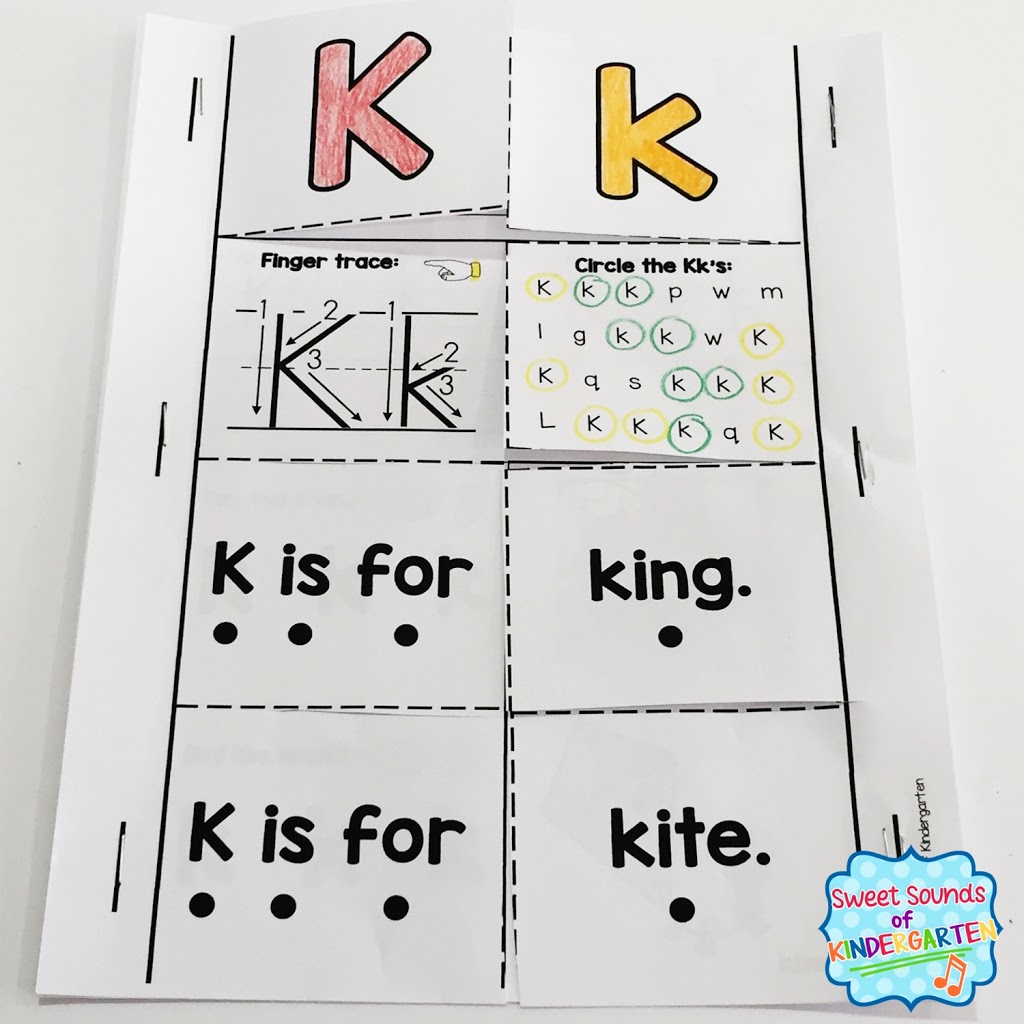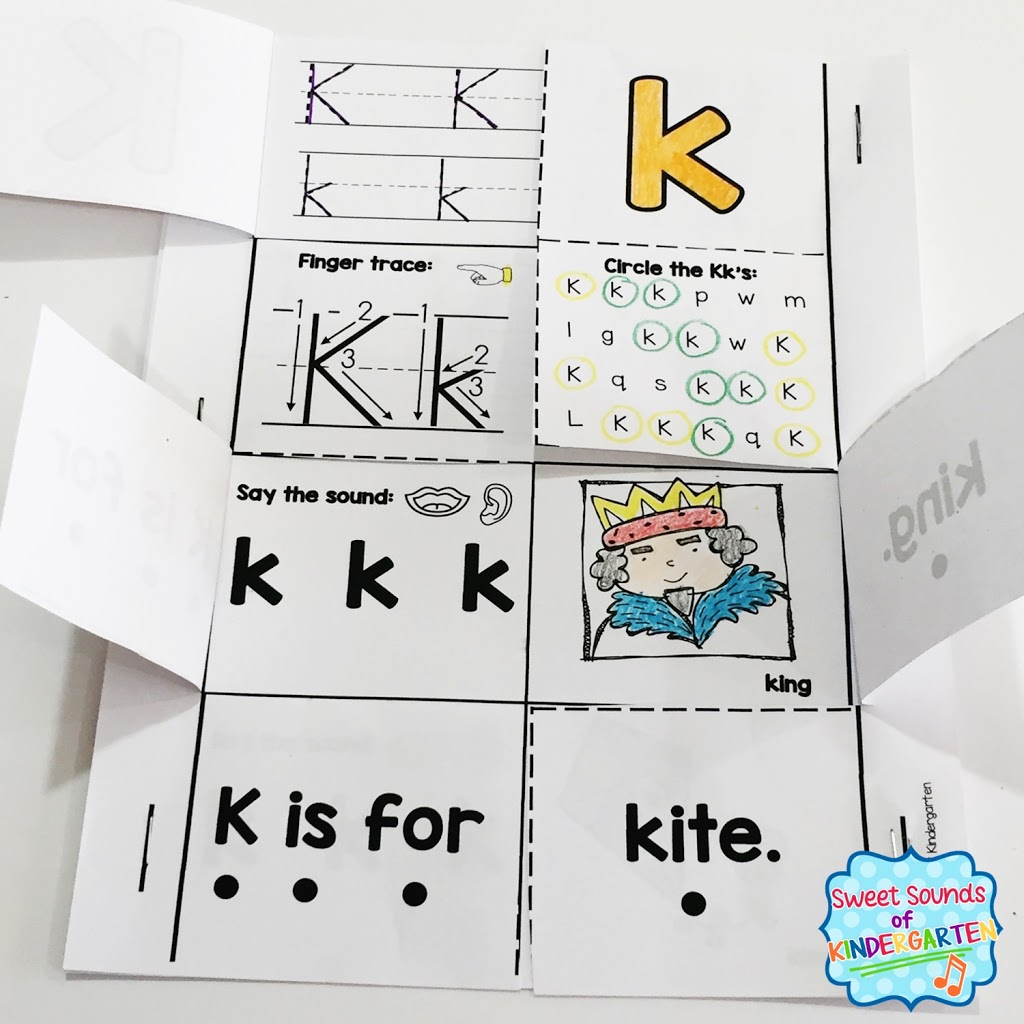 Each foldable is two pages. The students cut the flaps on the top page, and then the top page gets stapled to the bottom page. There is one foldable for each letter. You can find these in my store here: alphabet foldables

And I am SO excited to use these alphabet tracing pages again with my students: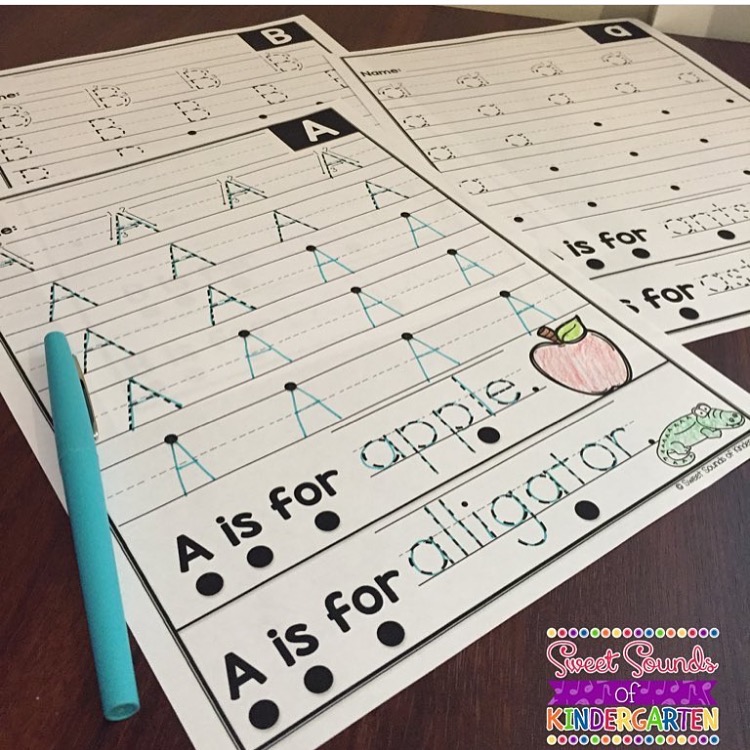 These worked great last year. I loved having a separate page for capital and lowercase letters, and having a dot so that my students knew where to start printing was helpful too!
Of course, I still plan to use some of my same alphabet centers from last year! My kiddos LOVED this center using library pockets: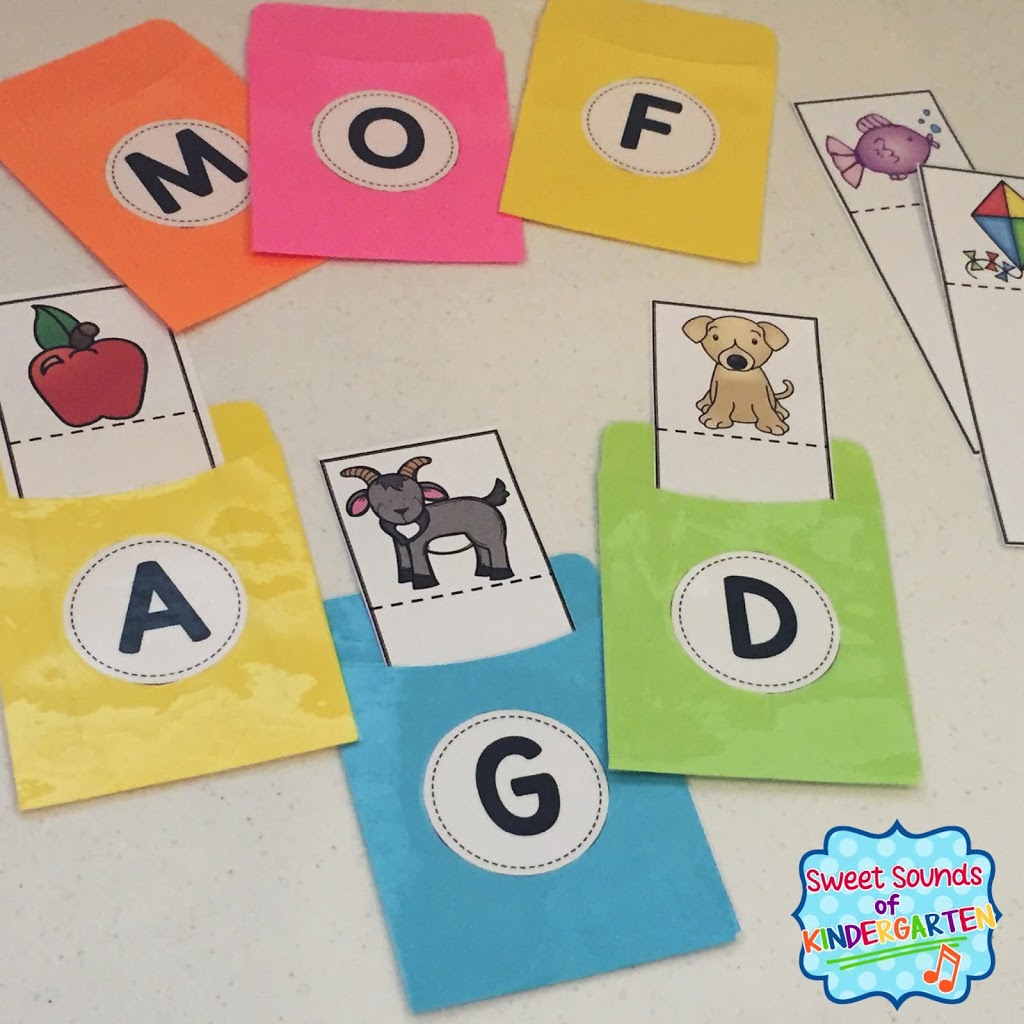 Each letter has its own song! And students get practice with printing the letter, finding the letter, and the sound! Its a great teaching tool.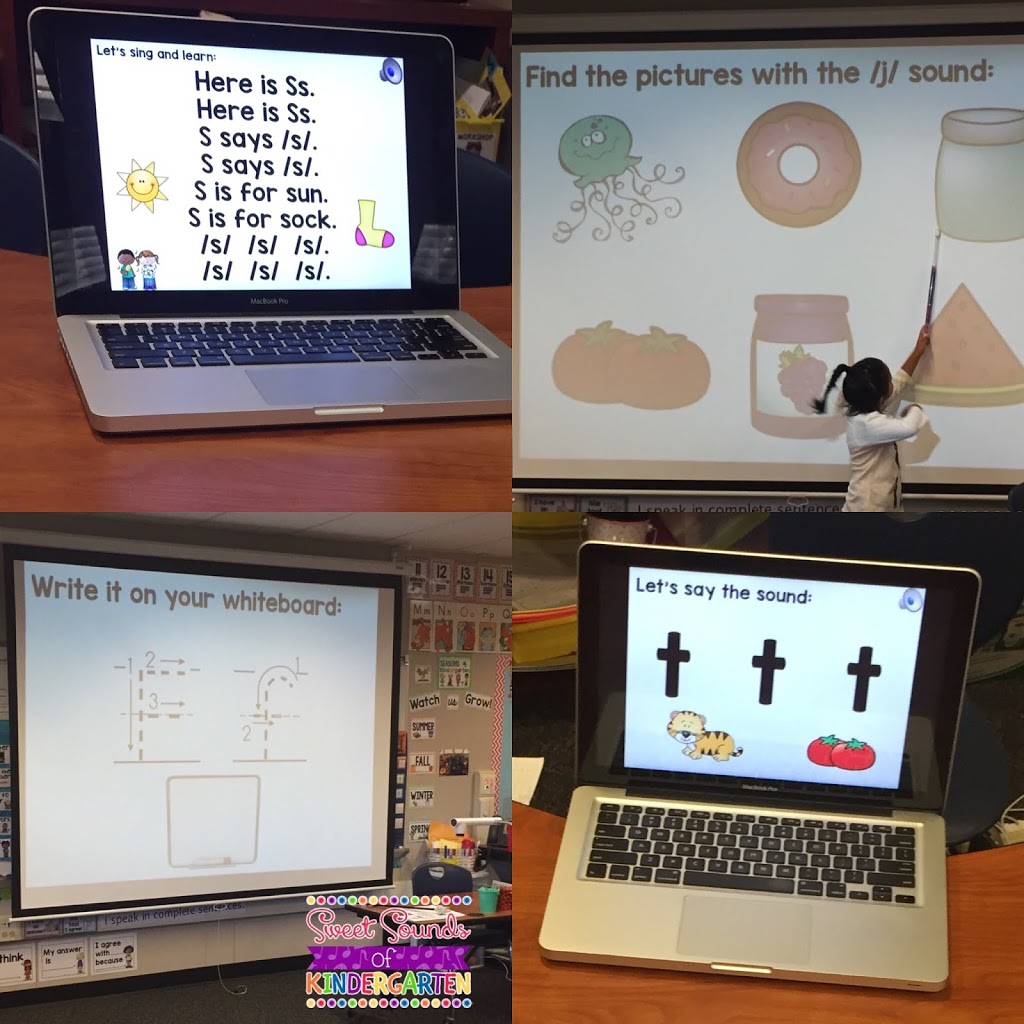 Finally, here is a new alphabet freebie that I created just for you! It's a quick and easy rainbow letter matching game. Click on the picture below to download: