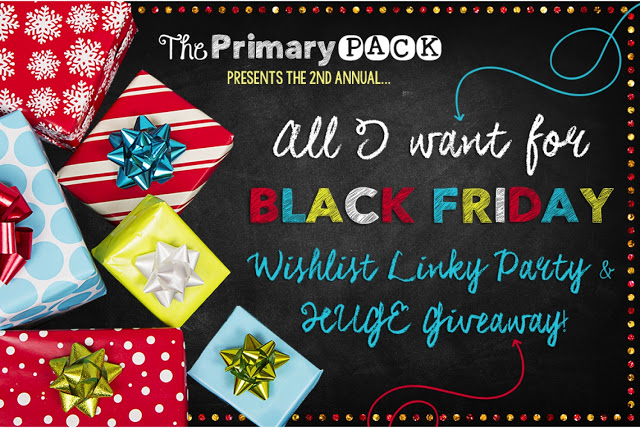 Hi friends! Happy Thanksgiving week!! Thanks so much for stopping by today. My friends and I from The Primary Pack have a HUGE giveaway and linky planned so stay tuned for details!
Black Friday is almost here and we wanted to share with you some of the goodies that we have on our wish lists.
First up: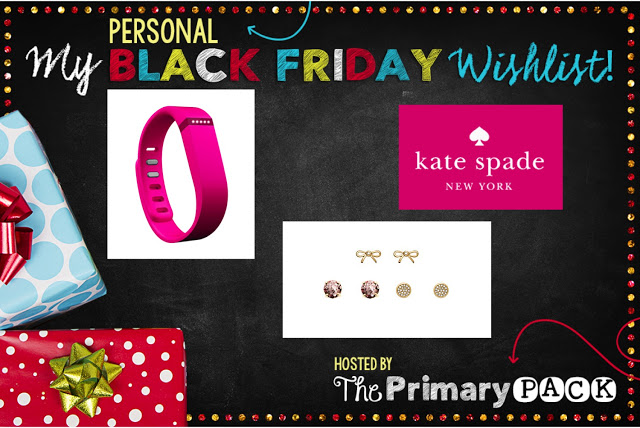 I have been wanting a
Fit Bit
for such a long time! My hubby and I are thinking about buying one for each other for Christmas. And I am a
KATE SPADE
fanatic!! I can't have enough!! I am obsessed with her earrings, but anything from Kate is always enough for me. 🙂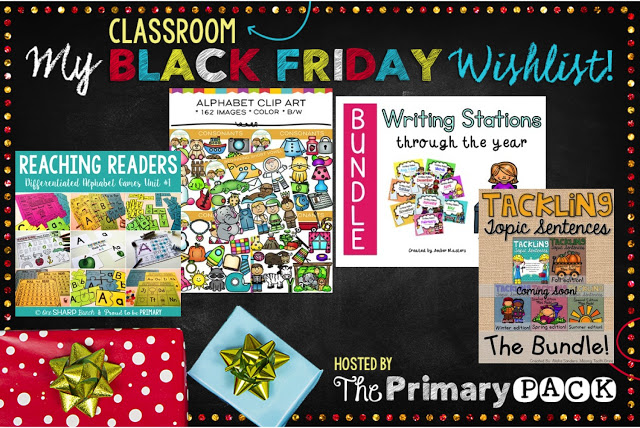 Here are some goodies from fellow TPT sellers & friends that I think are a MUST HAVE for my classroom!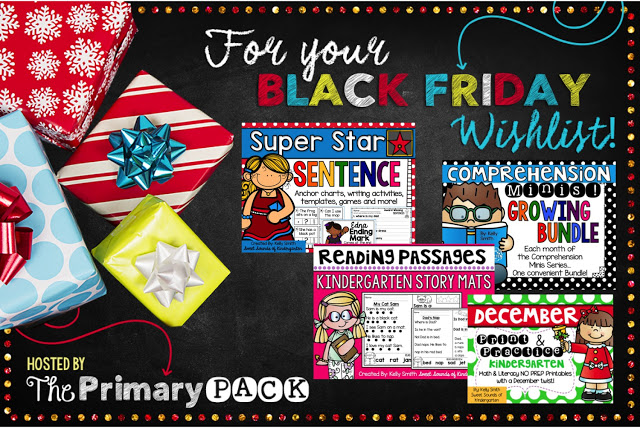 Here are some of my favorite products from
my own store
that I find most useful in my classroom!
But wait! There's more!!!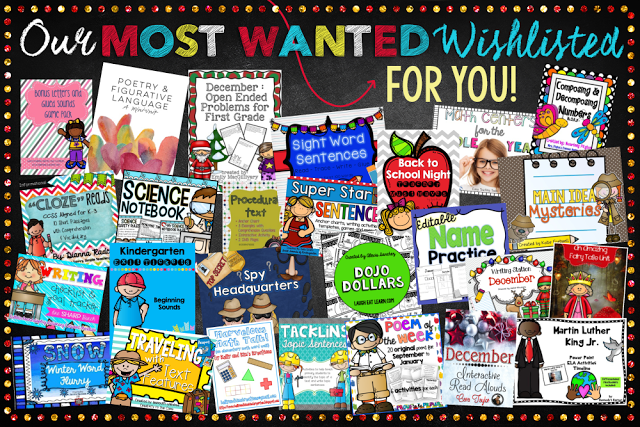 Drumroll please…. Check out this HUGE giveaway package you can win by entering below! There is a resource from almost everyone in The Primary Pack, perfect for all primary grades!!
You can win my Super Star Sentence Pack that I talked about above!
Good luck, friends and happy shopping!
Now It's Your Turn To Join The Fun!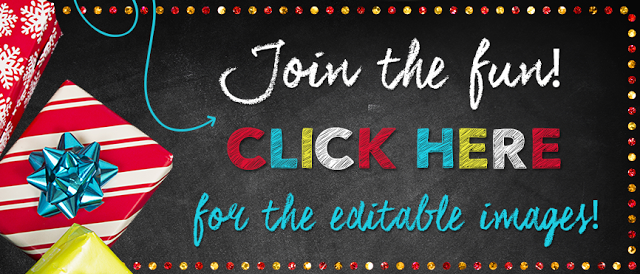 Just a few rules to follow and you're on your way:
Download the images above!
Add your personal holiday wishlist to the image titled "My Personal Black Friday Wishlist"
Add your favorite sellers products from your TPT wishlist to the "My Classroom Black Friday Wishlist"
Add your own products to the "For Your Black Friday Wishlist"
Link up below to share your Black Friday Wishlists!
Don't forget to enter our fabulous giveaway above AND visit others linked up below!