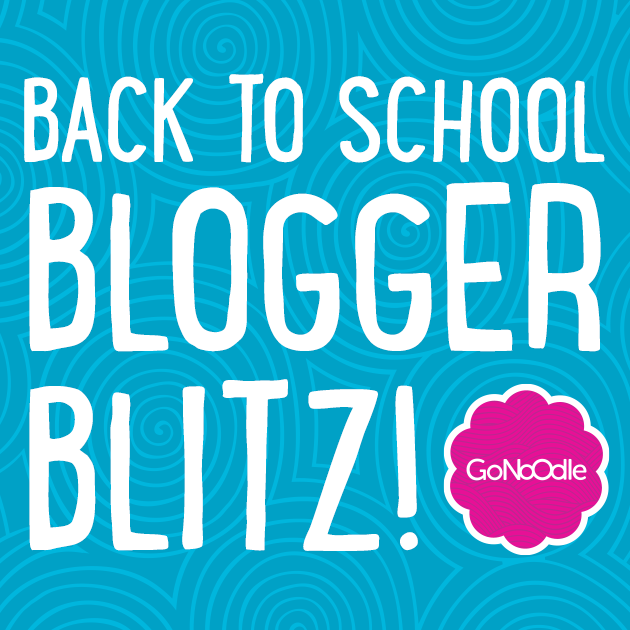 Hi friends! I am here today to talk about one of my FAVORITE things… something that I use in my classroom EVERYDAY… GONOODLE!! Have you heard of GoNoodle!?? It is an amazing way to let your students take a "brain break" in your classroom while they do a fun dance, exercise, or stretch! They follow a fabulous video that you project from the GoNoodle website on your computer. As a class, you create a GoNoodle champ, and earn points for doing brain breaks. My class LOVES it! Today as part of our blogger blitz, I have an exclusive GoNoodle giveaway for you as well as a discount code to use on their website, so stay tuned!
Before we get to the giveaway, I wanted to share with you the top 5 ways that I use GoNoodle in my classroom: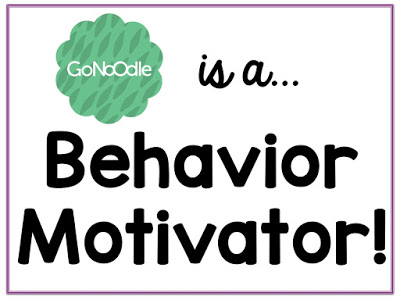 I can't tell you how many times I tell my class during the day: "Let's see if we can earn a brain break!?" and instantly, their behavior changes… they sit up taller in their seats, and we get our work done! It's amazing what a 3 minute dance break can do to motivate your kiddos to get their work done!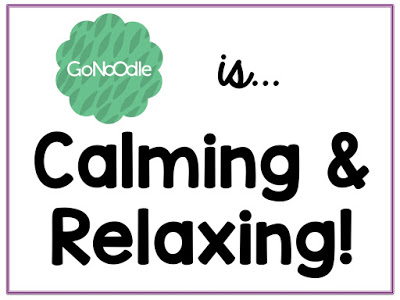 GoNoodle helps my first graders to calm down!! We like to do some Maximo yoga as we come in from recess each day. This is the perfect way to get our brains focused and calm so that we can start our math lesson.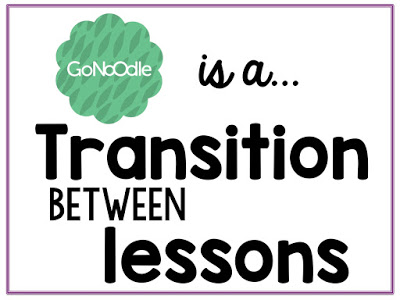 I love to use GoNoodle in between my lessons to help with transitions! I will often start a brain break as I still have a few of my slower kiddos cleaning up and putting their books & supplies away. The rest of the class will start dancing or exercising, and sure enough my slow moving kiddos will speed right up so that they can join us! Works every time!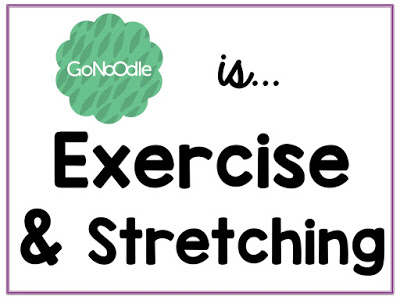 Ok, so I'll admit it… sometimes I don't like to take my kiddos out to PE, and sometimes it's just TOO HOT!! Well, GoNoodle has got me covered once again! They have longer brain breaks called "indoor recess," as well as running and track and field events. My students love doing these when we can't go out to PE!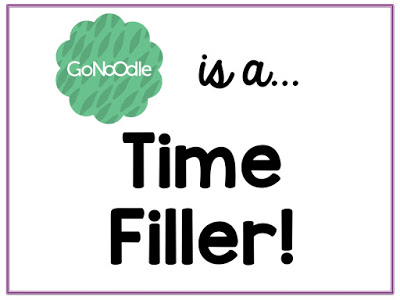 Last but not least, sometimes you might need something quick & fun to fill an extra 5 minutes with your students before lunch time or dismissal time, well… that is another great time to turn on a GoNoodle brain break! My kids love doing them anytime of the day!!
And now for some fun!!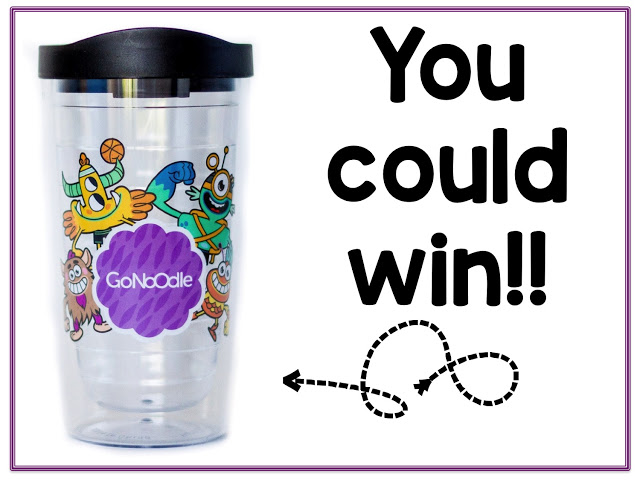 If you want to win that ADORABLE GoNoodle tumbler pictured above, all you need to do is leave a comment on this blog post! Tell me how you use GoNoodle, or would like to start using GoNoodle in your own classroom! I will choose a winner at random!
But wait… there's more!!
GoNoodle has created a special Back to School Discount Code for teachers to use in their shop!
and enter the discount code:
BTSwithGoNoodle
You can enjoy 15% off the fun GoNoodle swag in their store!!
Thanks for stopping by today friends! Want to check out the other fun bloggers who have linked up for the GoNoodle Blogger Blitz!? Click on the image below to head over and check them out: