Hi friends!
I'm here today to tell you about the amazing lollipops that I got from lollipics.com to give to my students to start the school year!! Lollipics is an amazing company that creates one of kind lollipops for you to share. They have tons of adorable designs and right now they are featuring special lollipops that are just perfect for back to school!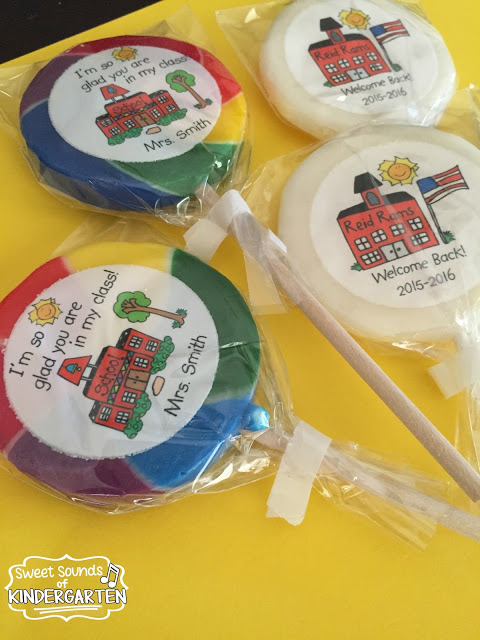 I was able to customize these adorable lollipops to have my name on them!! I know that my students will love them. They will be perfect to have out on their tables for the first day, or even for back to school night 🙂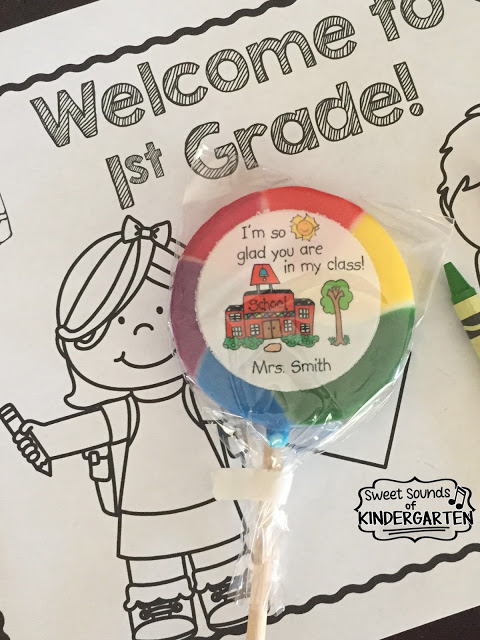 I just can't get over how beautiful these are in person!! I can't wait to share them with my new class next week.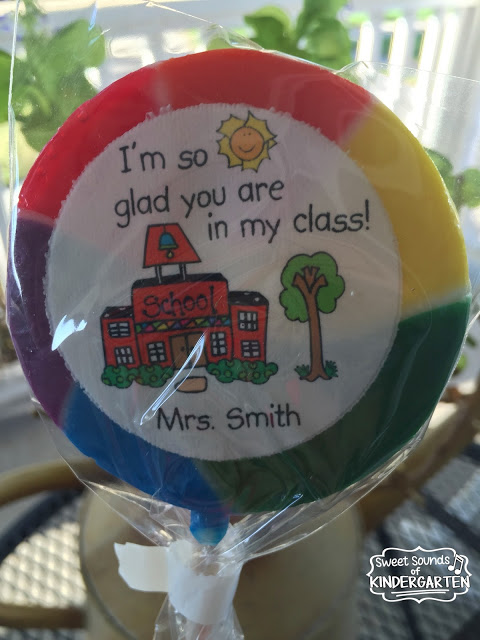 Want to order a set to share with your class!? Good news! Lollipics is having a special deal right now for teachers. Here's how to order:
2) Choose your image (birthday, welcome back, etc.) and add your personalized text
3) Use the promo code TEACHER to get your set for $1 each (minimum order of 30)
But wait… there's more!!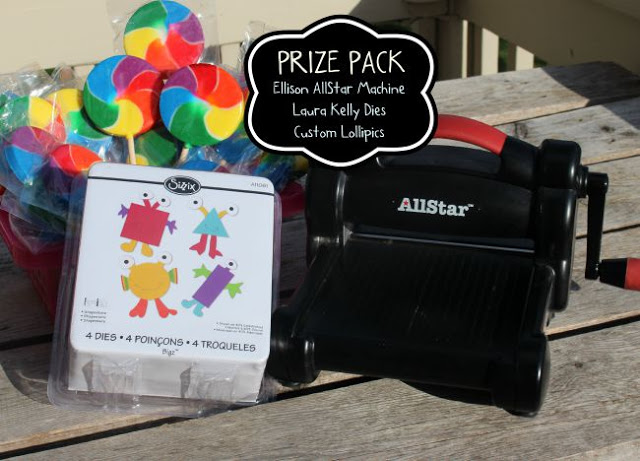 Want to win your OWN set of lollipics for your classroom and some goodies from Ellison!?? Enter below 🙂