Hi friends! I'm here to talk about a super fun linkup that I was so excited to be part of for Back to School: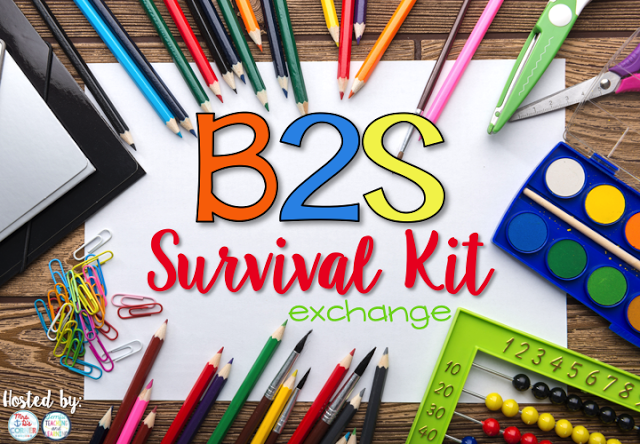 The linkup was hosted by Mrs. D's Corner and Terrific Teaching and Learning. Each teacher who participated got paired with another teacher and we sent each other BTS Survival Kits! My partner was the fantastic Stephany from Primary Possibilities. She sent me an awesome package full of back to school essentials. Here are pictures of all of the fun things: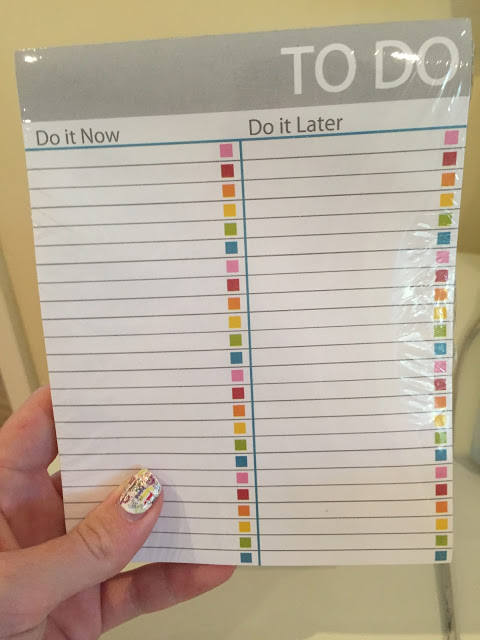 I am in LOVE with this "to-do" list! It will be perfect to keep on my filing cabinet right next to my desk. I love that it has magnets too!! AND it matches this adorable post-it note cube and note cube. These will be perfect on my desk!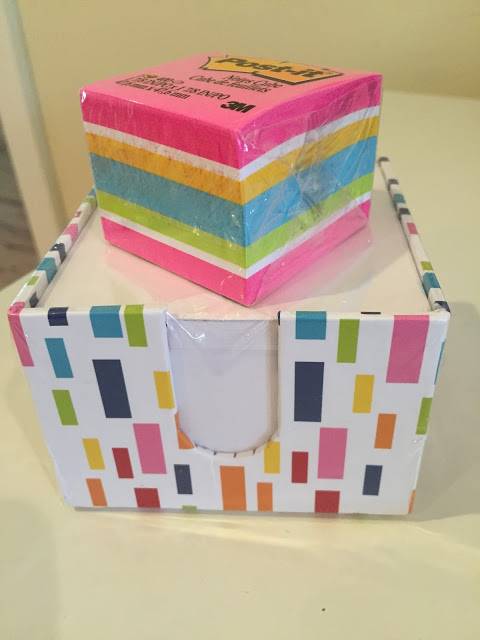 These tissues are hilarious!!! I almost don't want to use them, and just keep them on my desk to make me laugh during the day!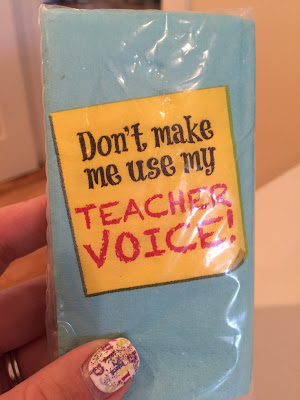 Flair pens are my absolute favorite, and I'm sure a lot of teachers agree with me!! I can't wait to open them up and start using them in my planner and to grade papers 🙂 I haven't tried these ink joy mini pens before, but I think that they will be great too!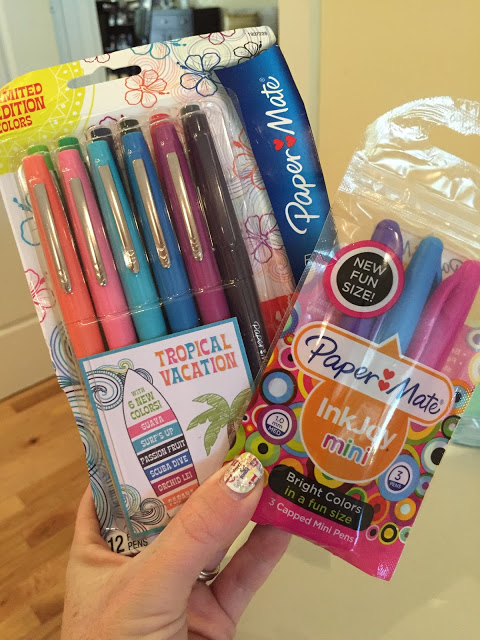 How cute are these stickers!?? I plan to save them for our animals unit next month 🙂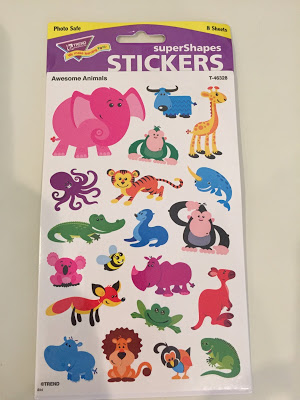 This water bottle is amazing!! It has two different lids and it fits in the cup holder in my car. It is hot here in CA right now, so this is essential for my classroom!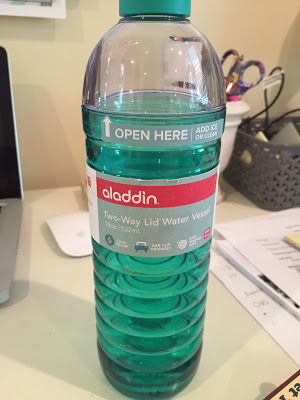 Stephany is so sweet. She even thought of my little fur baby, Shelby! This will help ease the transition of me going back to school for her too. 🙂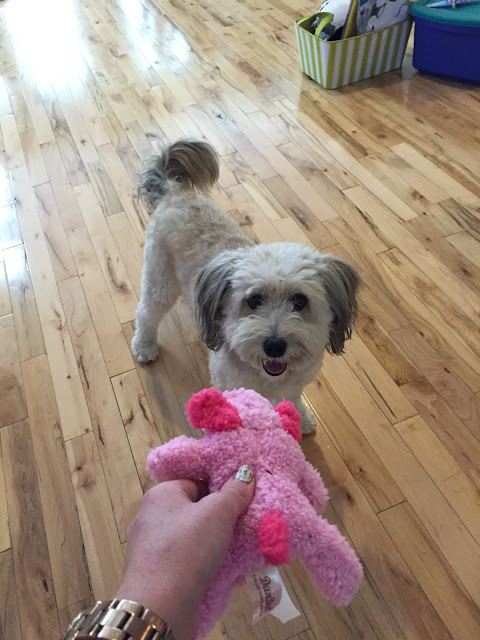 Thank you SO SO much, Stephany!! I am so excited and thrilled for my goodies!! Head over to Stephany's blog to see what I gave her, and make sure to check out the other teachers that participated in the link up below :