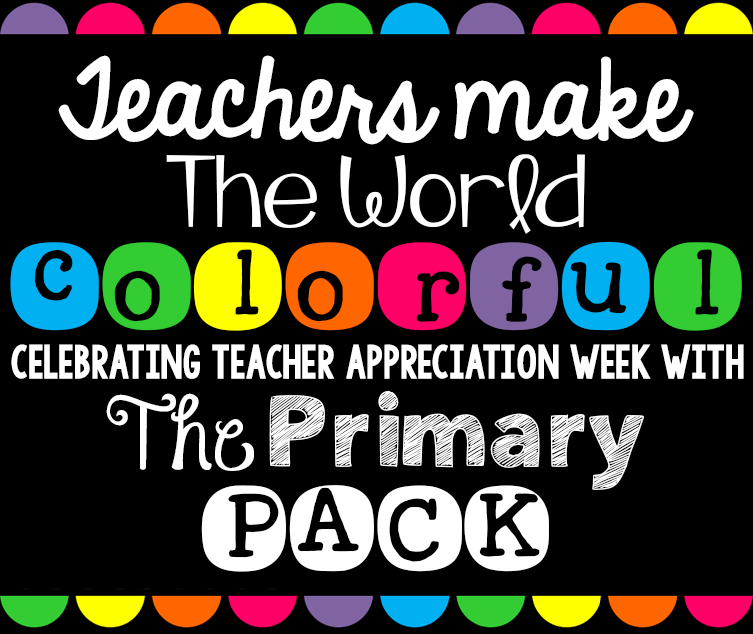 Happy Teacher Appreciation Week! I'm so excited to be teaming up with the girls from The Primary Pack to bring you this fabulous Giveaway! We really want you to know how much we appreciate you and how amazing we think you are. Teachers are the most dedicated, hard-working people around, and we want to celebrate YOU! So we are each giving away a gift card to one of our favorite places.
But we didn't stop there! We are also giving away one big GRAND PRIZE on The Primary Pack blog!
Here on my blog, I am giving away a 25.00 gift card to my favorite place of all time: Starbucks!!
I could not get through the school day without my morning cup of coffee, and I know lots of teachers just need that little caffeine buzz each day. 🙂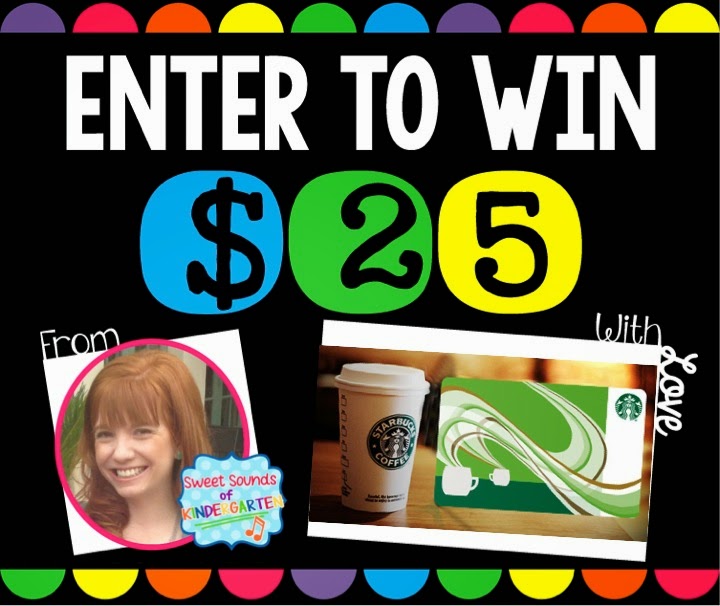 Enter below in the Rafflecopter to win! The giveaway will run through Sunday, May 10th.
And now, for the GRAND PRIZE!
Over at The Primary Pack, we are giving way a 250.00 gift card to Tieks! That's right, Tieks! The most COLORFUL, comfortable, Italian leather shoes around! We know how much money you have undoubtedly put into your classroom this year for resources and supplies–so this giveaway is all about a splurge just for you! For 250.00, you can even get a fancy pair! To enter, click

HERE

or click on the image below!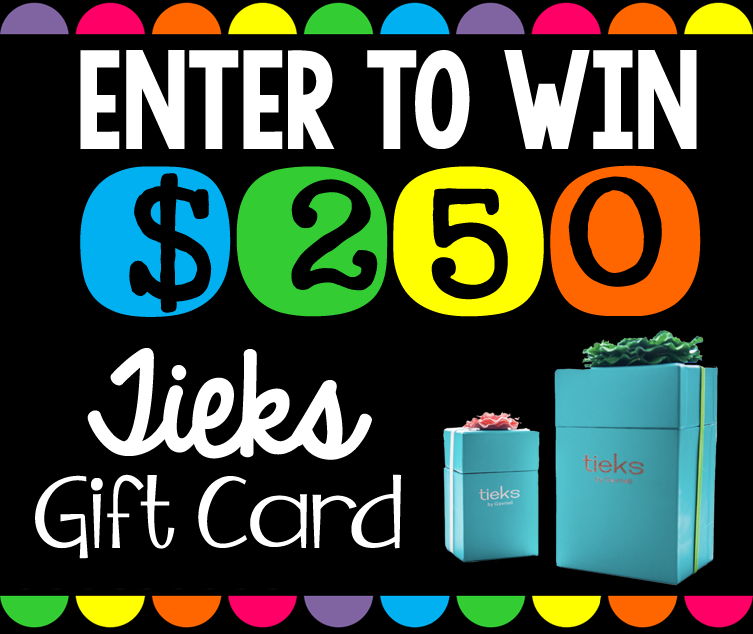 Don't forget to stop by all of the other Pack bloggers to see what they are giving away! Click on the images below to head over to their blogs.
Have a great week, friends!