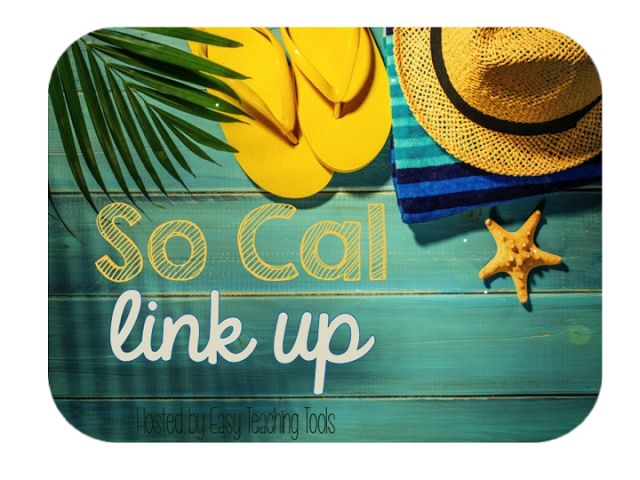 Thanks for joining us this weekend for our So Cal Link Up! Some of my So Cal blogger friends and I have teamed up to give you some great freebies to get you through your last days of school. We also have a great giveaway planned too! Stay tuned til the end of this post. 🙂
In honor of our So Cal theme, I wanted to share with you some pics of some of my favorite So Cal spots! I am so lucky to live just a half hour from Disneyland. It is one of my favorite places to go. Here's my hubby and I on the teacups ride! I obviously had to have the sparkly mini mouse ears!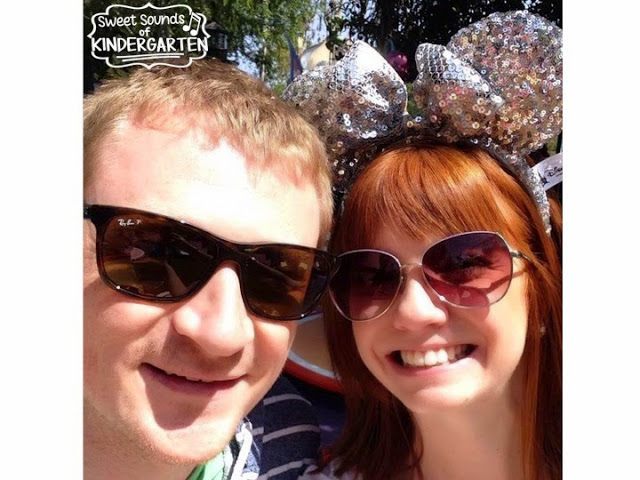 And when I'm at Disneyland, one of my favorite things to eat is a "Mickey Mouse Waffle." Sooooo delicious: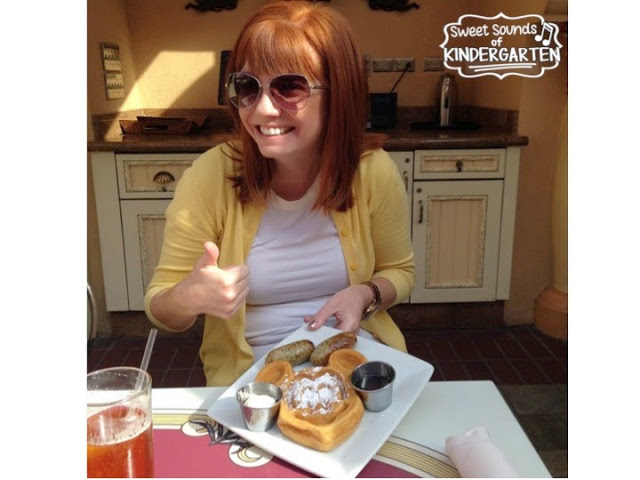 My other favorite thing about living in So Cal is that I am so close to Hollywood!! I am a HUGE musical theatre fan and LOVE going to musicals. Fun fact about me: I am also a dance teacher, and love getting the chance to choreograph musicals. I am so glad that I live close enough to the Pantages Theatre, and can go see shows whenever I want!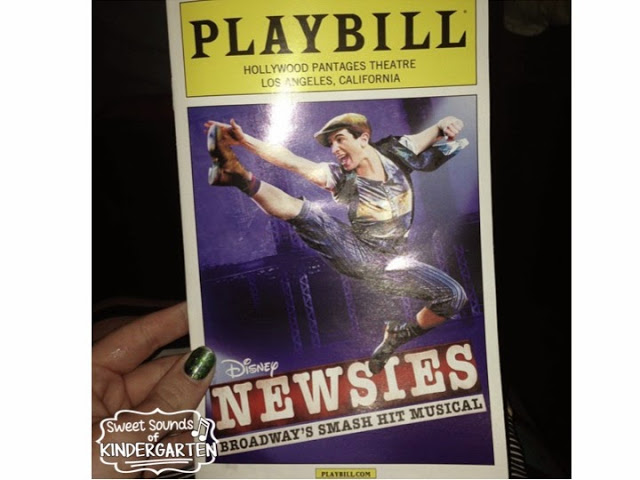 And now for your Summer themed FREEBIE!! I love using little sight word readers with my kiddos during the last few days of school. My students love to color them and read them to each other.
I am making my Summer Emergent Reader FREE during this Link Up ONLY!! It is normally a paid product in my store, but you can snag it for FREE until May 26th. 🙂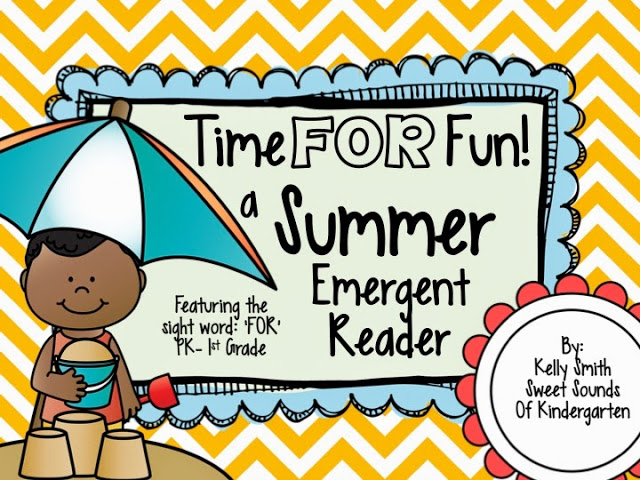 Click on either of these pictures to snag this reader in my TPT store. 🙂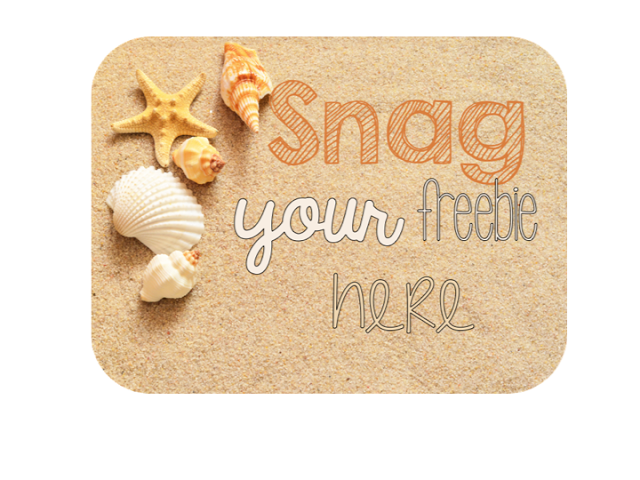 And now for our GIVEAWAY!! We are giving away a $100 Tieks gift card!!
Our giveaway runs until May 26th at midnight. Make sure to enter on the rafflecoptor at the very end of this post!
Thanks so much for stopping by my blog today!! I hope that you enjoyed seeing some of my favorite SO Cal spots. 🙂
Click on the blog buttons below to head over to some other fabulous So Cal bloggers!