Good morning friends!
How many of you are feeling just a little burnt out and exhausted this time of year!? I hope I'm not the only one! End of the school year stressors, and getting ready for next year can put a lot of extra pressure on teachers, but don't fear! Summer is on its way!! My friends and I over at iTeacher Kinder have put together a giveaway celebrating teachers just like YOU!
You could win $25 to some of my favorite places: Target, Starbucks, Amazon, or TPT.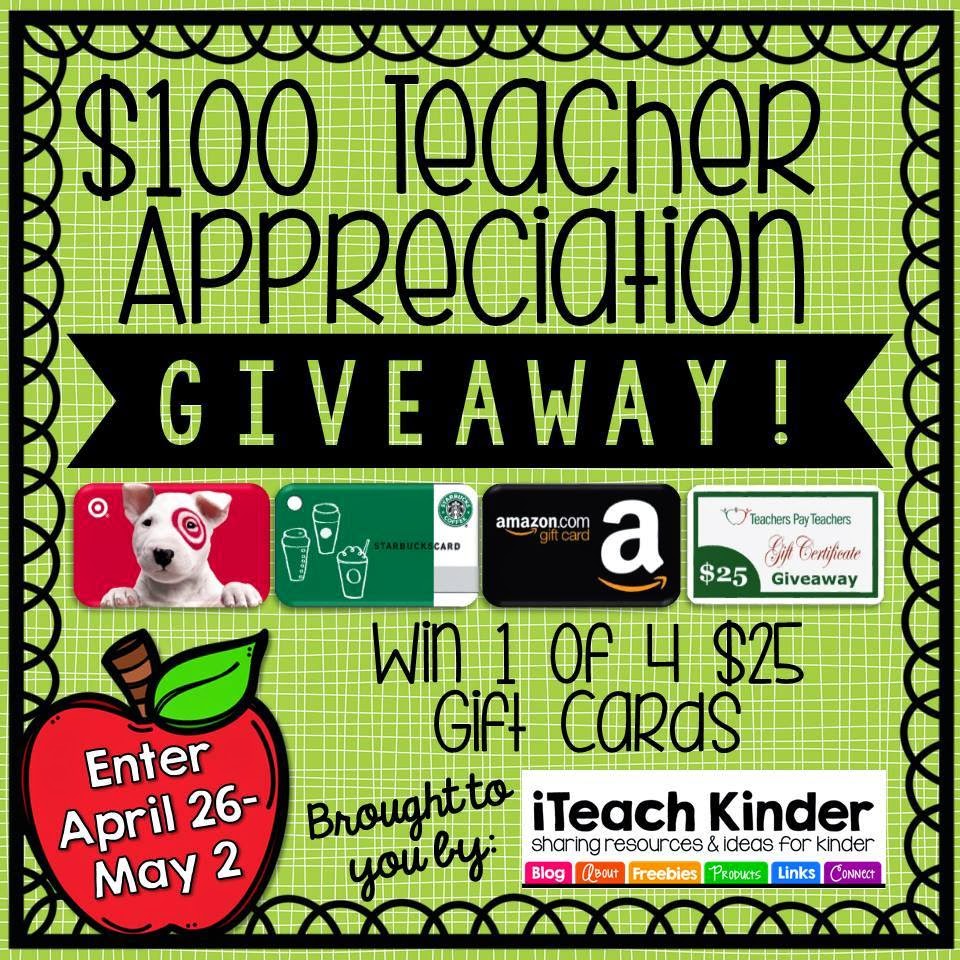 My favorite thing you ask!?? That would have to be Starbucks coffee!! Sometimes that's the only thing getting me through the day!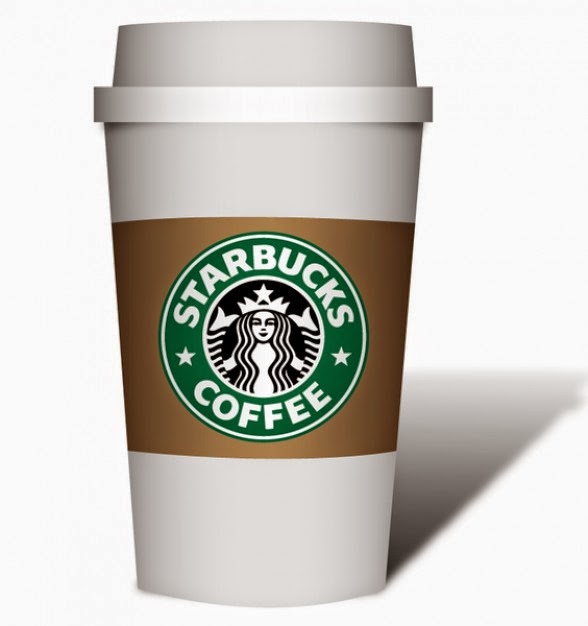 Head over to our collaborative blog to enter the rafflecoptor! Have a great weekend friends!!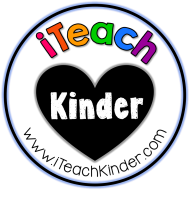 Want to see some of the other great bloggers in the iTeach family!? Check out these great blogs below: