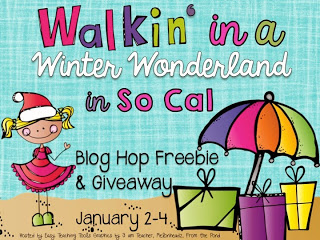 I am so thrilled to be participating in the Winter Wonderland blog hop this weekend with my SOCAL Girls!! Make sure to continue the hop to read about how our SOCAL bloggers spent the holidays, and grab some great FREEBIES! Don't forget to enter our giveaway too. 🙂
Here are some pictures of how I spent the holidays. I baked sugar cookies with my two besties like we do every year. It's our favorite tradition that we started back in college! And there's my hubby & I at Church on Christmas morning. I am so blessed to have such an amazing husband who enjoys the holidays as much as I do!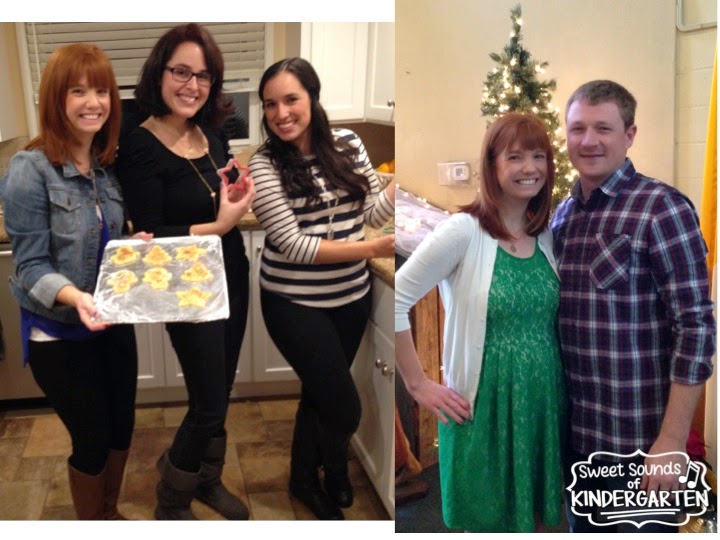 Here are my co-workers and I at our staff ugly sweater party!! I absolutely love my new teacher friends that I have made this year at my new school. We all support each other & have so much fun together too. 🙂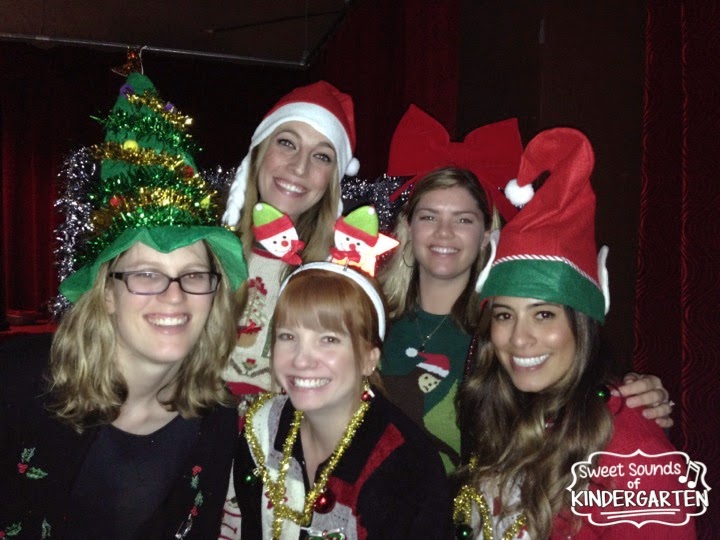 And of course, I can't forget about my beautiful town! One of my favorite places to go during the holidays is to the Naples Canals in Long Beach to look at the Christmas lights. Everyone in this area goes all out for the holidays and it is a tradition of many families in our area to go look at the beautiful lights. Here's a couple of pictures. 🙂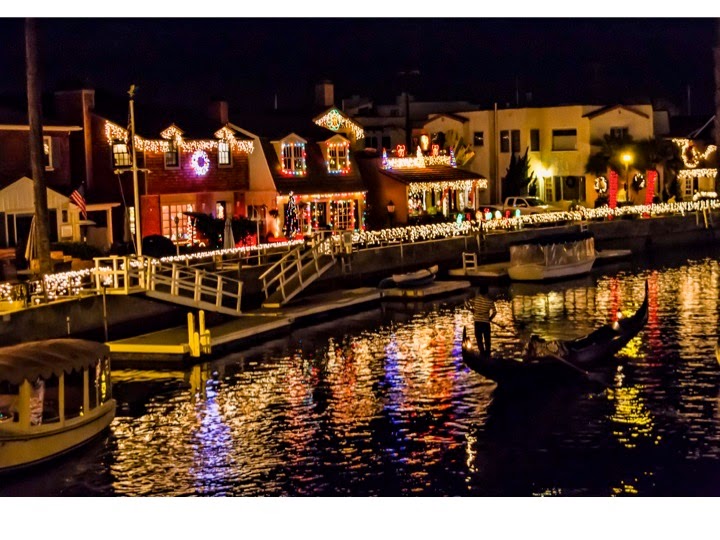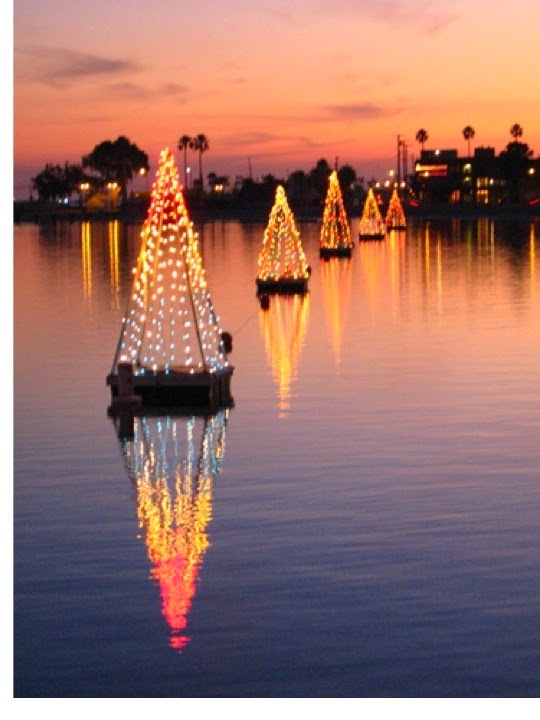 Now for some New Year's Goals! I tried to keep my New Year's Resolutions short and sweet this year. They mostly all center around the same thing: taking more time for myself and family. Here are five things that I want to work on this year!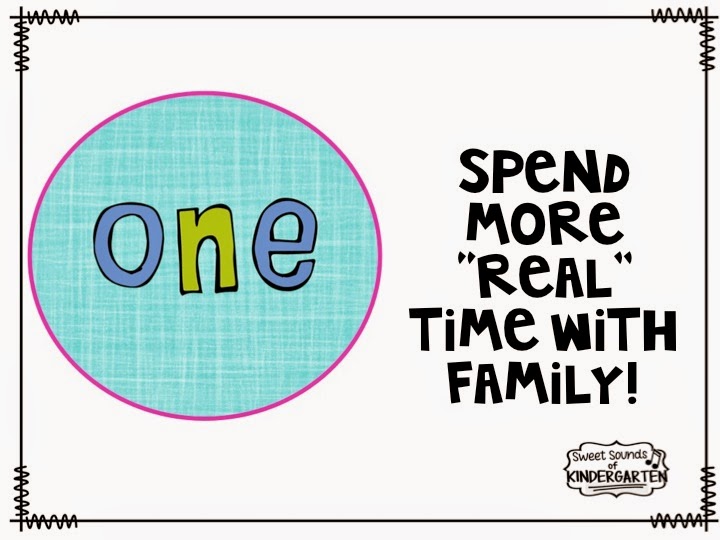 I want to make sure that I am always present and aware when I am with my hubby, parents, and extended family this year. This is something we all need to work on. No cell phones, and really take some time to spend together.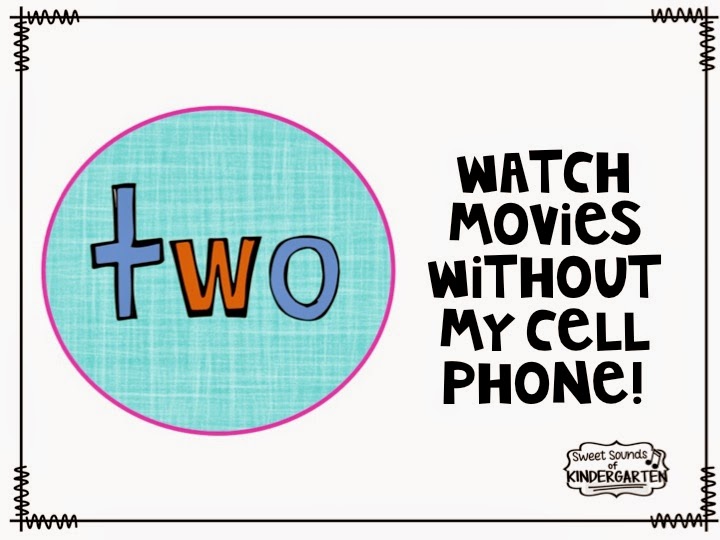 Same idea here! We just finally got Netflix, and I actually want to use it to relax and have some me time!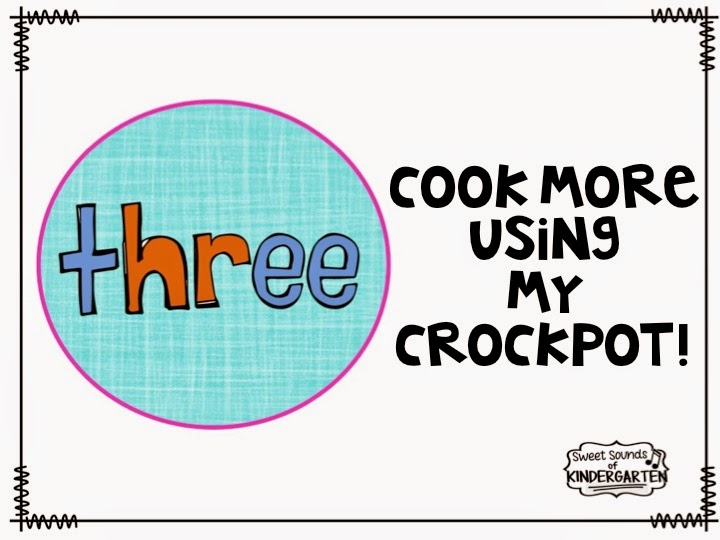 I have just started learning how to use my crockpot, and I love it already!! Makes life so much easier during the work week.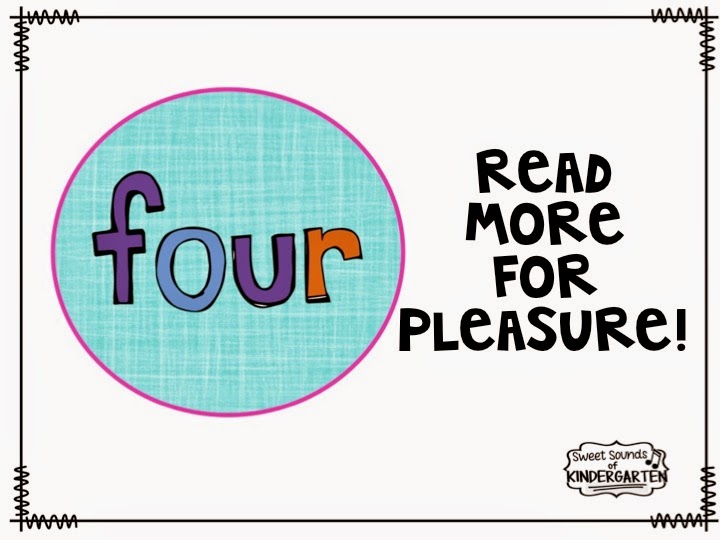 Enough said! I need to put down the picture books, and read for me! (This is a hard one.)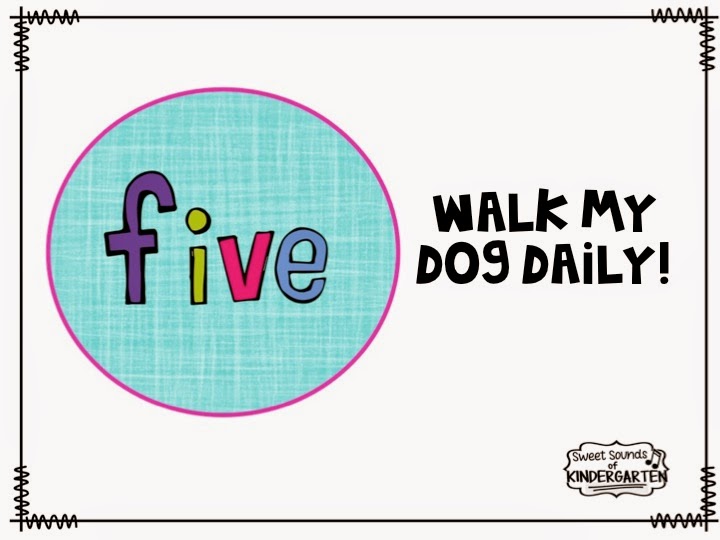 My poor little doggie needs to walk more! Something that I love doing when I get home from work is to make myself a cup of tea, and walk my dog for 15-20 minutes. It helps to relax me, and exercise her too! I want to really remember to take time to do this as much as possible this year. 🙂
And now for a FREEBIE to help you start the New Year in your classroom!! I am using this as morning work with my kiddos when we come back on Monday. I know that they are all going to be excited to share what they did over Winter Break, and this will be a fun way for them to share with each other at their tables after they work on some pictures. Click on the picture below to snag this freebie for yourself!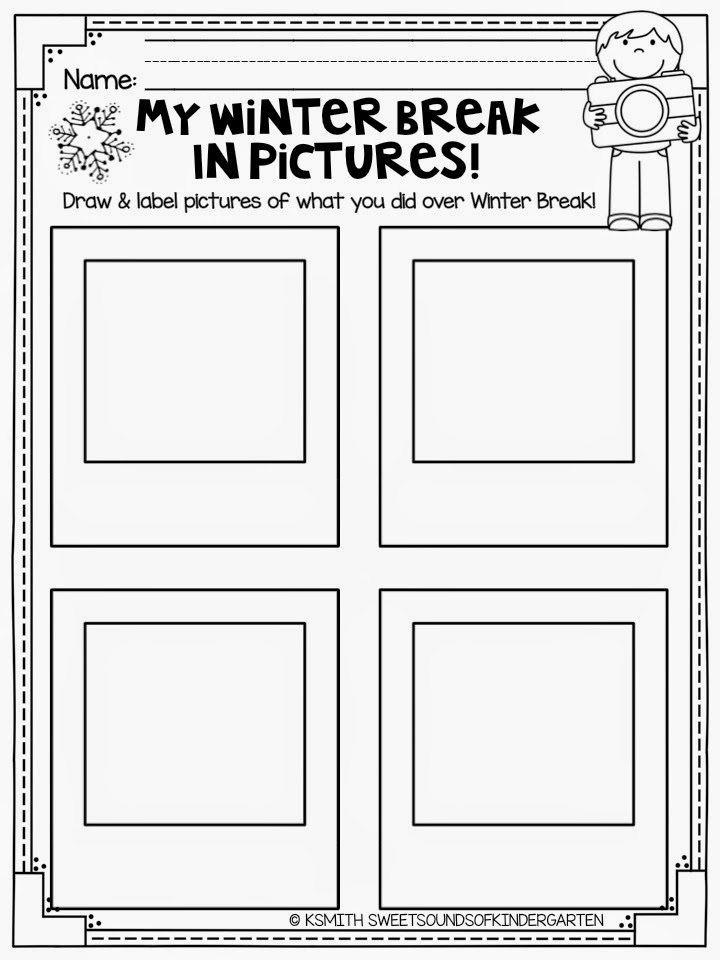 The freebie above is part of my
"Welcome Back from Winter Break" Pack on TPT!
I will be using this pack throughout the week in my classroom next week to help my kiddos ease back into the routine of school. It is full of fun writing prompts, coloring pages, and activities to help them ring in the New Year! Check it out on TPT: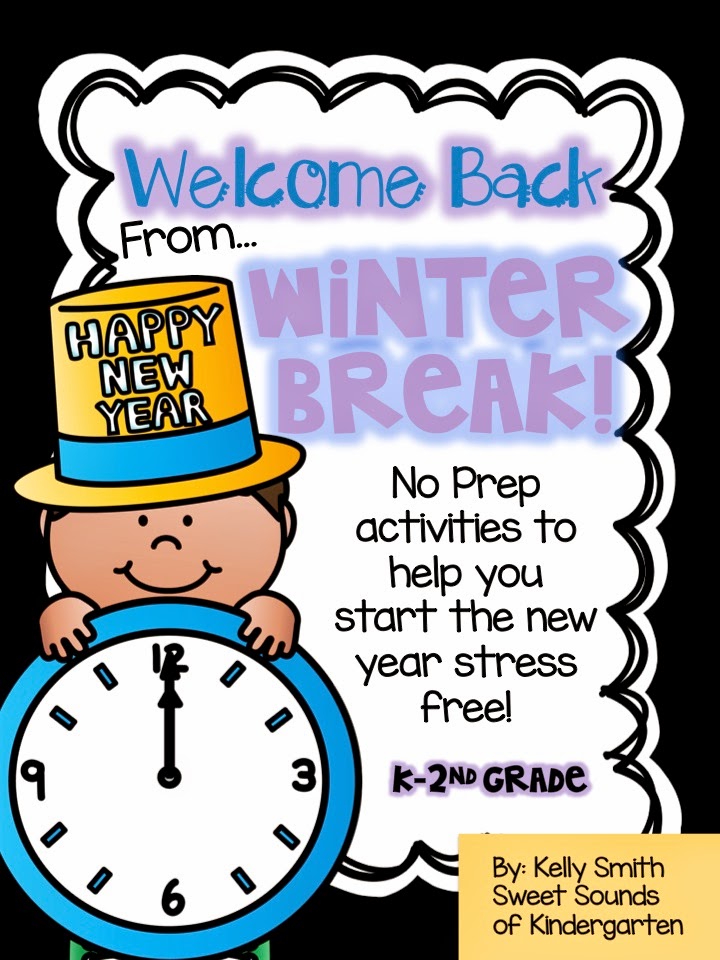 And now for our giveaway!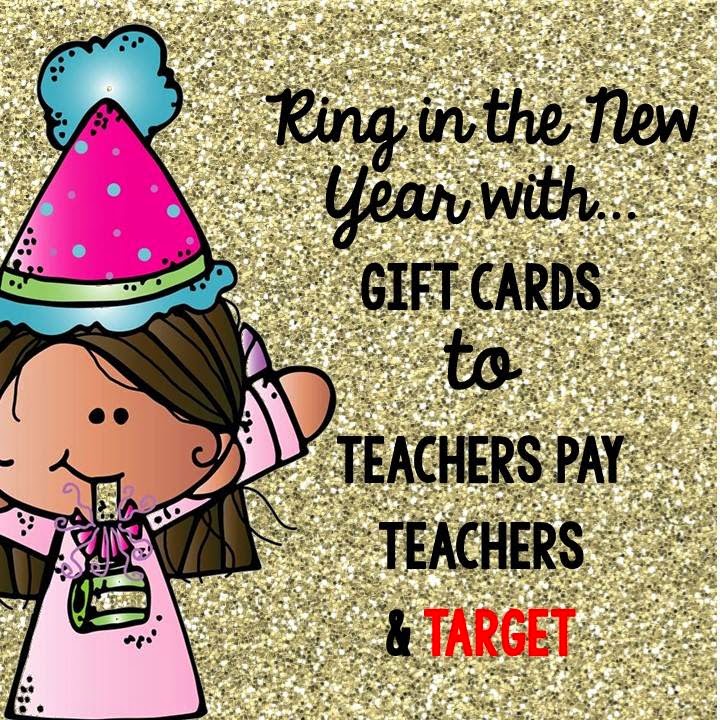 To continue on the hop, head over to Susie at The Panicked Teacher to see what she has in store for you!!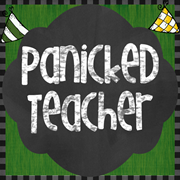 Happy New Year friends!!