Happy Saturday friends!! I am so excited to be participating in this awesome product swap hosted by Melissa at Jungle Learners. Make sure to click on the button below to head over to her page and check out the link up with other bloggers who have swapped with each other!! There are tons of fun giveaways and sales going on. 🙂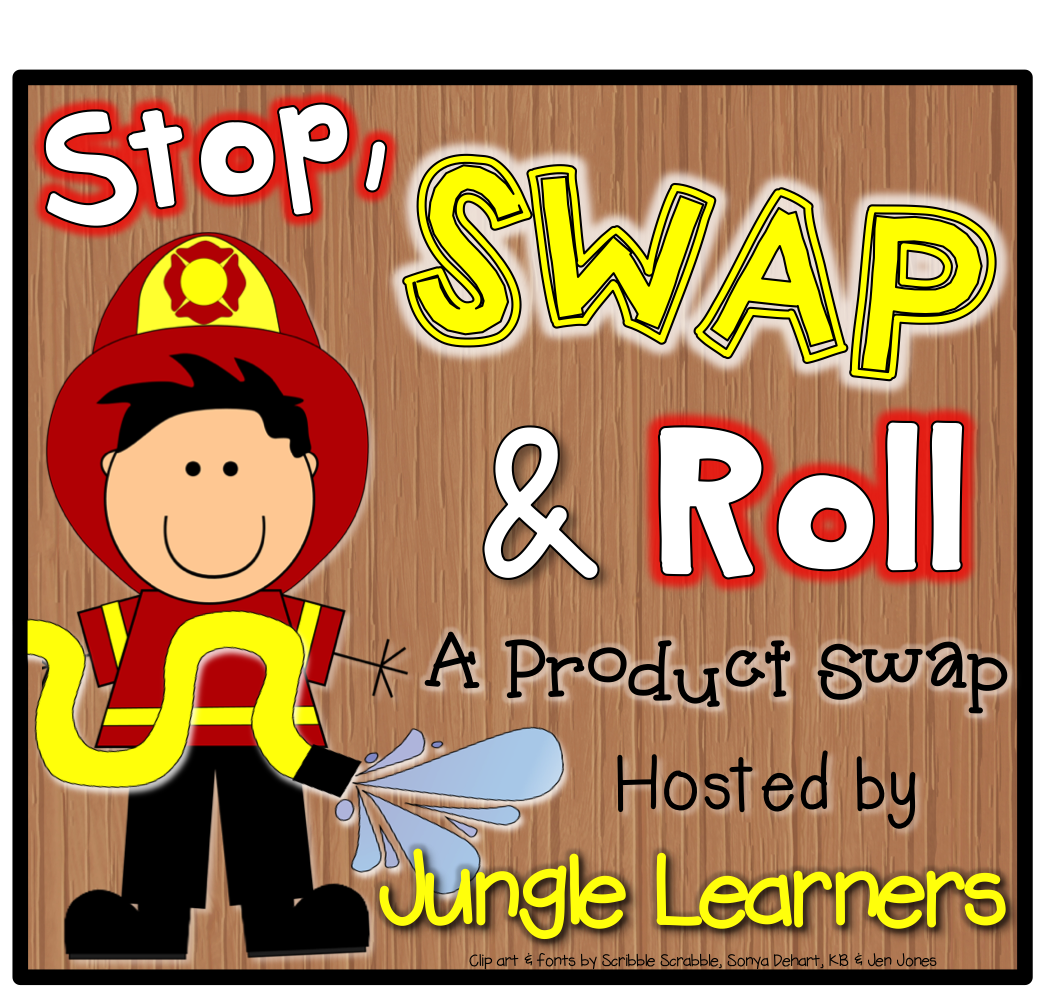 I had the pleasure of swapping products with the adorable Amanda over at Daisy Designs. Click on her button below to head over to her blog!

Amanda and I decided to swap SUPER HERO PRODUCTS!! Yay!! I got to try out her Super Hero Creative Writing Pack for 2nd-4th grade. Click on the picture below to see this pack on TPT.
It is ONSALE this weekend too!! 🙂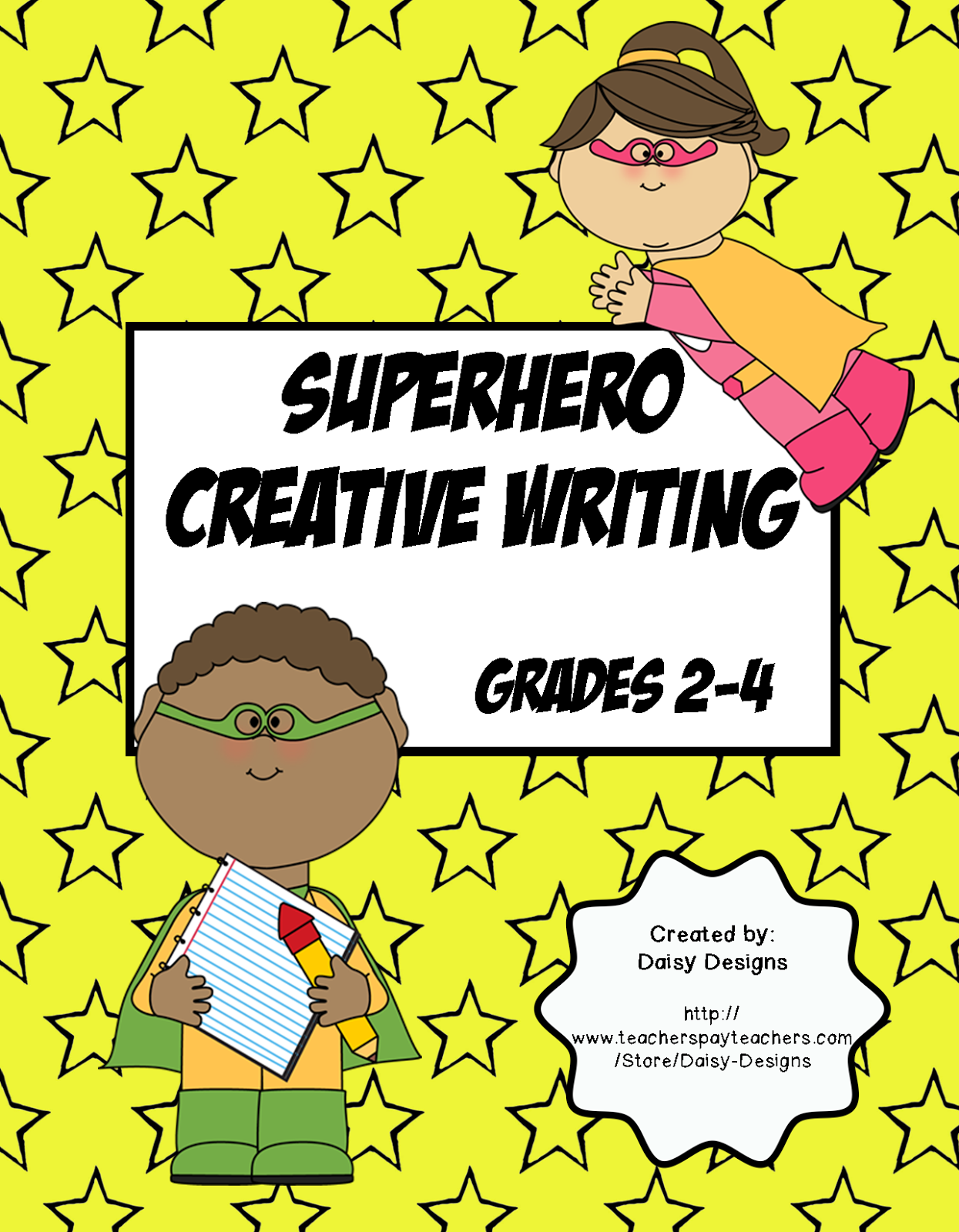 I decided to use parts of this pack with my "challenge group" in first grade. I have 3 students who are reading far above grade level and are fast finishers. They are always wanting a challenge, so I thought having them write their own super hero story would be a lot of fun for them!
Amanda's pack is FULL of wonderful ideas to use. There are graphic organizers, story paper, timeline and biography activities, etc.. all with a SUPER HERO theme!!
I started out by letting my advanced kiddos design their own cape, to get them excited about Super Heroes & get their brains started with thinking about super ideas!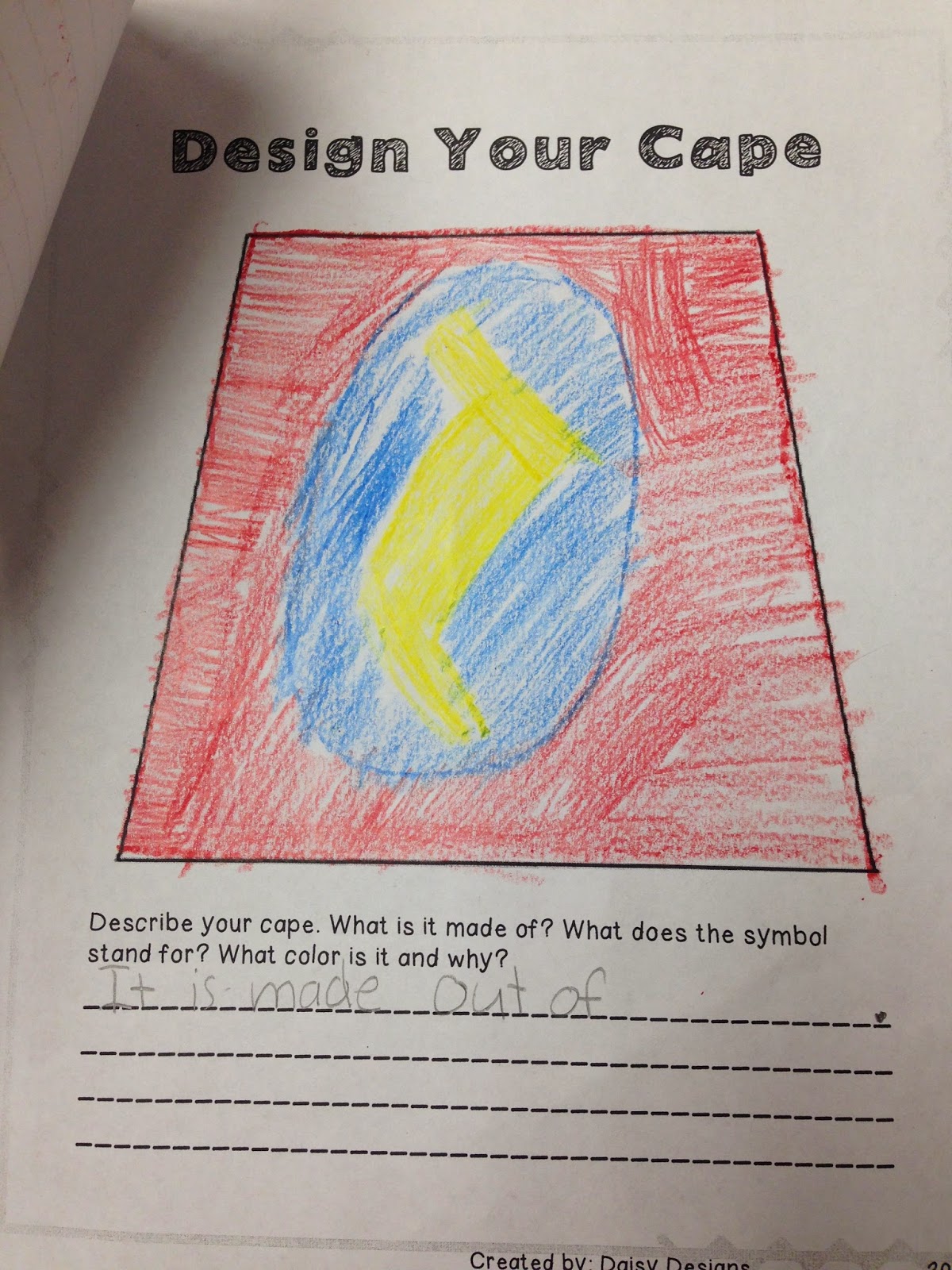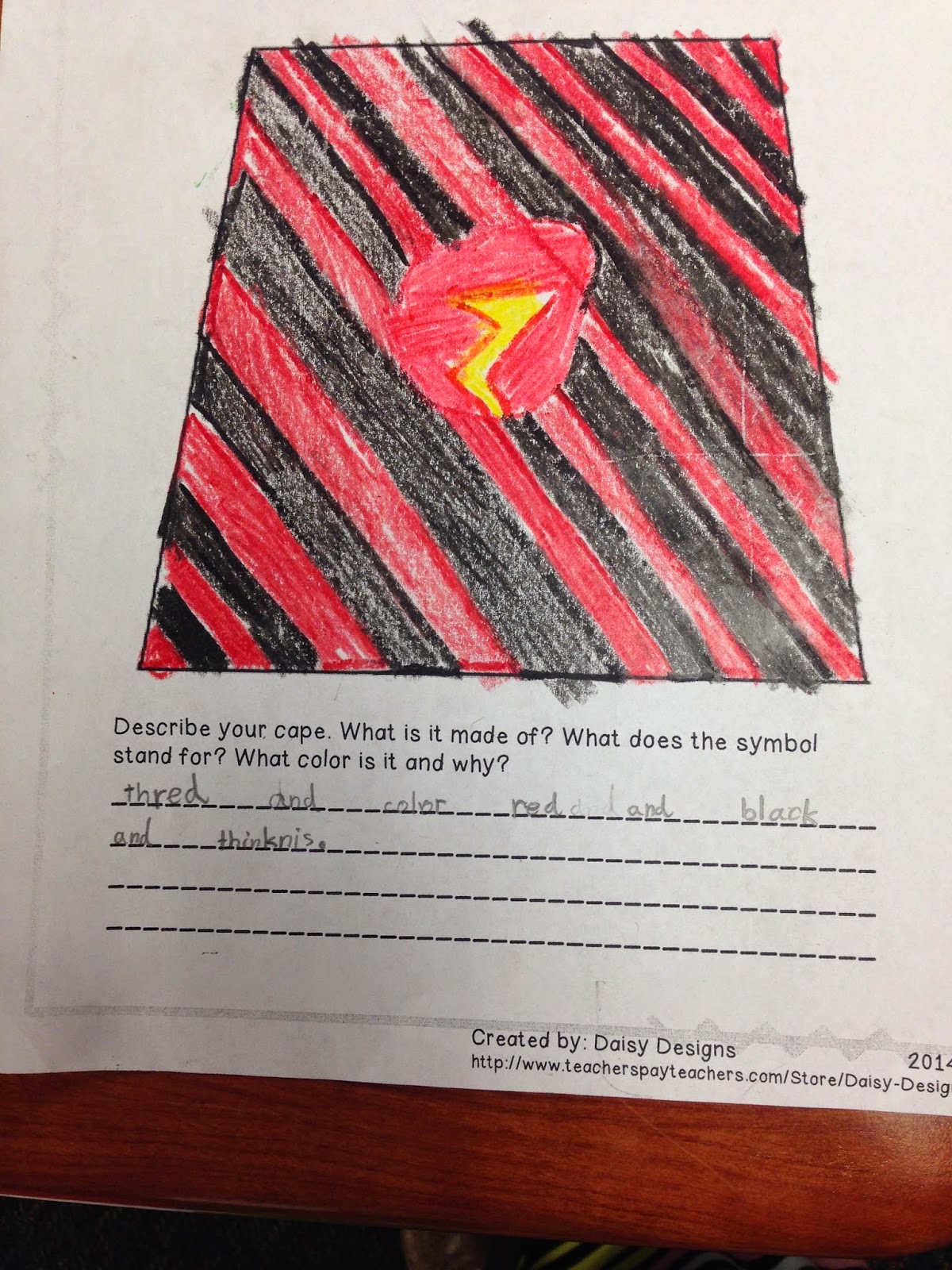 I love the designs they came up with!! They are such meticulous students and really took their time with this activity too!
Next in their Super Hero Packet, I included this fun page that Amanda created for them to "brainstorm" their action story! This fits perfectly into the story elements that my class has been working on: character, setting, plot, etc… But I really like that it challenges my advanced thinkers to create these these story elements for their OWN story! This was tough for a couple of them at first, but once they got started, they really loved it!! I had to cross out "point of view" for one of my kiddos because he just wasn't ready for it yet, but he worked very hard on the other parts.
I LOVE the conflict that this girl came up with! So creative!!
My kiddos REALLY took their time with their brainstorming, and are still working on their stories!! This activity has given them over a week so far of things to do for their "early finisher" time.
They are still in the middle of their stories and I am SO excited to see how they turn out!!!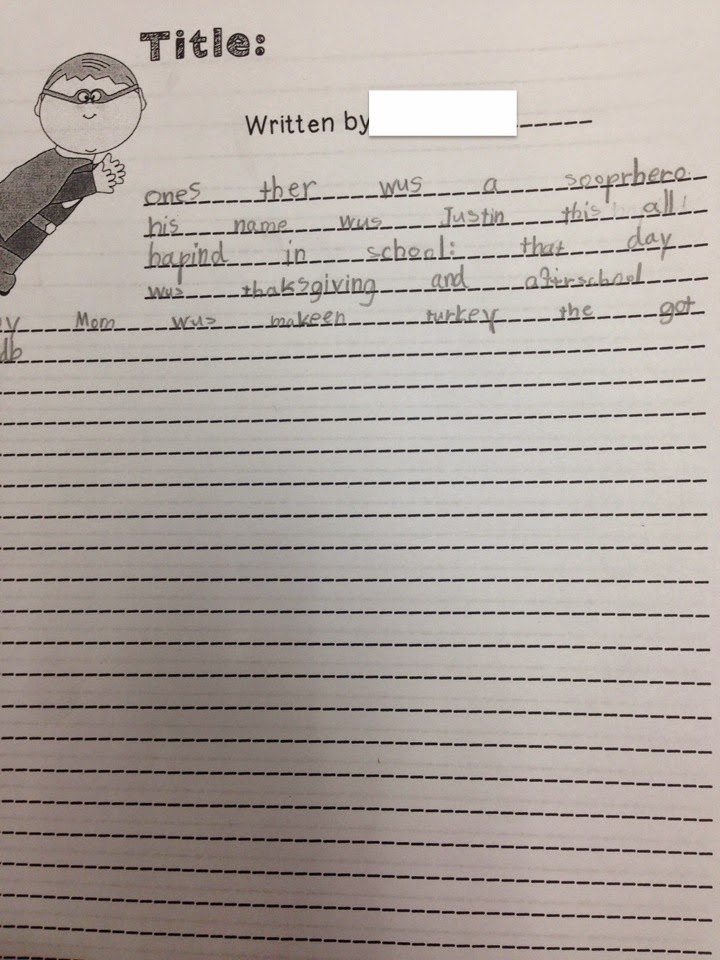 One of my favorite things about Amanda's pack is really the variety!! I only used part of the pack, and I was able to give my kiddos independent work for two weeks that was really meaningful and creative.
My advanced students love being able to take out their special packet and work on it!!
If you head over to Amanda's blog, she wrote all about my Super Hero Sight Words Pack and all of the fun that her students had working with it in her classroom!! Click on her button below to head over to her blog!

She's also giving away a pack on her page, AND my pack is ONSALE this weekend only!! Click on the images below to see it on TPT.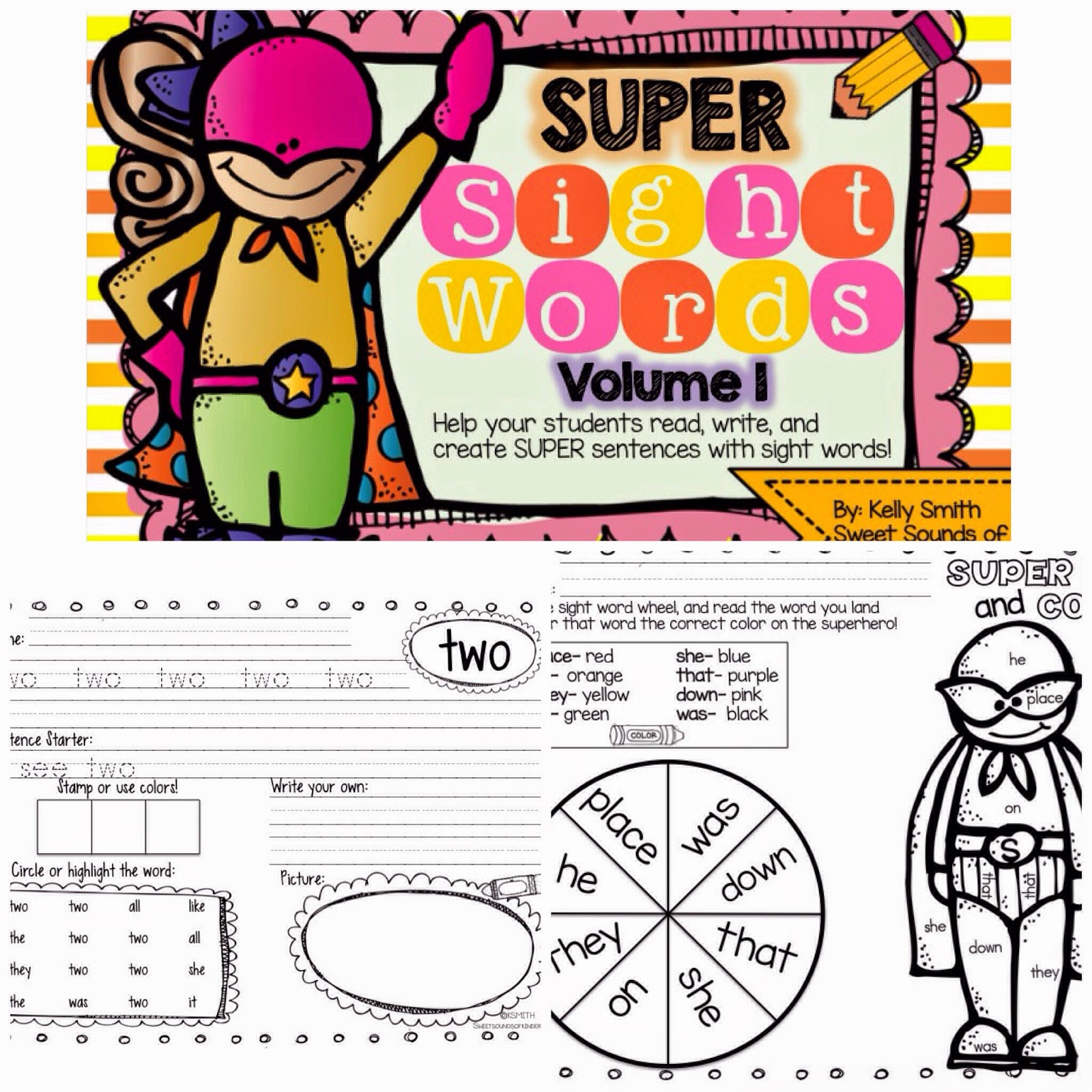 AND as a BONUS this weekend, if you buy ANY 2 products in my store, I will send you another one of your choice for FREE!! Just email me with your TPT username, and the product of your choice. Please note that your free product must be of equal or lesser value to the products that you purchased.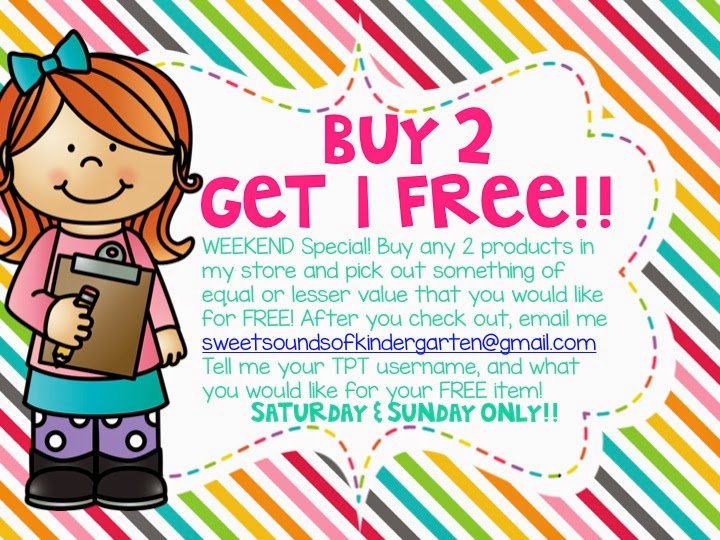 Finally… here's the giveaway that I promised of Amanda's AMAZING Super Hero Pack!! Don't forget, it's on sale this weekend!!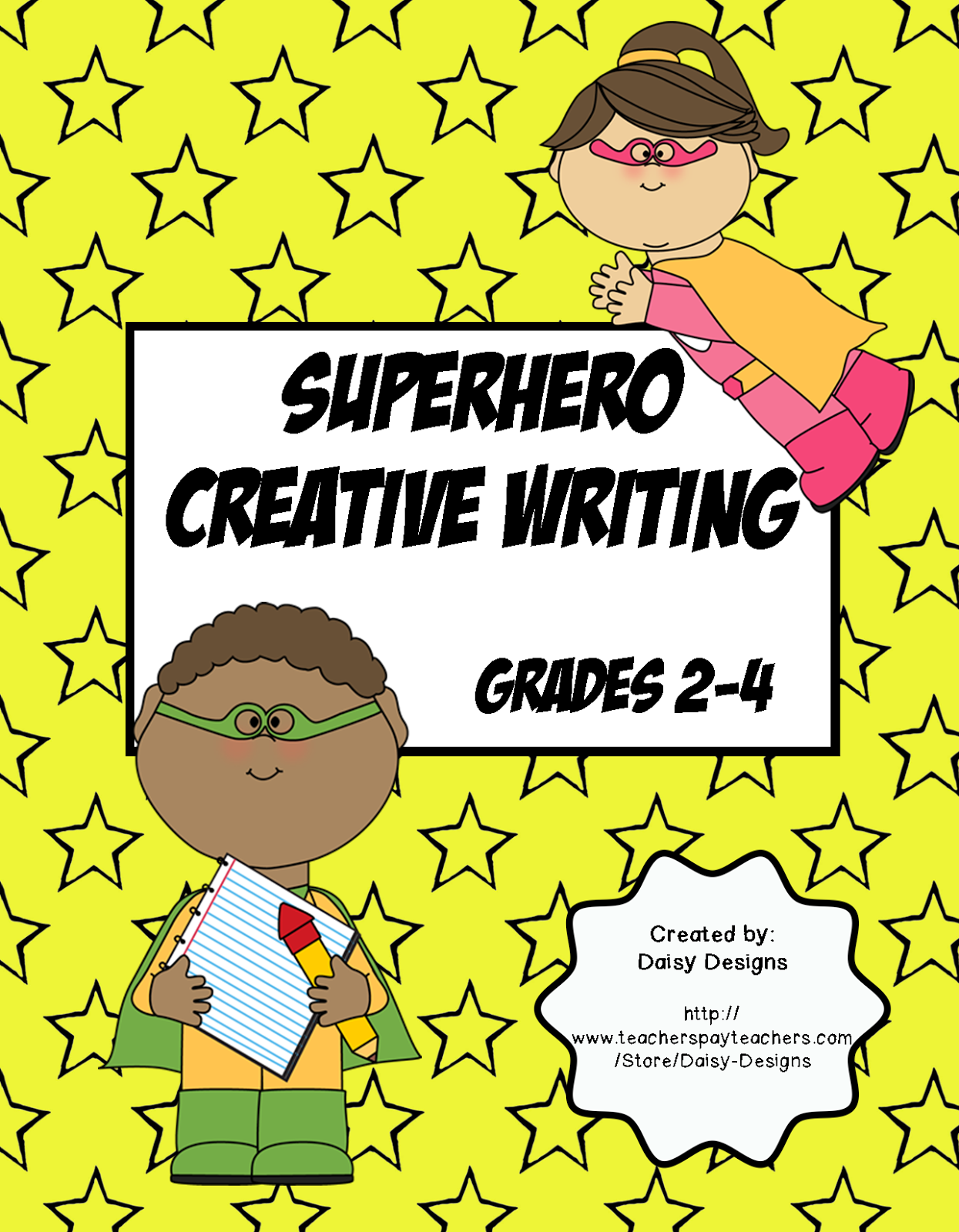 Have a great weekend friends!! Don't forget to head back over to Jungle Learners to check out the other awesome bloggers who have been swapping products!!