I am so excited and blessed to have the opportunity to work behind the scenes with the fabulous bloggers of The Primary Pack! We have been working hard and collaborating together to bring you a rainbow of ideas! Make sure you follow along to grab
a BUNCH of colorful FREEBIES,
as well as enter our giveaway with
$300 worth of prizes!
Keep reading for a FREEBIE from me, as well as a chance to head over to some other fabulous Primary Pack Bloggers!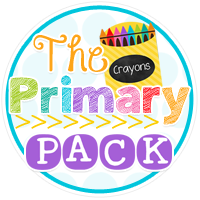 Hi! I'm Kelly blogging from Sweet Sounds of Kindergarten. I am a Southern California teacher who loves crafting, coffee, musical theatre, and pink! I taught Kindergarten in a Private School for four years, and am now teaching 1st grade for a local public district.
I developed my true passion and love for teaching during my 4 years of teaching Kindergarten at a private school. I was able to create the school's first full day Kinder program, along with my own curriculum, and I absolutely loved every minute of it!
This classroom was and still is very special to me 🙂
Here's the final picture I took of my first classroom. Such fond memories!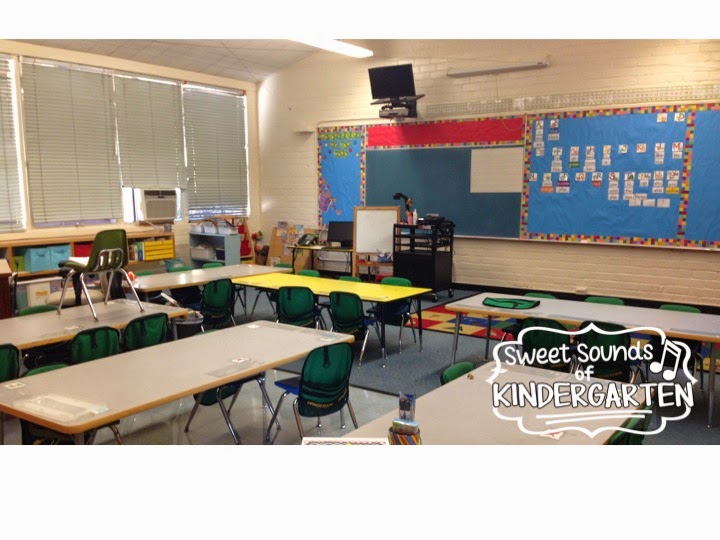 Here's my new first grade classroom!!! I LOVE it already! First grade is so much fun 🙂
I have been married for 1 year now to my wonderful hubby Cameron. We love traveling, wine tasting, and spending time with our families! We are so blessed 🙂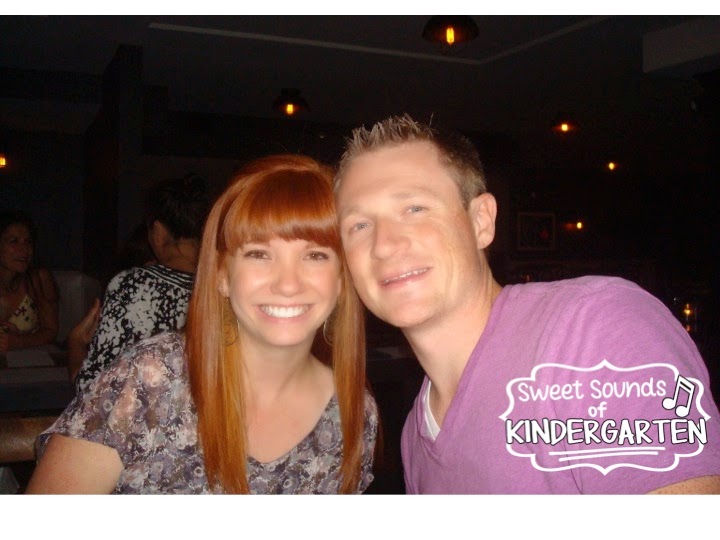 My favorite thing I have ever created for my classroom is my addition cups! My kiddos in both Kinder and First have loved using this to practice adding during centers. Dropping any kind of manipulatives through those little cups is such a thrill for some reason! I also laminated the card stock on the back board so that the kiddos could write the numbers with dry erase marker while they are adding!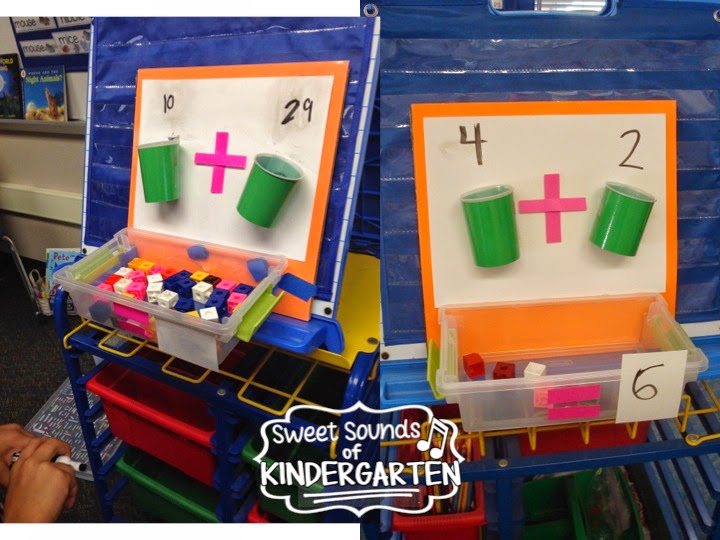 I hope you enjoyed learning a little bit about me!! The fun doesn't stop here, friends! 🙂
To celebrate our new collaborative adventure, The Primary Pack is hosting a giveaway with tons of fabulous prizes!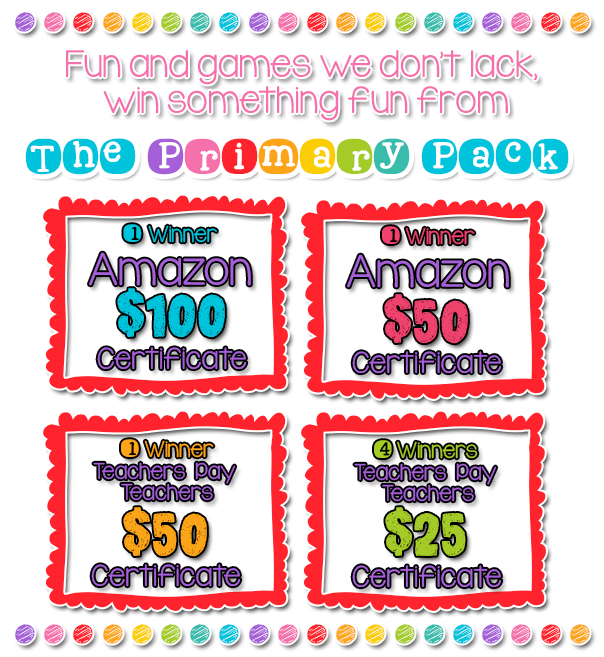 Enter the rafflecopter below for a chance to win!
a Rafflecopter giveaway
AND here's my "colorful" FREEBIE!
Just click on the image!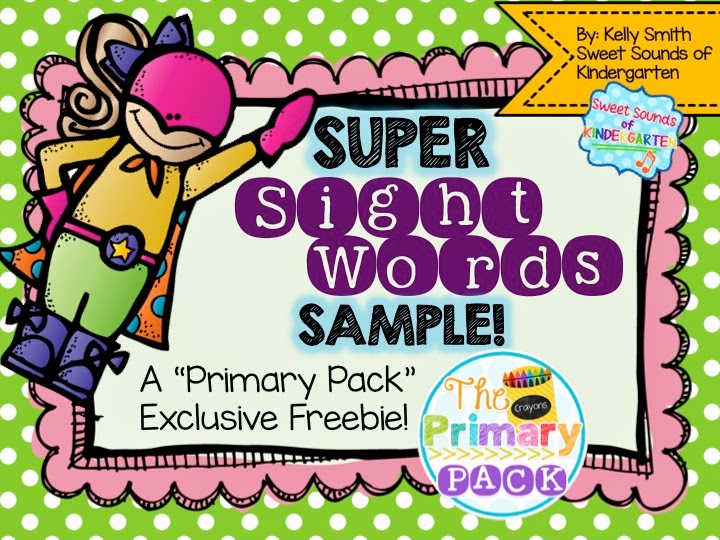 Hop along to meet our other bright bloggers and to grab a rainbow of freebies!