I am SO excited to be participating in the
Fall Favorites Blog Hop
this weekend with some of my favorite primary bloggers! I hope that you have enjoyed your hop so far and have been getting some fun classroom ideas for Fall.
My absolute favorite thing about Fall (and really just teaching in general) would have to be
children's literature
!
I just LOVE BOOKS!! And I think that Halloween, and Thanksgiving have some wonderful children's literature. If you follow me on Instagram, you might be sick of seeing me post about my two favorite Halloween books and the activities that go along with them, but let me just tell you… my firsties are still SO into both of these stories! I have been able to use these books to teach about: plot, sequencing, characters,
setting, and other story elements.
My two favorite Halloween stories are definitely
Big Pumpkin by Erica Silverman, and
Room on the Broom by Julia Donaldson.
This week, my kiddos did a double bubble map to compare both of these Halloween stories. This was such a fun activity for them, and it hit so many of the standards that I am supposed to be teaching as well. It was a win win for sure!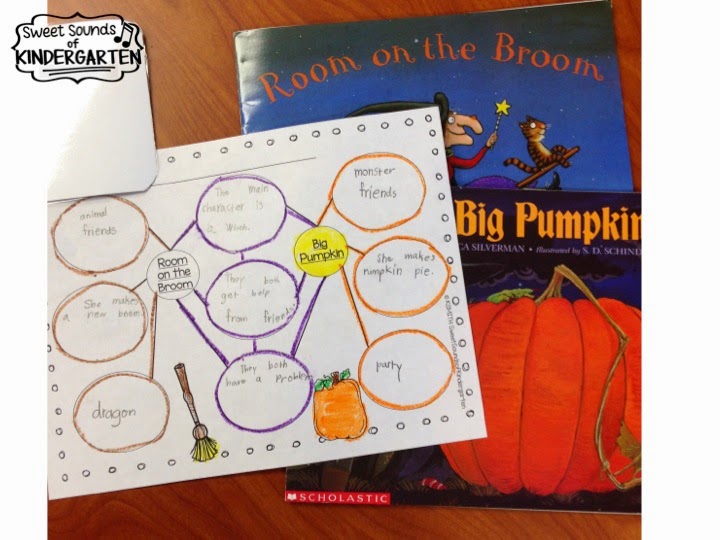 As a FREEBIE for you, I have included the double bubble map. I have ALSO included a blank double bubble map for you to compare two of your favorite Fall stories with your kiddos. Click on either picture below to download your freebie!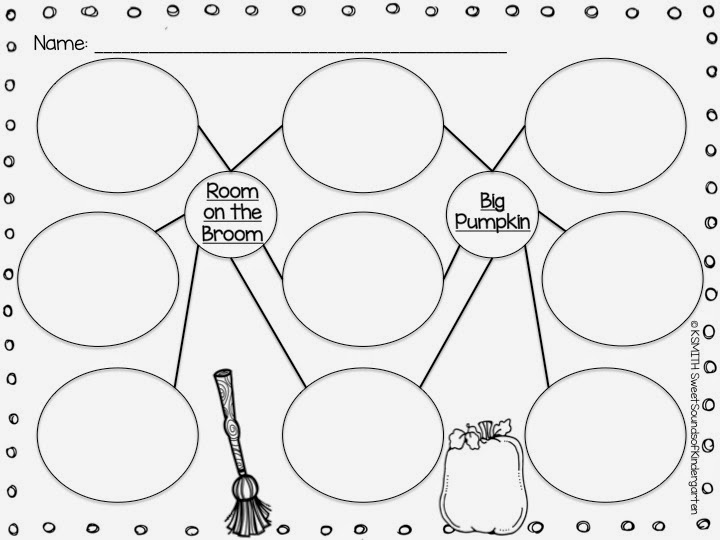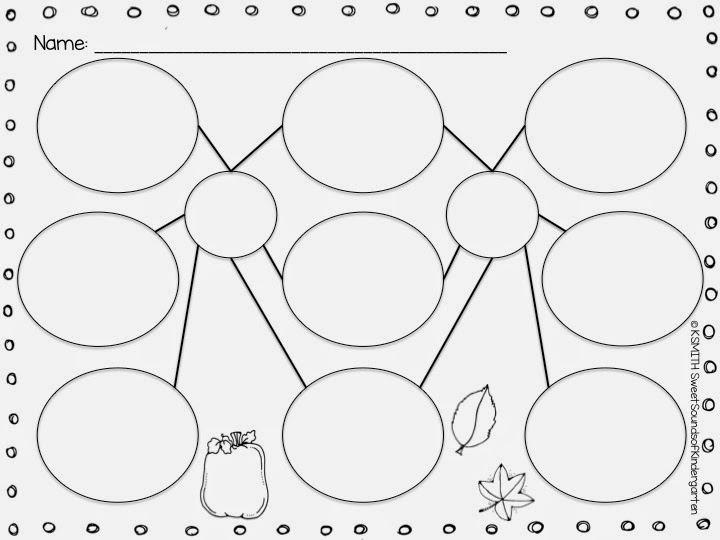 I am in the process of updating my Thanksgiving literacy unit about my favorite Thanksgiving book: Turkey Trouble by Wendi Silvano.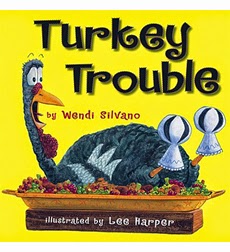 I absolutely LOVE this story!!! It is also a great book to teach story elements to your students. This product is available in my store now, and an updated version is coming next week, but I wanted you to have a "sneak peek" freebie! Click on the image below to download. 🙂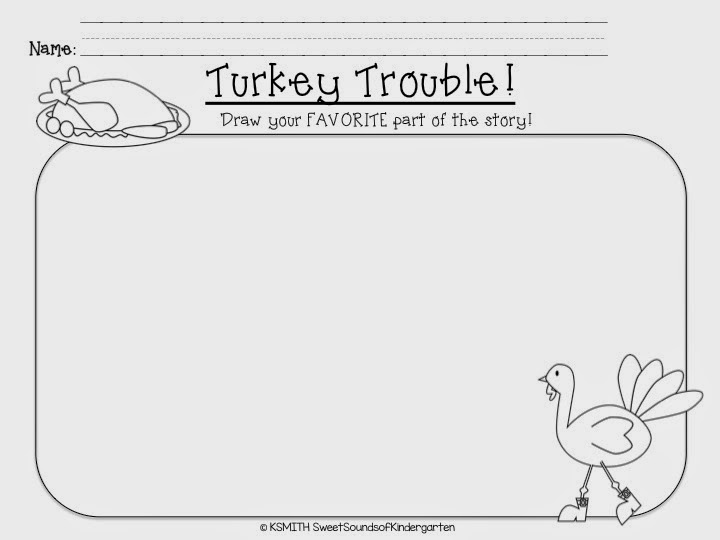 Ready for some more fun!?? I decided to have a mini giveaway
in honor of my favorite Fall books.
I am giving away
BOTH
of my Halloween literacy packs for
Big Pumpkin
and
Room on the Broom
.
Click on the pictures below to see these packs on TPT!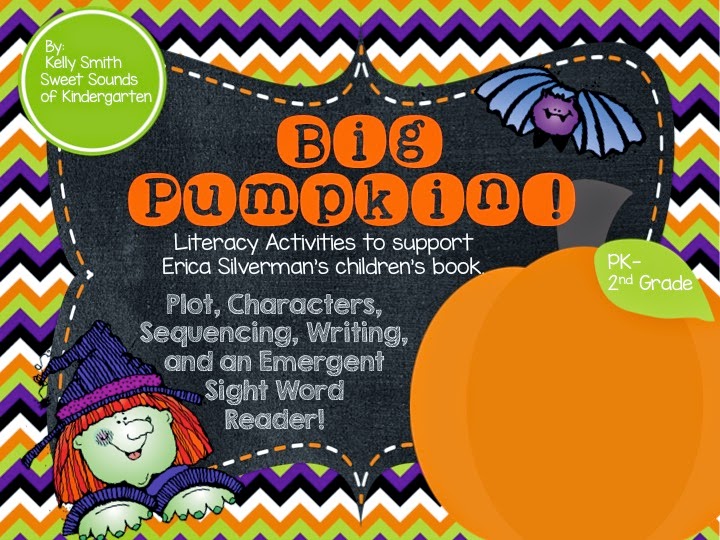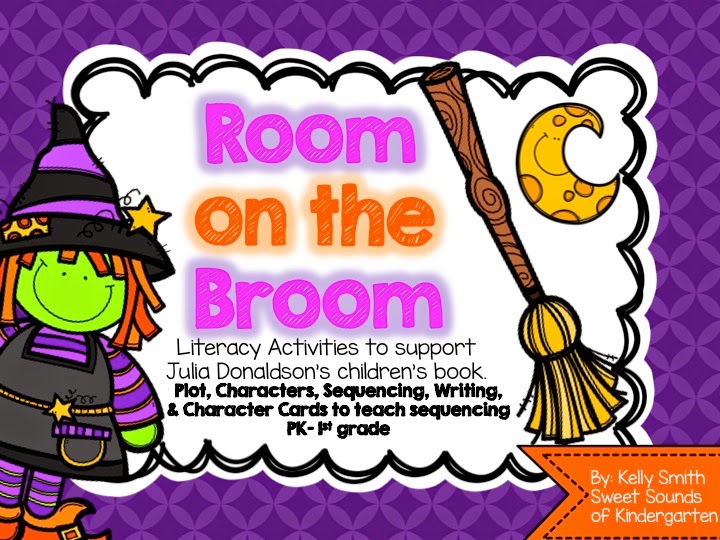 I am ALSO giving away $10 to Amazon
for you to spend on children's books for your classroom!! Woo hoo! Happy shopping 🙂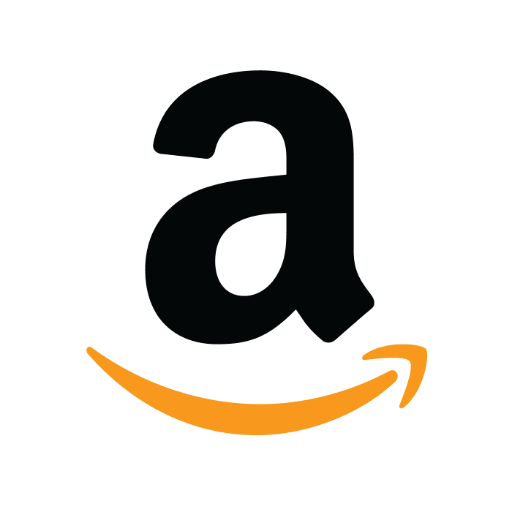 Thanks for stopping by friends!! Continue hopping to the next blogger, Amber, from The Sunny Side of Second Grade to see what she has in store for you. Have a great weekend!