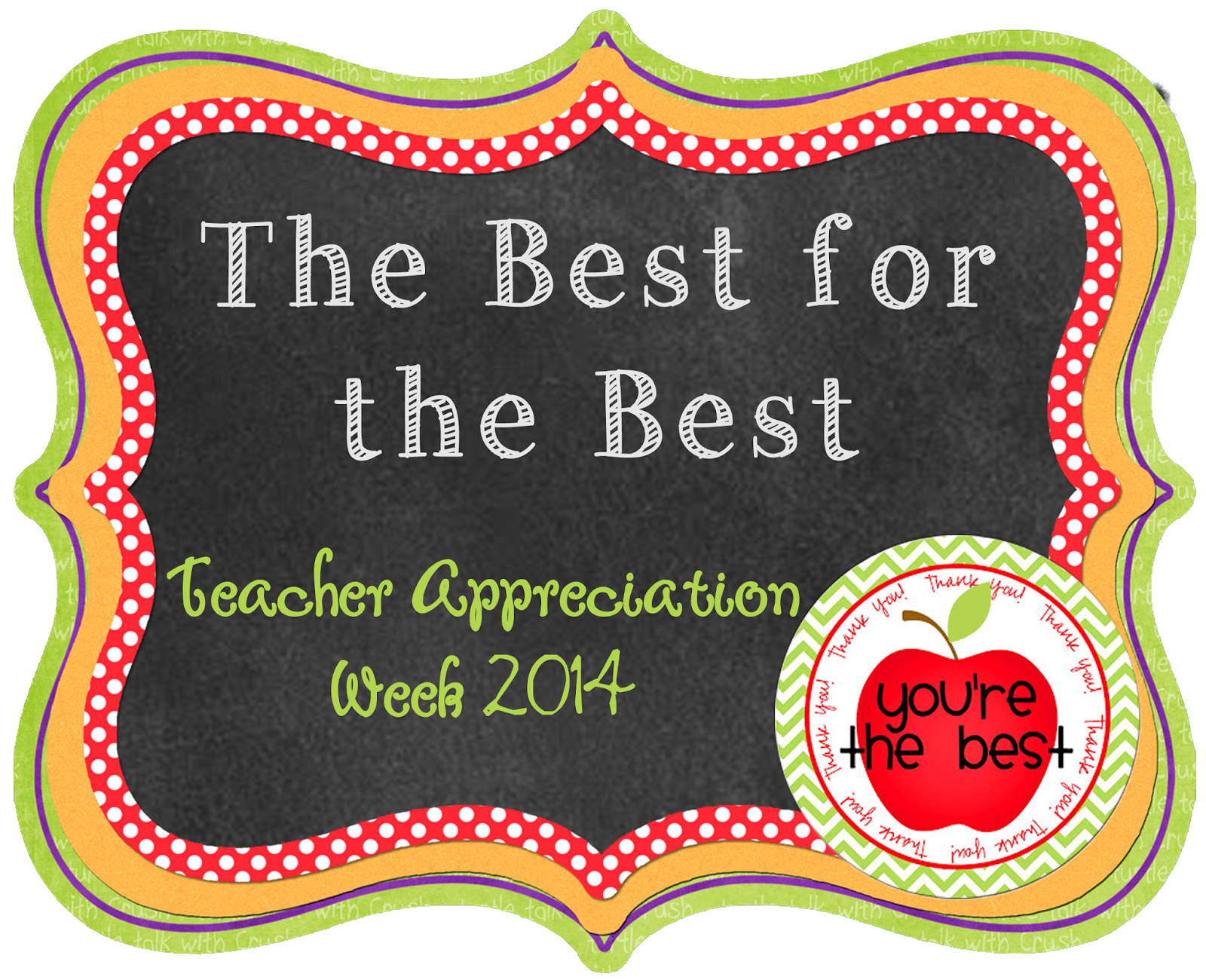 Happy Teacher Appreciation Week!!! I am SO excited to be participating in a blog hop and giveaway honoring some of the hardest working and most dedicated people I know…. TEACHERS!!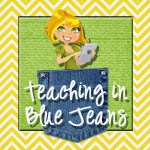 The product that I am featuring in this blog hop is my CVC Short Vowel a Sentence Builder Pack: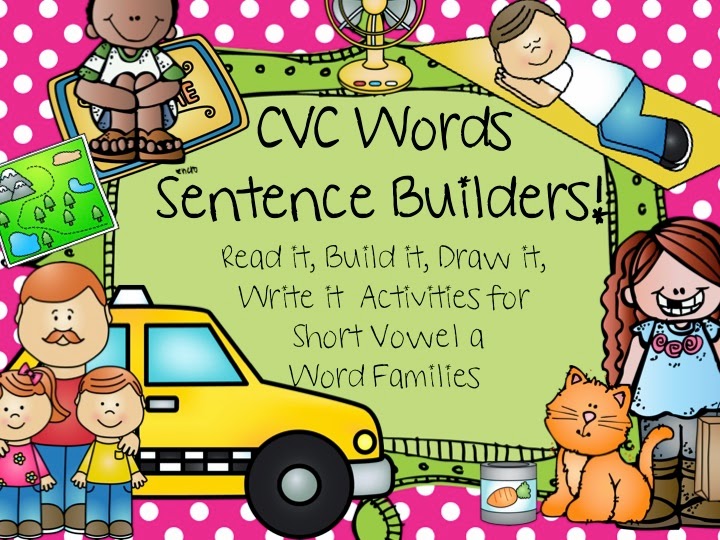 Click on the picture above to see this product in my TPT store, and stay tuned for a FREE sample! I love using this product in my classroom because it is great to use in a variety of ways. I have used it for morning work, centers, whole group teaching, and even homework! Once my students understood the simple directions for these sentence builder worksheets, they were able to successfully complete them independently whenever I needed them to!
I recently used a couple of these pages to review short vowel a words as we have been working on long vowel a in my classroom. I want my students to recognize the difference between the two vowel sounds. Here's how this worksheet looks in my classroom: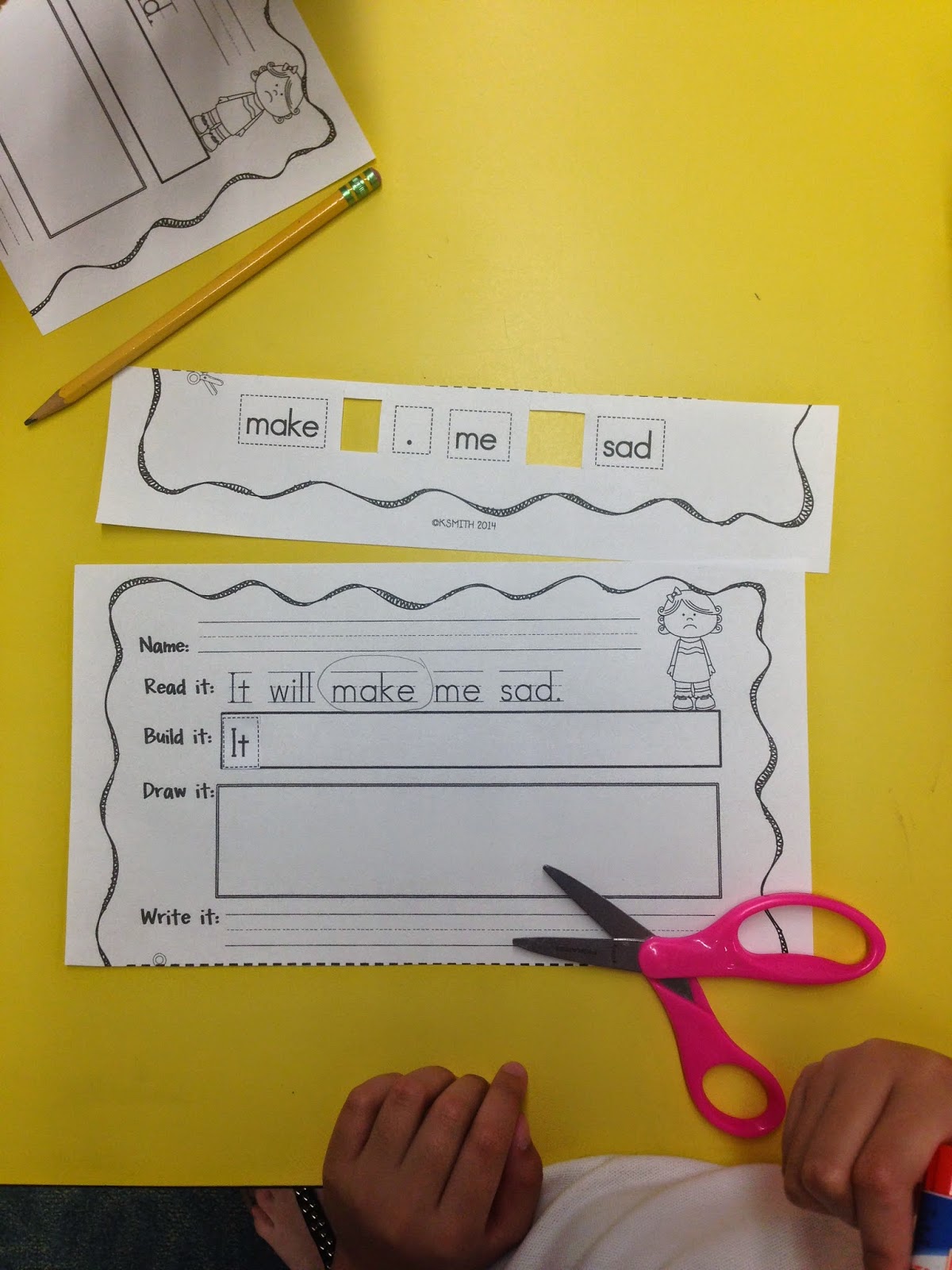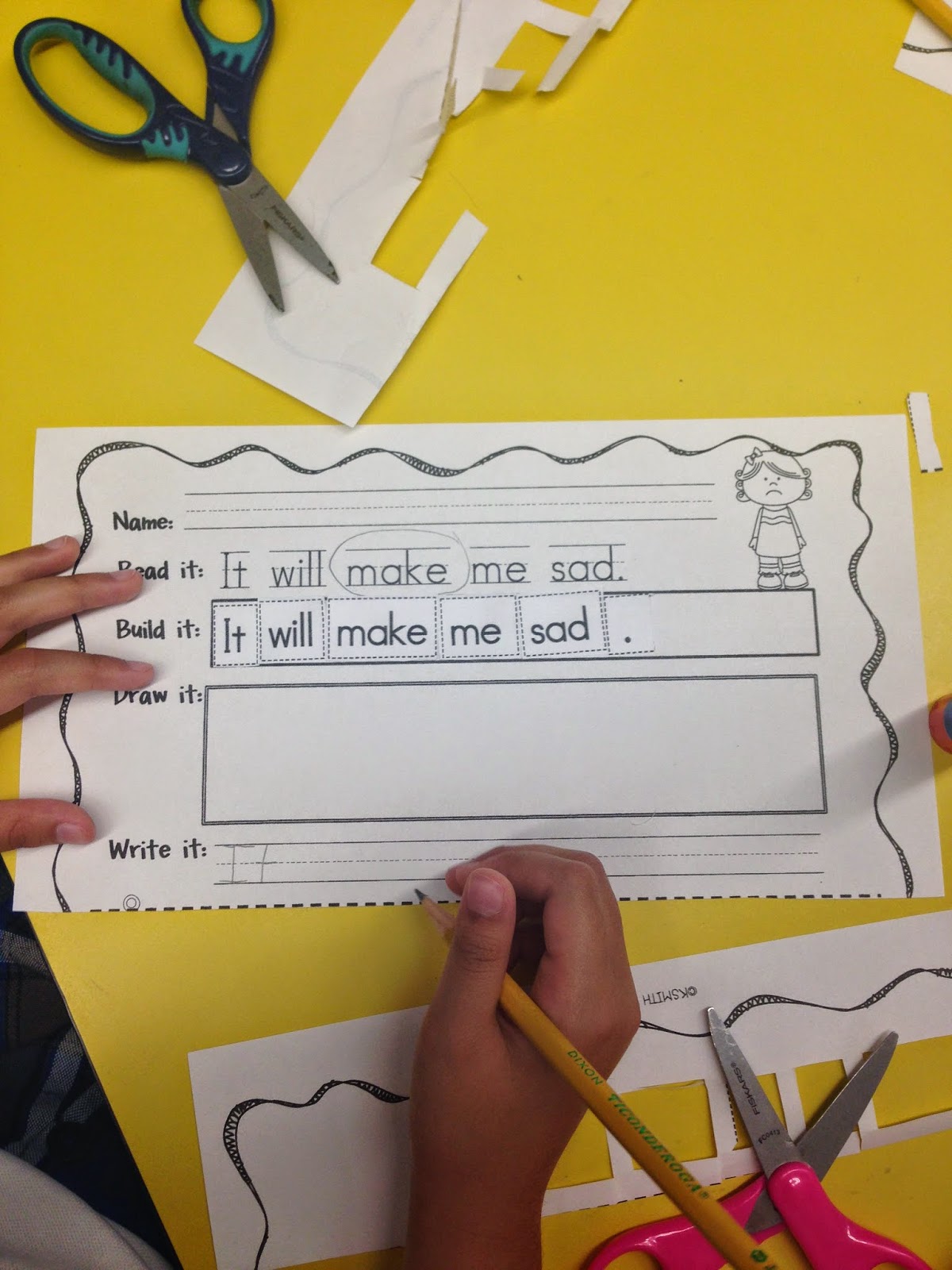 Students start out by reading the sentence, and then cut out the mixed up words on the bottom. Next, they glue these words in the correct order in the box. They are then able to draw a picture to show that they understand the sentence, and finally they write the sentence as the very last step!
Here's how the worksheet looks when it is done: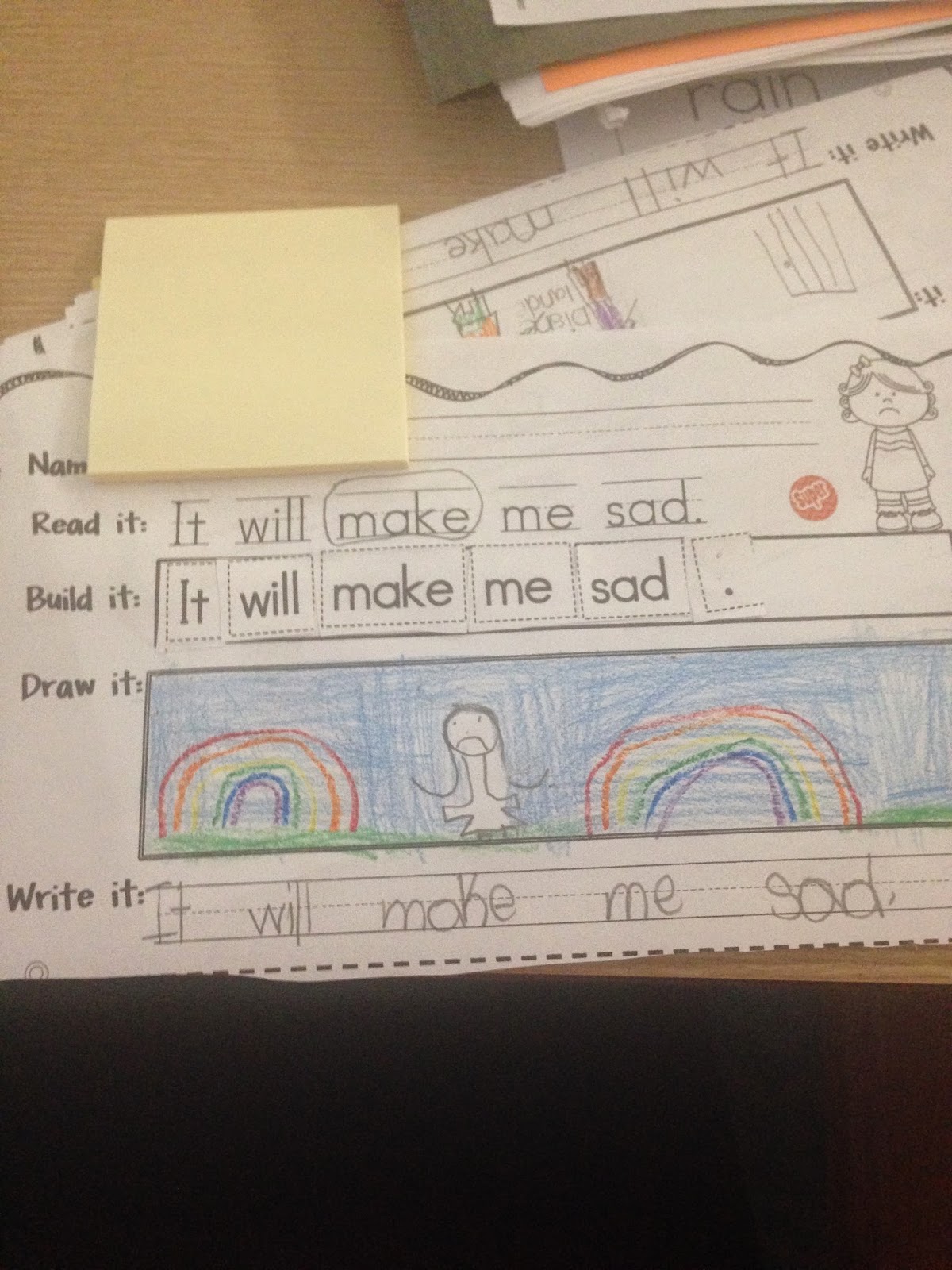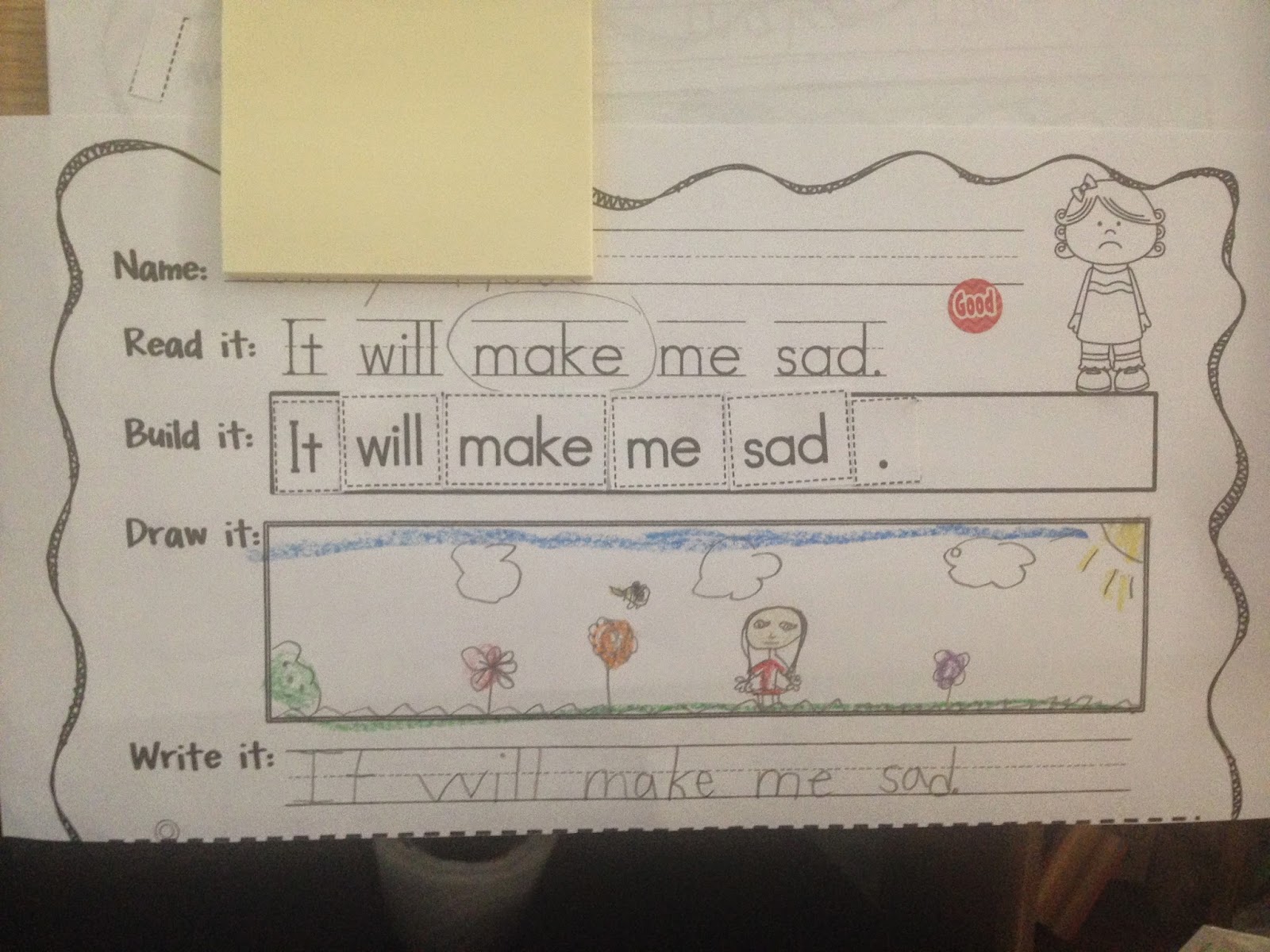 If you would like to try this worksheet out in your own classroom, feel free to download the freebie below! Click on the picture to download: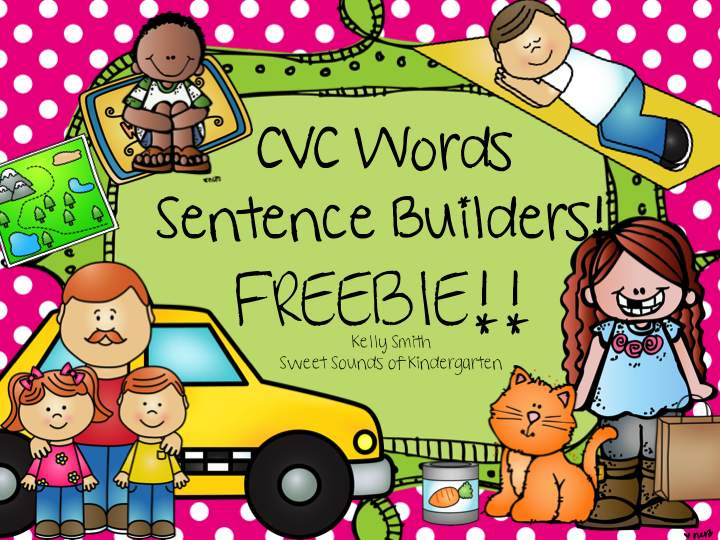 And finally, I am participating in a giveaway where one lucky person will win not just MY pack, but 55 other awesome packs! WOW!!
Check it out!