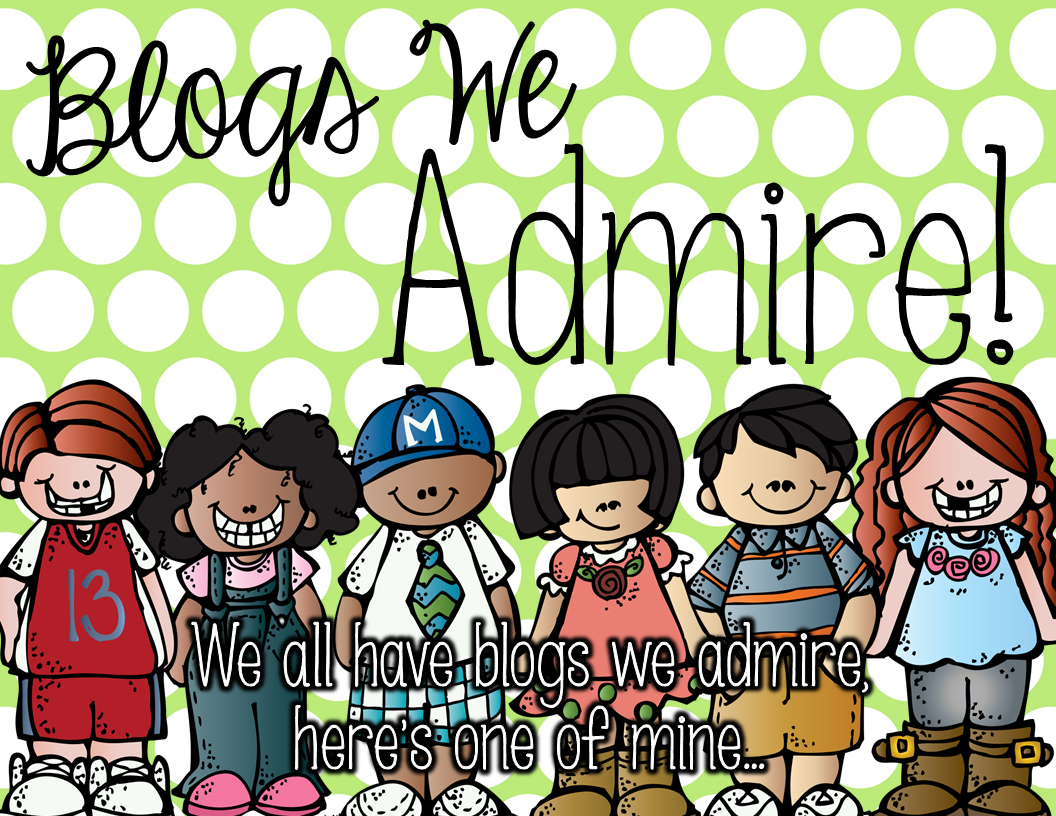 The blogger that I admire is my friend Cassie Thomas of Mrs. Thomas's Class!!
Cassie is just the sweetest, and has an AMAZING blog and TPT store! Click on her button to check out her blog. It has been an absolute pleasure getting to know Cassie through our blogs this year, as we are both "newbie" bloggers. 🙂
Her product that I was able to review was her "Flyin' Through CVC, CVCC, CVCE, and Addition & Subtraction" Pack! And let me tell you, this pack is FULL of wonderful ideas and is completely leveled and differentiated to be used in any classroom.
Click on the picture above to see this pack in Cassie's TPT store! Stay tuned for a sample at the end of this blog post.
I decided to use this pack in my classroom this week with my "challenge reading group." They are always finishing everything early when I give it to them and I thought that Cassie's pack might be a fun early finisher activity to give them.
Because I was using these pages with my challenge group, I gave them the pages with CVC word pictures and a blank printing line. I LOVE that in this pack, there is also a version of the worksheets with some of the letters already filled in to help struggling students.
Here's how my little challenge group did:
The bonus part of this worksheet was that the kids get to create their own CVC word and draw a picture. What a great review this was for my kids at the end of the school year!
Another part of this pack that I used was the blank CVCE words worksheets. As you will see, my kids didn't stick to "CVCE" words, but used these sheets to review our spelling words for the week. We have been working on long o words with 'oa.' These sheets really helped them to review!
Included in this pack to go along with the "flying theme," Cassie has included actual airplanes with letters on them and a road for kids to drive the airplanes along the road as they are sounding out the words!! What a cute idea!! This pack would be PERFECT for introducing CVC words in the beginning of the year!
Click on the picture above for a sampler pack of Cassie's amazing pack! You will be able to try this fun pack out for yourself!! How cute are the roads with the airplane letters!?! I absolutely LOVE this pack!!
Thanks for stopping by! Make sure to "fly" on by Cassie's blog and TPT store too to check out her awesome products!