Happy Saturday friends! I am here with another FREEBIE for you all!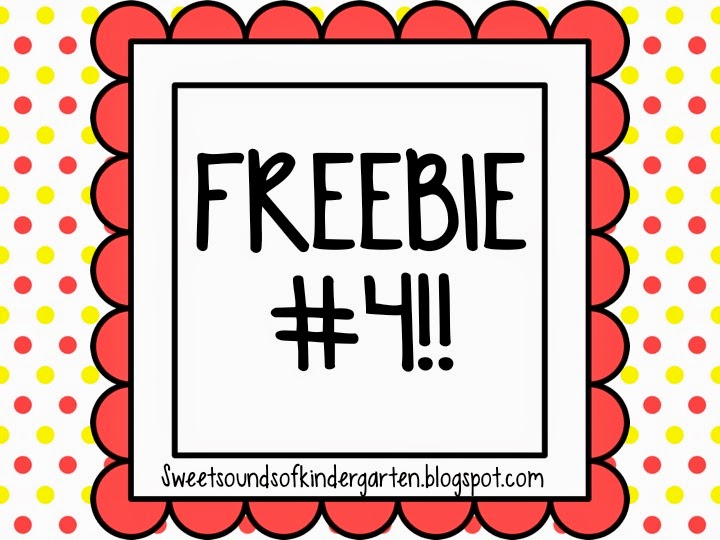 First off, I created a little meal planner for myself to help be more organized during the week. I know that I always do better at cooking and eating dinner at home Mon-Fri if I plan it out over the weekend! I decided that I needed a cute little organizer to motivate me, so… voila!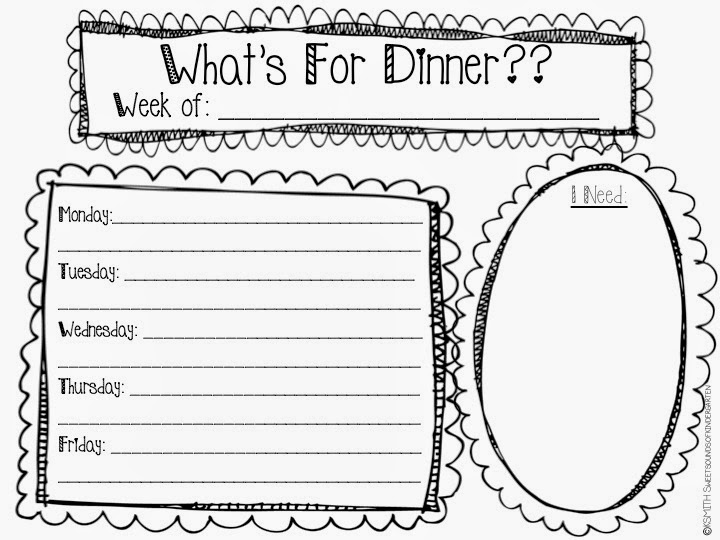 Hopefully I can stick with it!! If you'd like a copy of my meal planner, click on the picture above. 🙂
My next freebie is some Summer journal paper that I just uploaded to TPT!
I plan to send home some of this paper with my kiddos as part of their Summer review packet.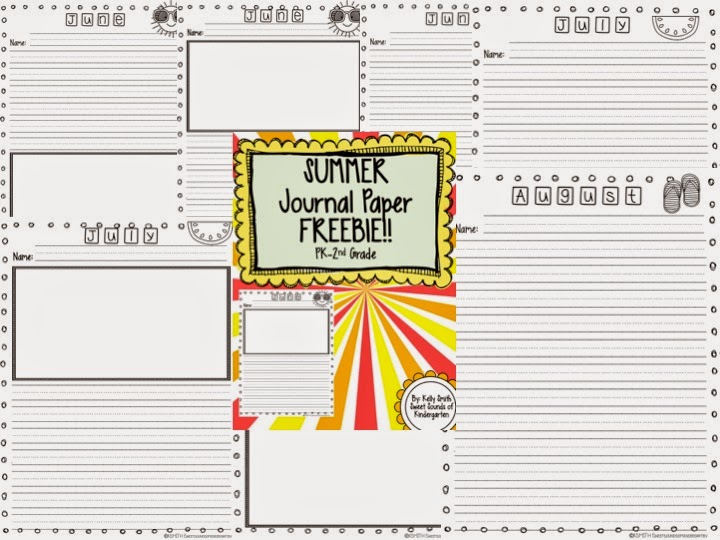 I included templates for June, July, and August.
Click on the picture below to download: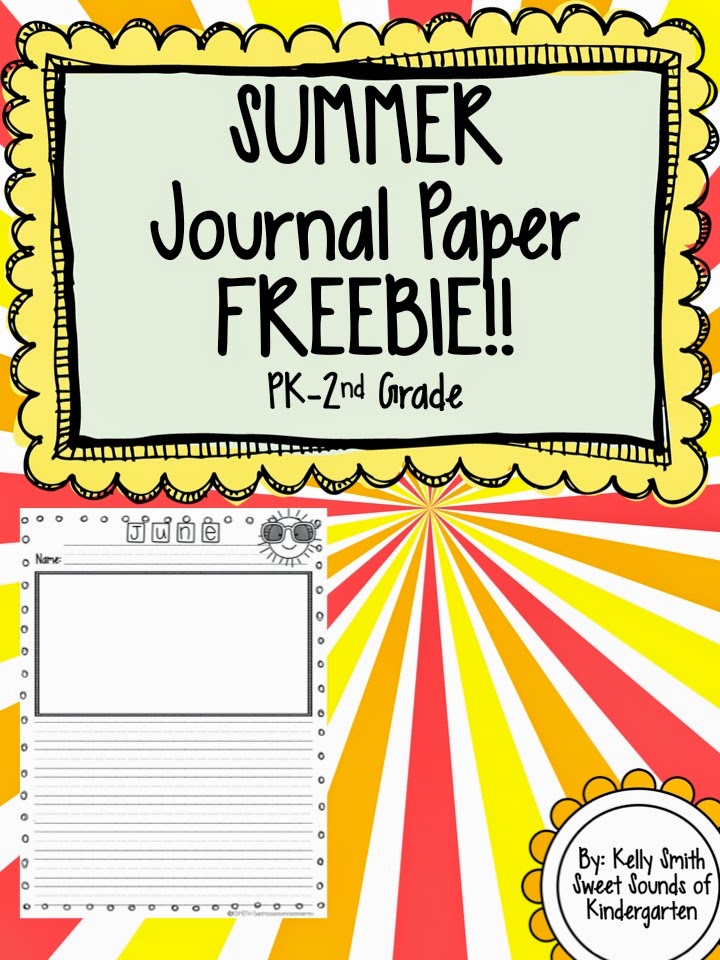 Have a great Saturday! 🙂