Here comes FREEBIE #2!!! Thanks for stopping by my blog again today!
Keep reading for today's freebie 🙂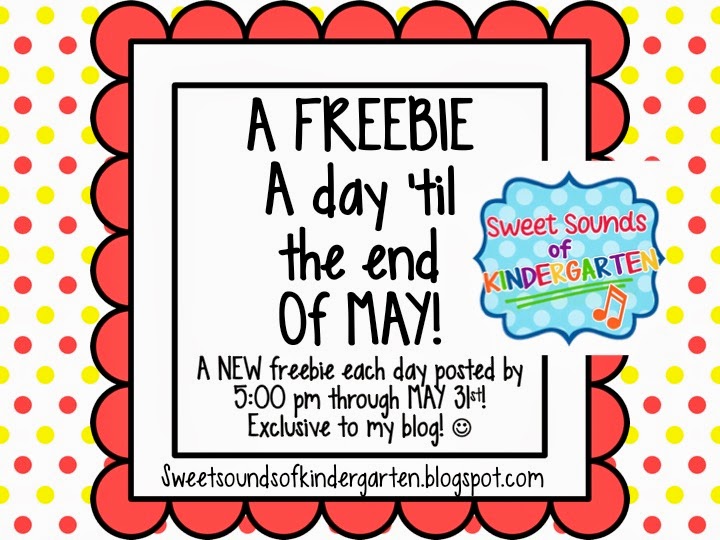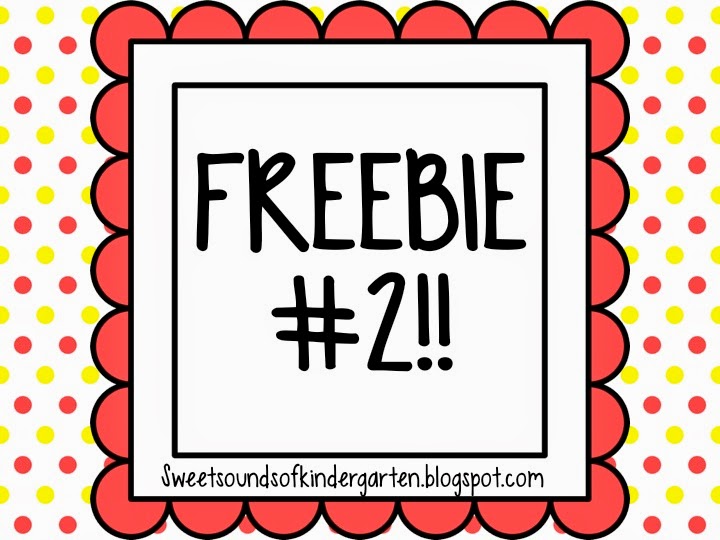 I wanted to create some fun journal paper for my classroom for the month of June. Here's what I came up with: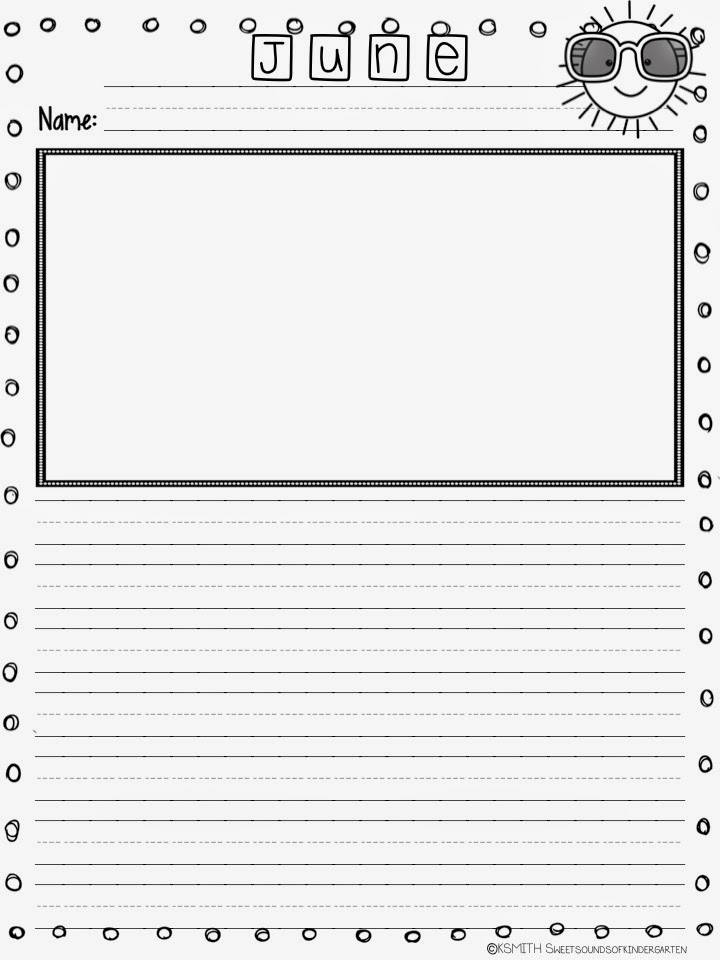 I also decided to create some fun generic journal and story writing paper that I could use in my classroom in a variety of ways! I also created some letter writing paper for my kiddos to writer letters to their pen pals!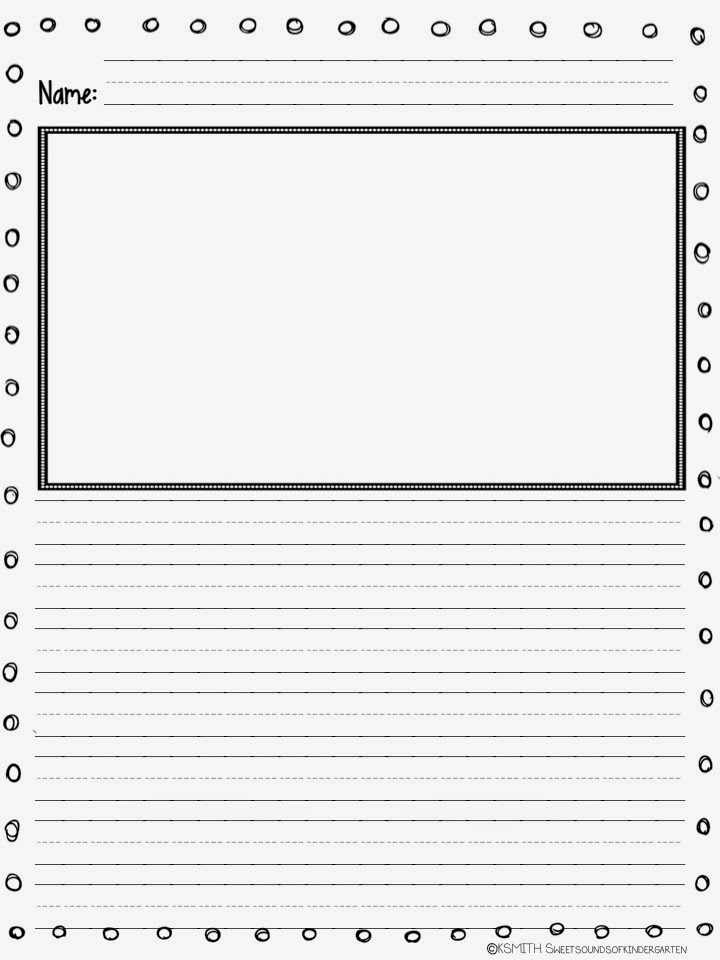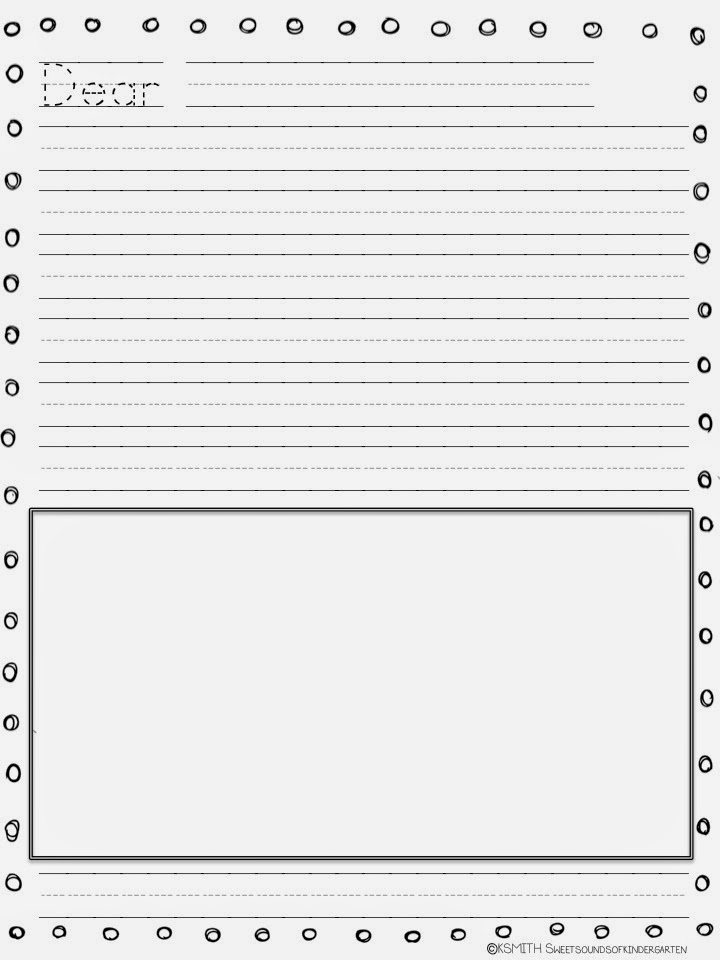 I put all of these journal pages together in a pack. Check it out! Click on the picture below to download your copy for free 🙂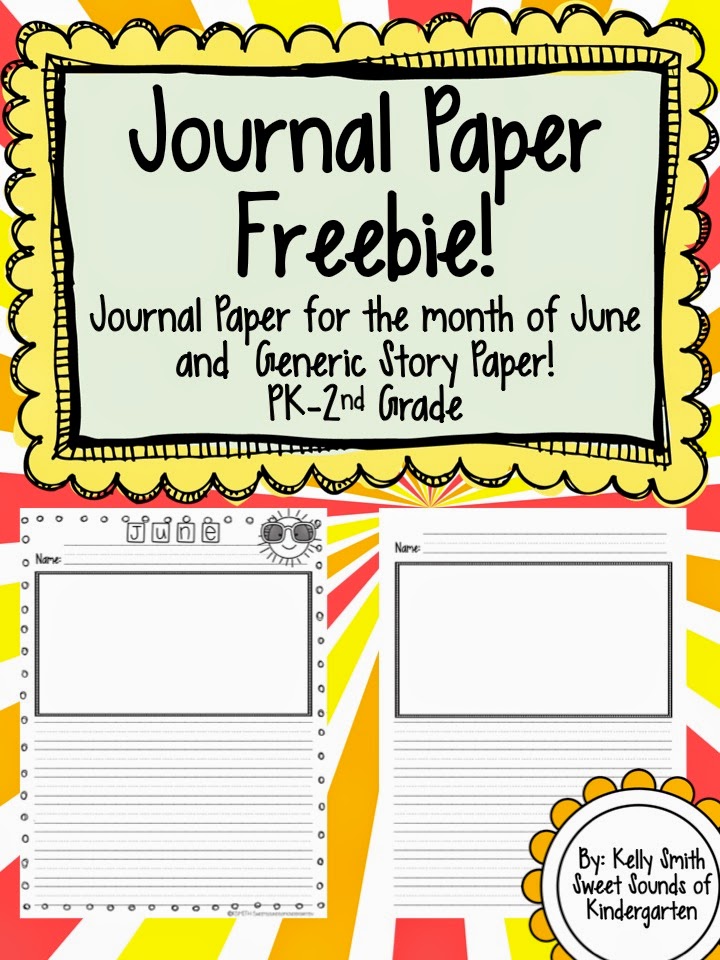 Thanks for stopping by! Be sure to come by again for tomorrow's freebie 🙂