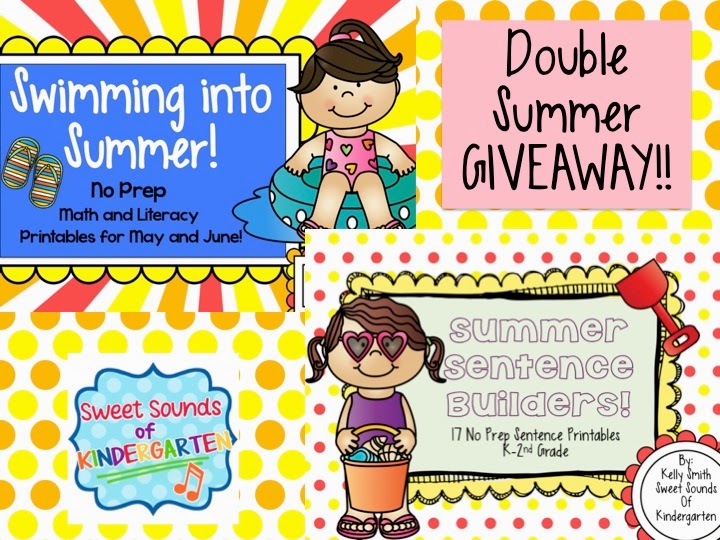 I am SO excited about both of my new summer TPT packs and feel like I have been a little MIA from blogging lately, so that means it's time for a giveaway sweet friends!
I have been using my summer packs in my classroom this last week and my kids have been loving them. We have used them for morning work, centers, warm-ups, and even homework. The printables in this pack require NO PREP and review Kindergarten skills but have a fun summer theme!
Some of the topics included in this pack are:
– "Sweet"CVC words
-Sentence building worksheets
-Rhyming Words
-ABC Order
-"Tropical" 10 Frames
-"Cool" Combinations of 10
-"Beach Math" Story Problems
-"Beach Reading"
Here are some pictures from how I have used these packs in my OWN classroom this week: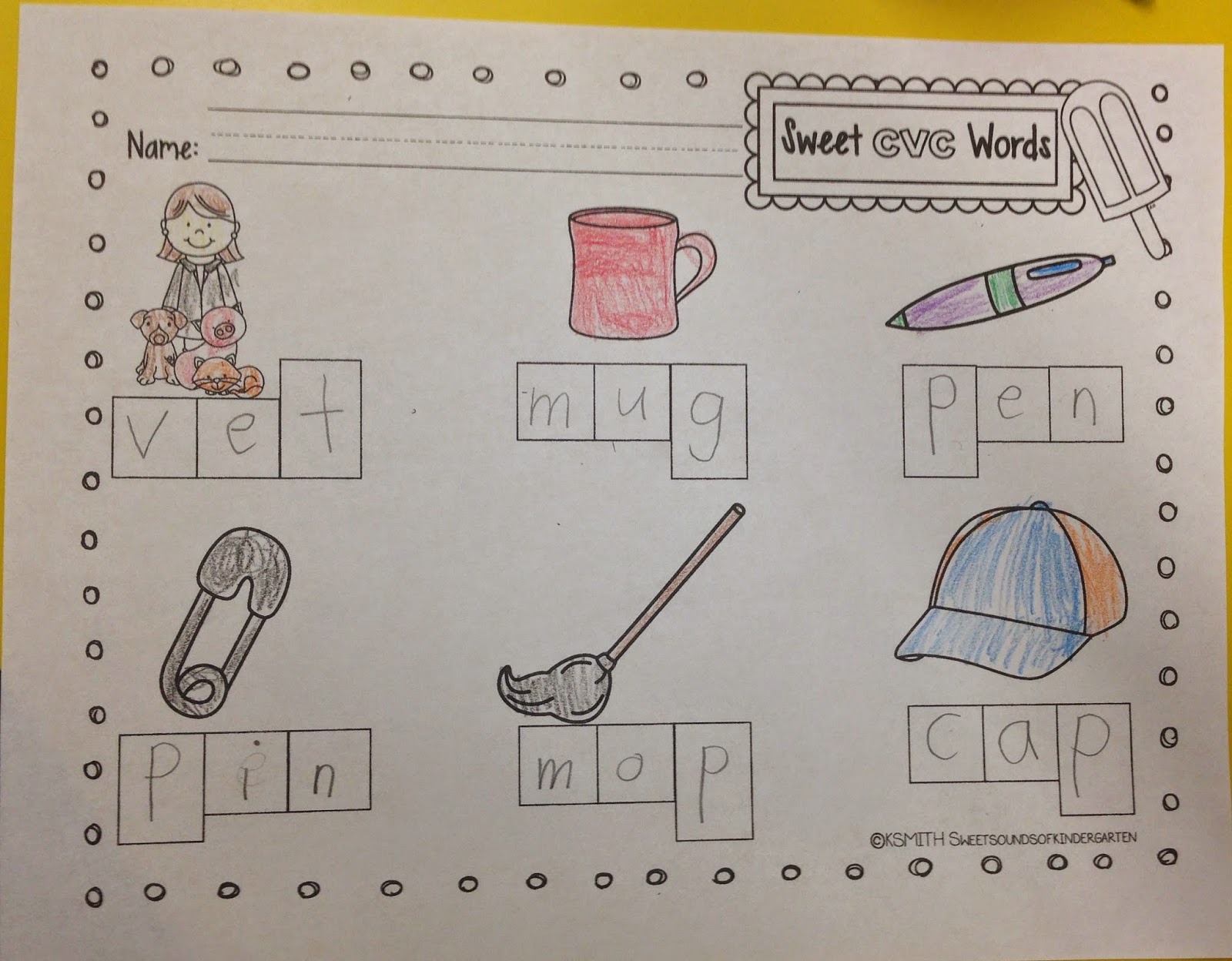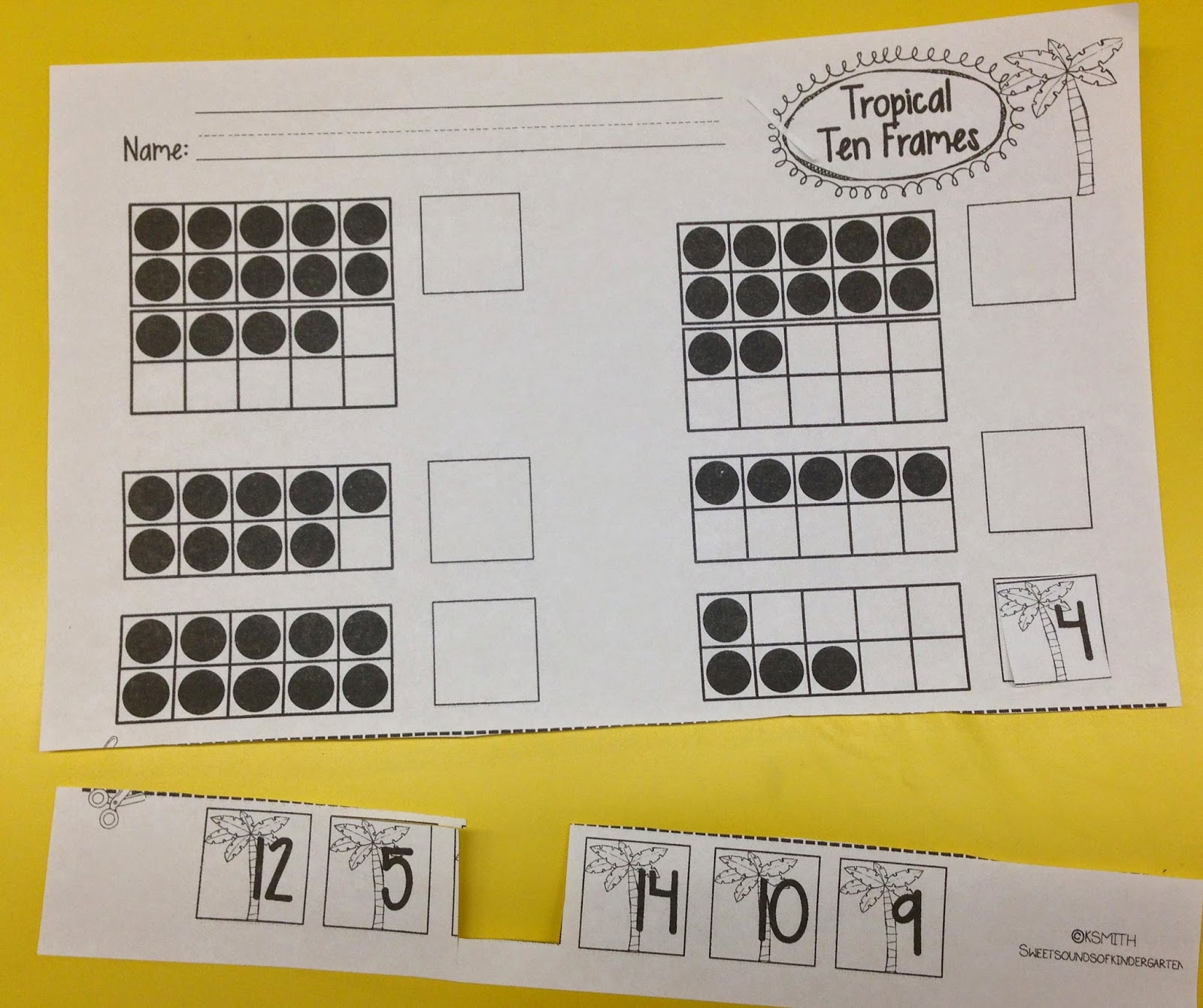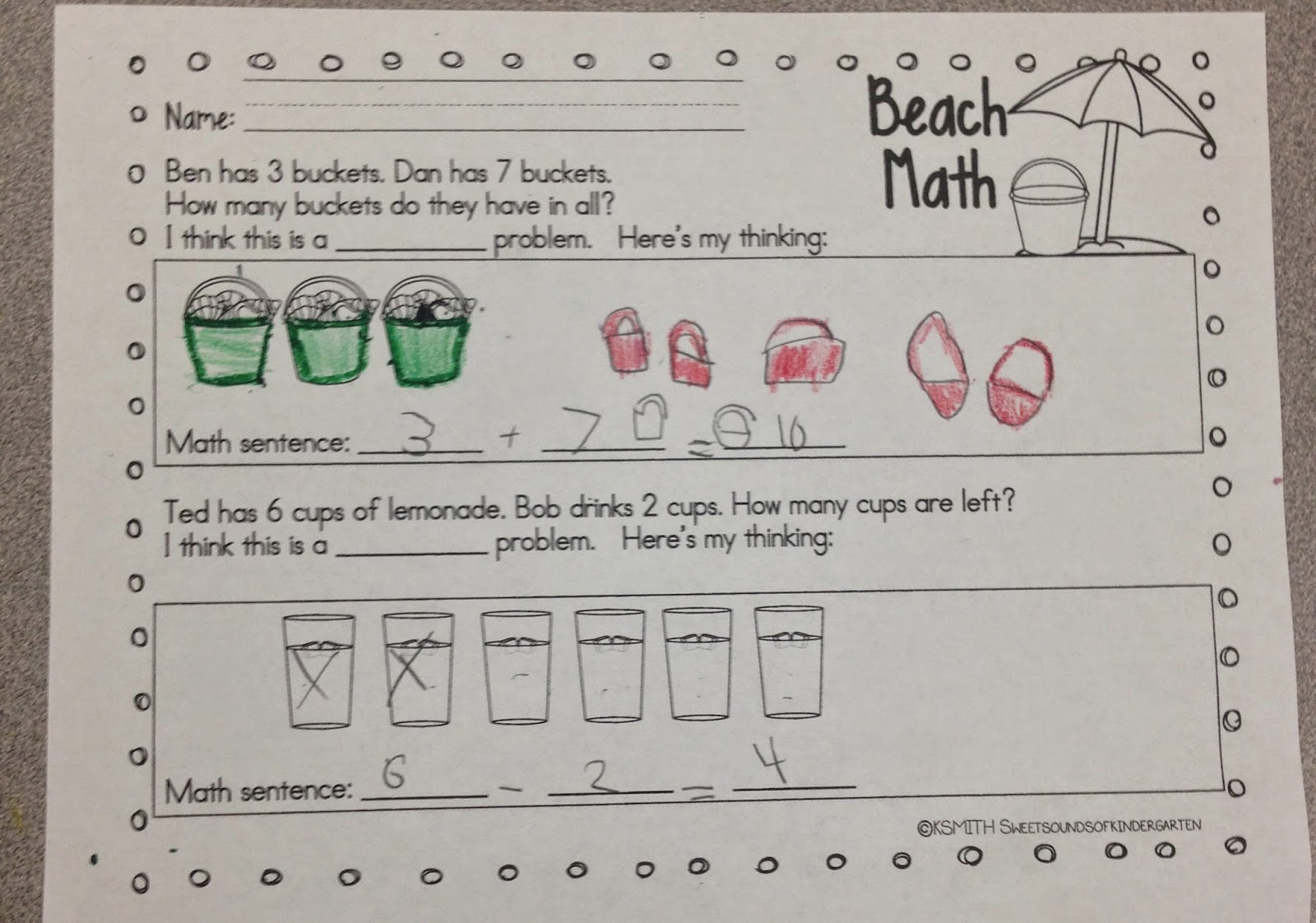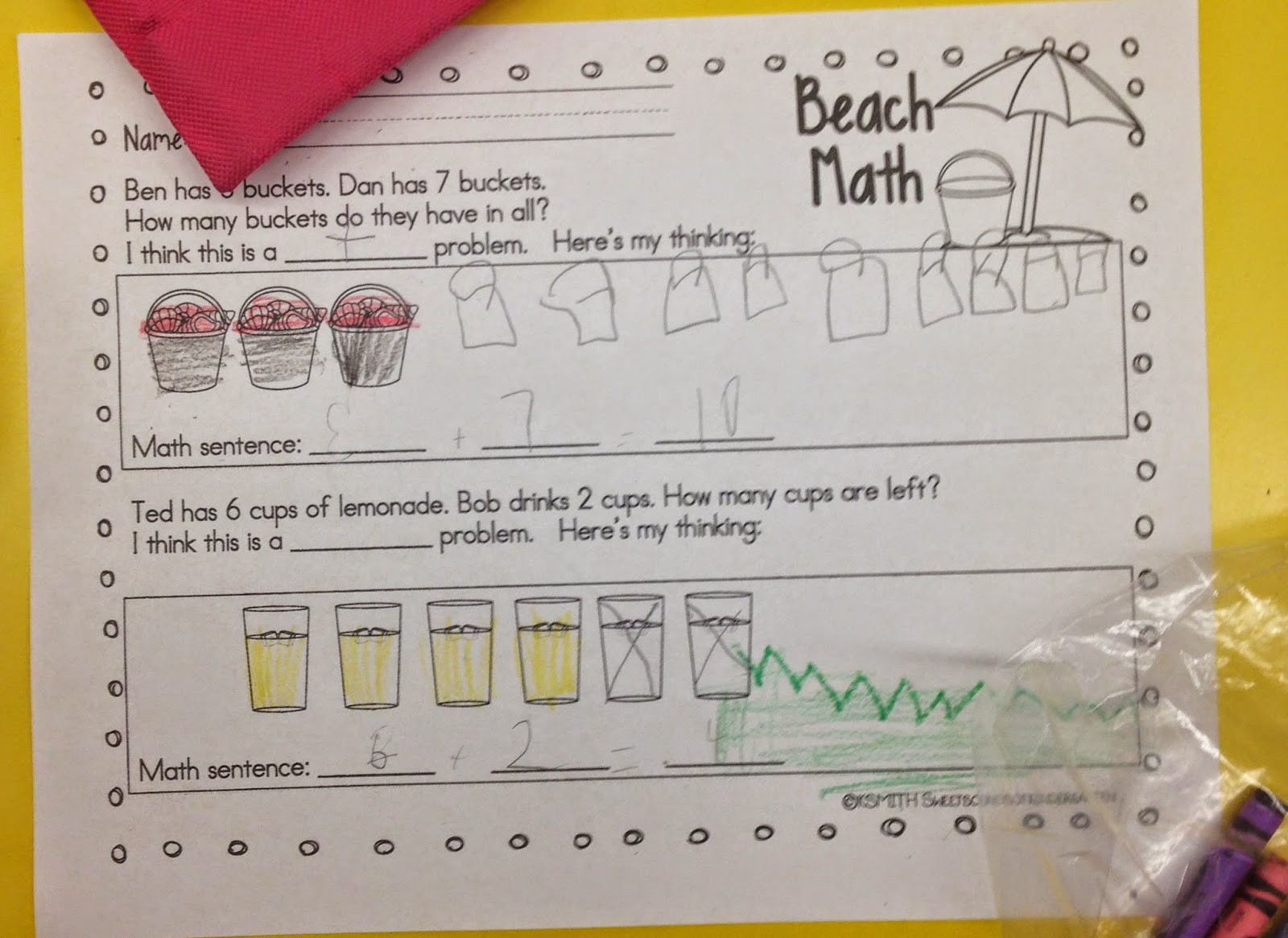 My Swimming into Summer Pack is 85 pages long and is FULL of ALL of the fun pages above plus so much more! Click on the picture below to check out this pack on TPT: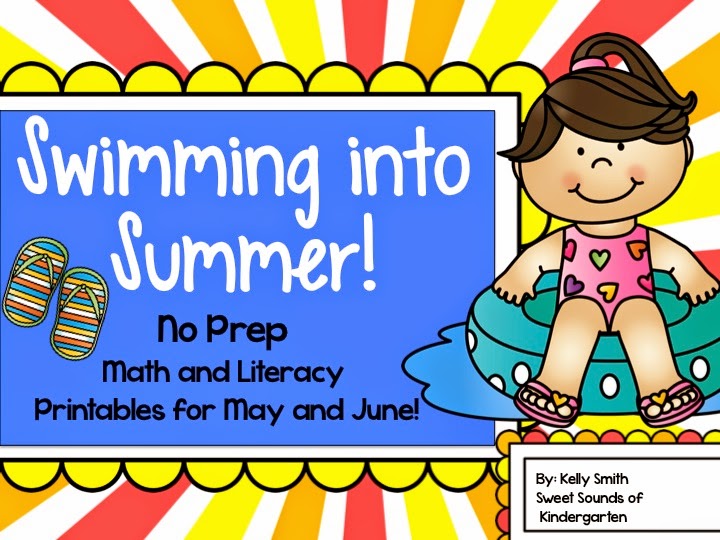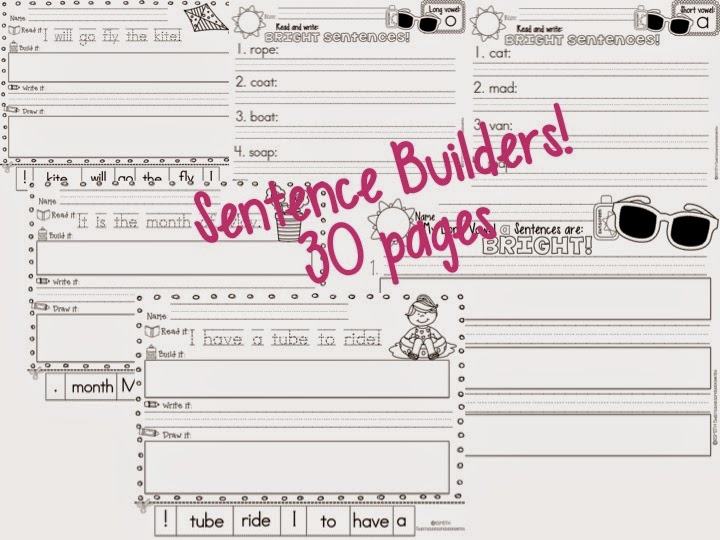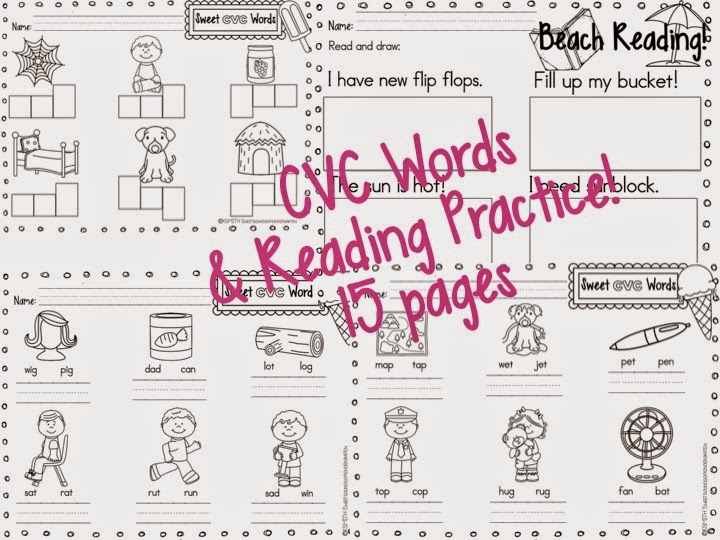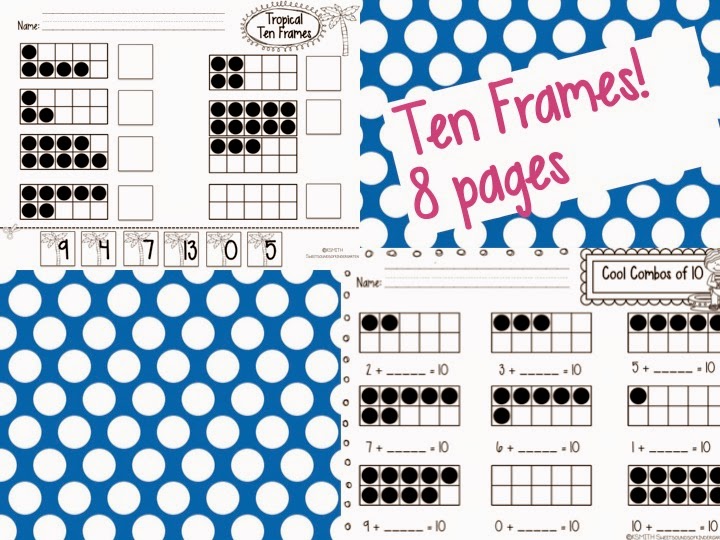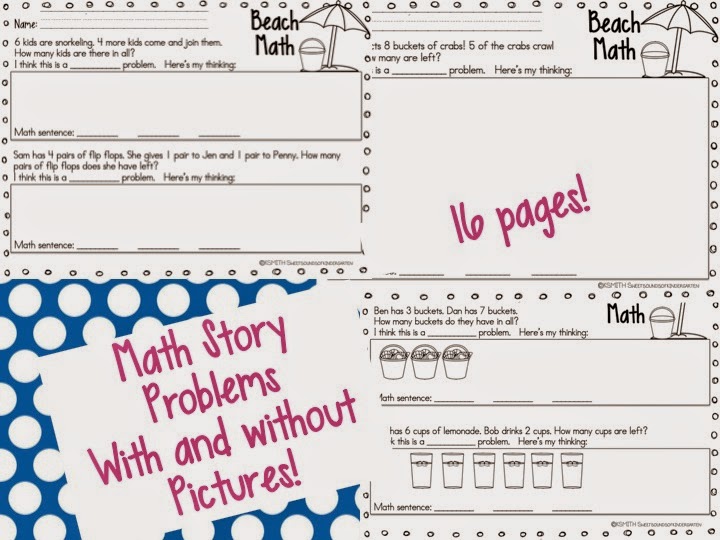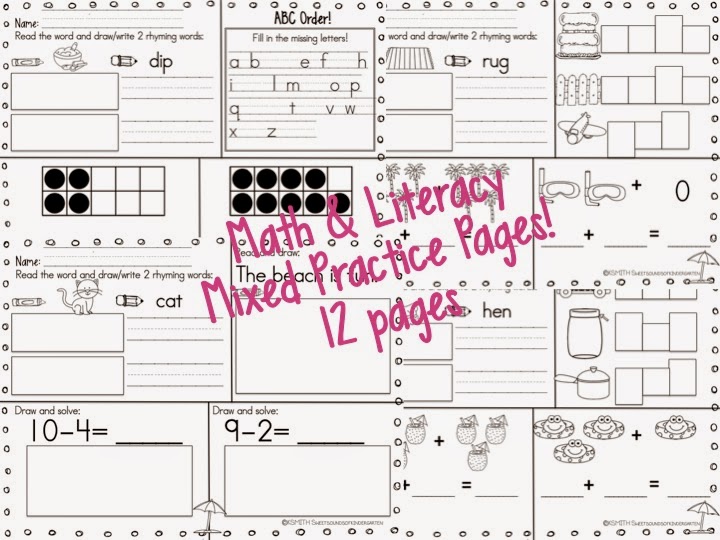 My Summer Sentence Builders Pack is a quick and easy no prep pack perfect for centers or morning work! Children read, build, write, and draw a fun summer sentence on each page. Click on the picture below to check out the pack on TPT: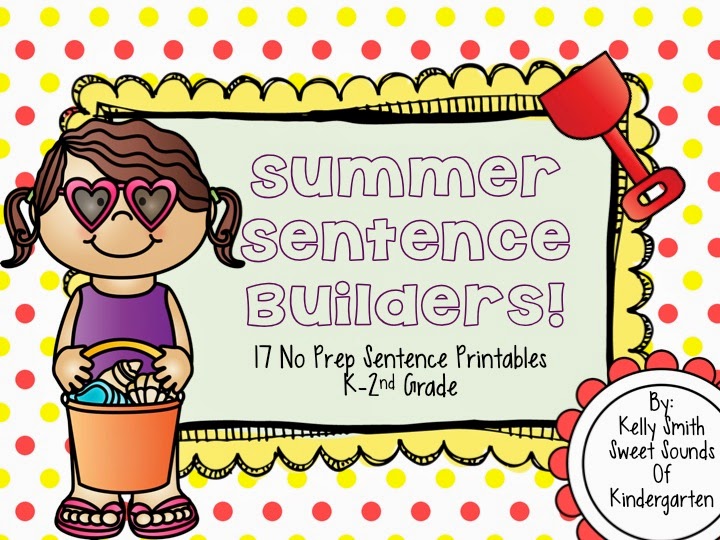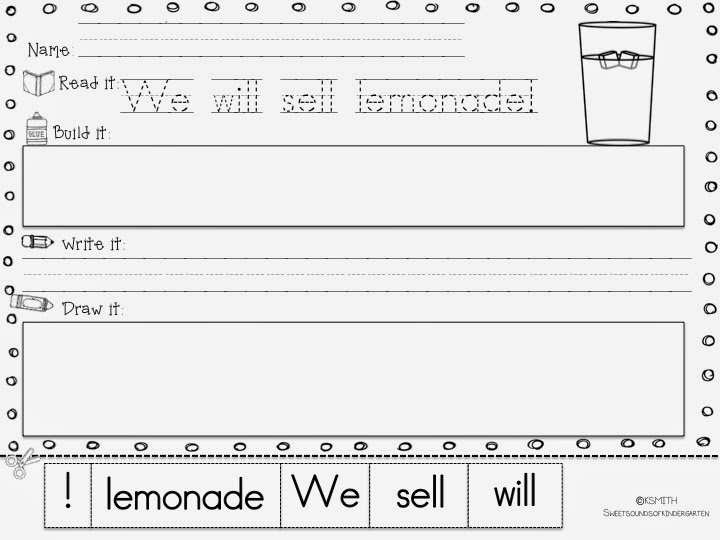 My kids absolutely LOVE doing these sentence builders!
And now for a little giveaway!
I will be giving away the following:
1 person will receive BOTH packs
1 person will receive Swimming into Summer
1 person will receive Summer Sentence Builders
The giveaway ends on Friday. Enter below!