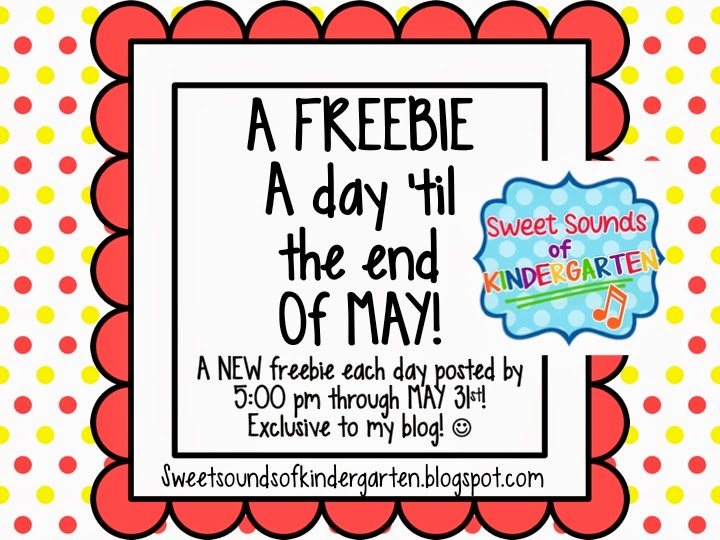 I am SO excited to announce that I will be featuring a new freebie on my blog every day for the last 5 days of May! I am hoping to gain some new friends and followers, and I also wanted to do something fun to keep my energy going for the last few weeks of school. 🙂
I have truly enjoyed starting this blog during this school year, and really appreciate all of my readers.
Thank you!!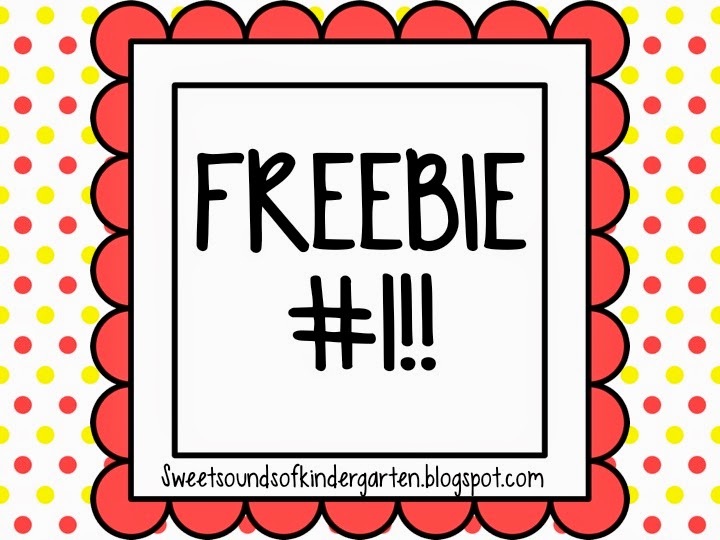 I have been doing a "balloon countdown" activity to get my kiddos excited for Summer and made some fun signs for my door to go along with it!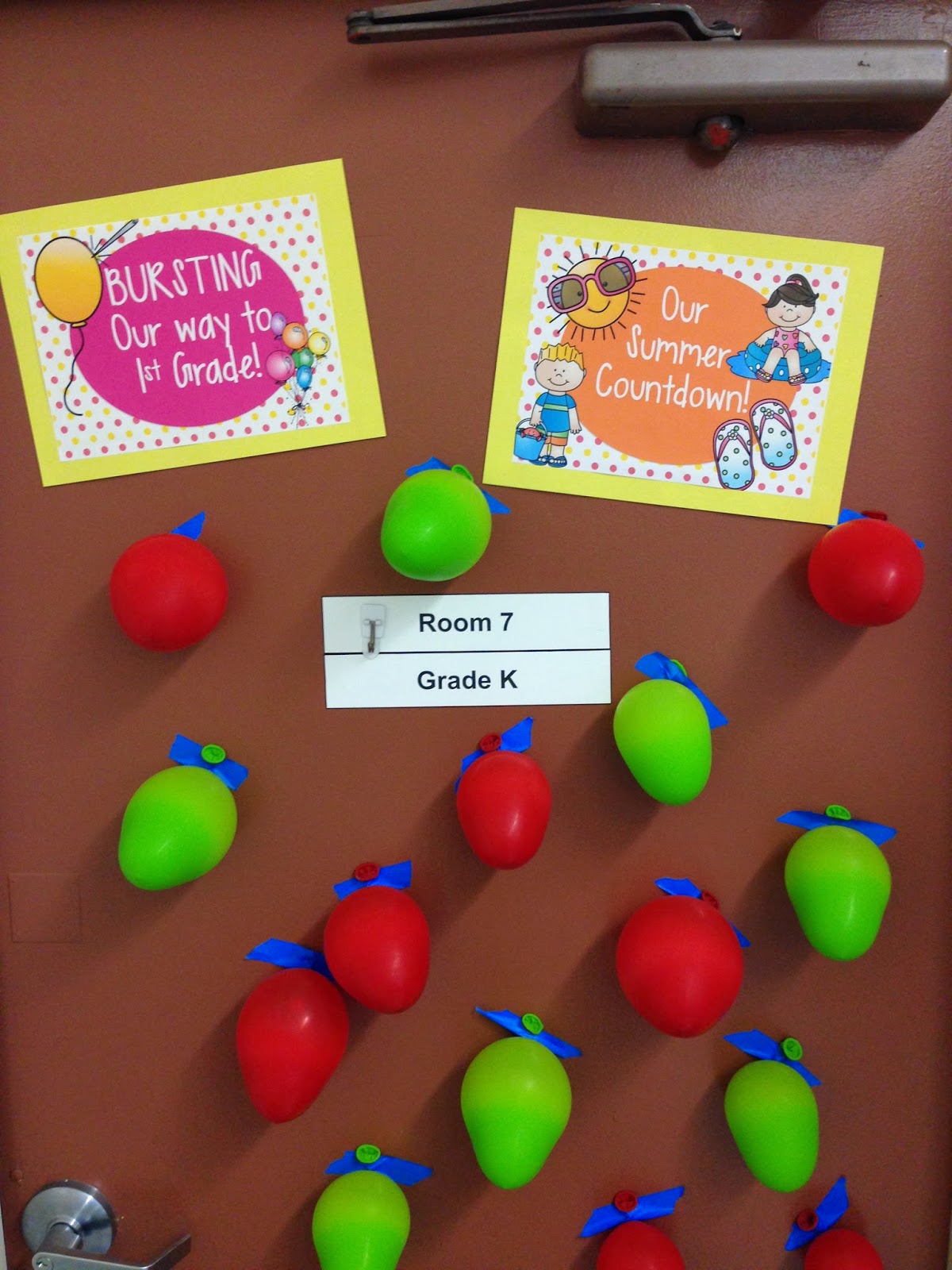 Each day when my kiddos come in from lunch, I "pop" a balloon for them. Inside is a slip of paper with what their "reward" is for the afternoon. Some things are BIG, like extra recess or free play time. Other things are smaller like stickers, or stamps, but my kids are LOVING it so far!!
My freebie for you today is my signs for the door, along with ideas already written out to go inside your balloons! Enjoy friends!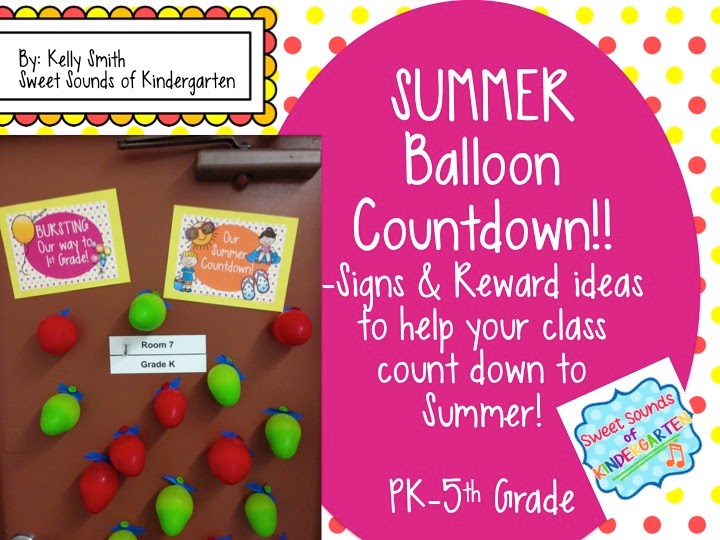 Click on the picture above to download your FREEBIE!!
Be sure to check back tomorrow for my next freebie!
Have a great evening 🙂