Today I'm linking up with Miss DeCarbo over at Sugar and Spice for Wordless Wednesday! It's my first time participating in this linky and I'm excited to join in the fun 🙂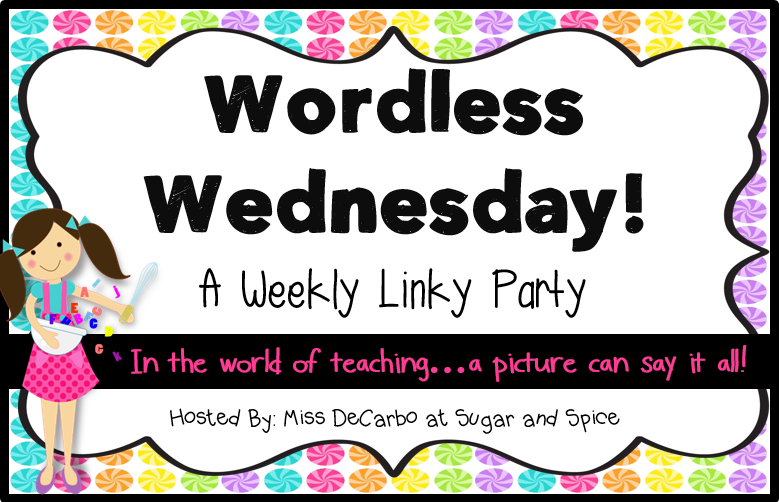 Ok: here's my picture!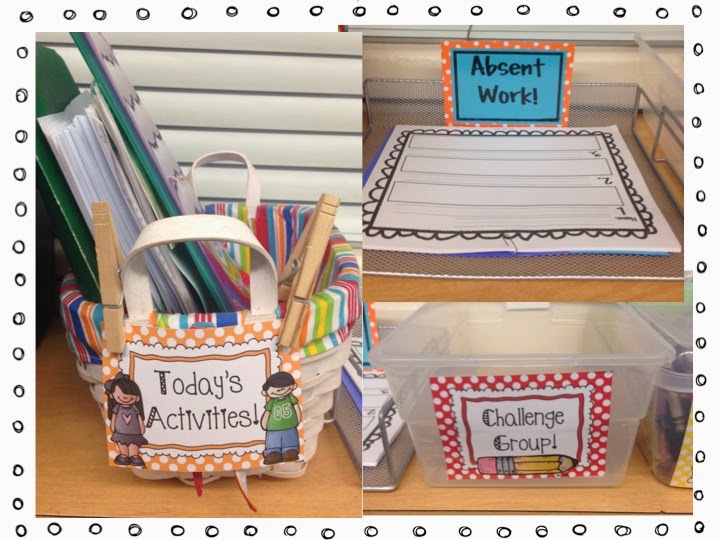 Question: How do you organize daily activities, worksheets, and supplies in YOUR classroom??
Thanks for stopping by!