I am SO excited to be participating in my first Facebook hop: the Facebook Free For All!! It's hosted by A Primary Gal
If you click on the picture below, you can start on her "map" to ALL of the awesome freebies!! Each Facebook page that's participating has a freebie on the top of their pages!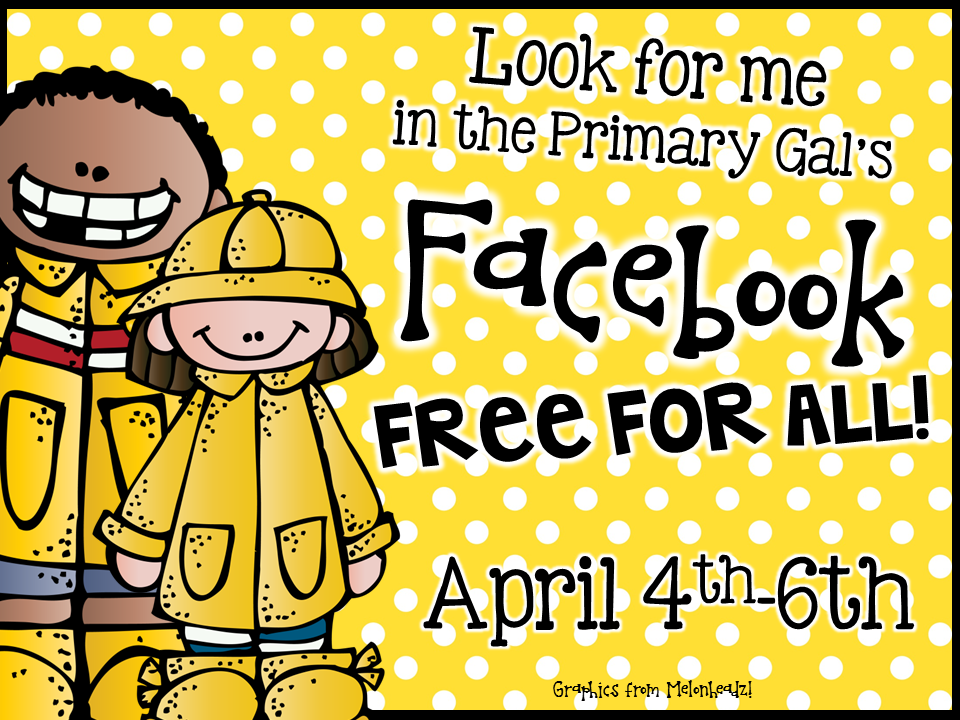 My freebie that I'm offering is a preview of my NEW Sight Word Printables Pack!!
Click on the picture below to go to MY Facebook page!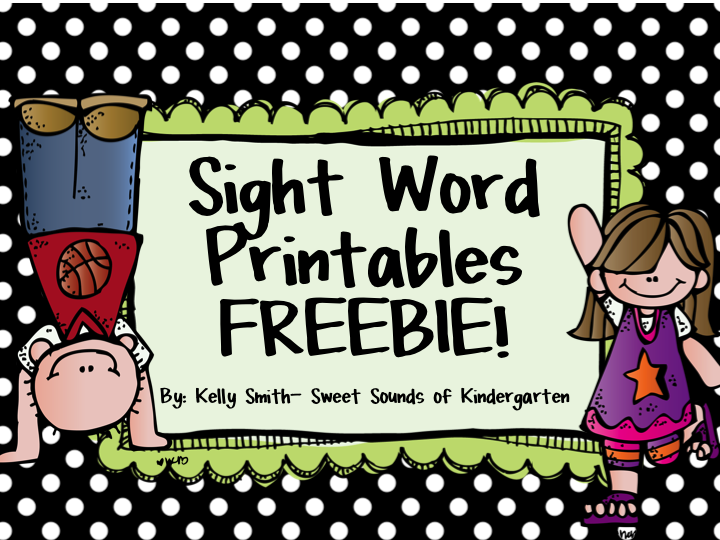 Have a great Friday!!