I have been getting so much positive feedback on Instagram from my Math Cups that I created, that I wanted to create a freebie worksheet for people to use in their classrooms to along with Math cups!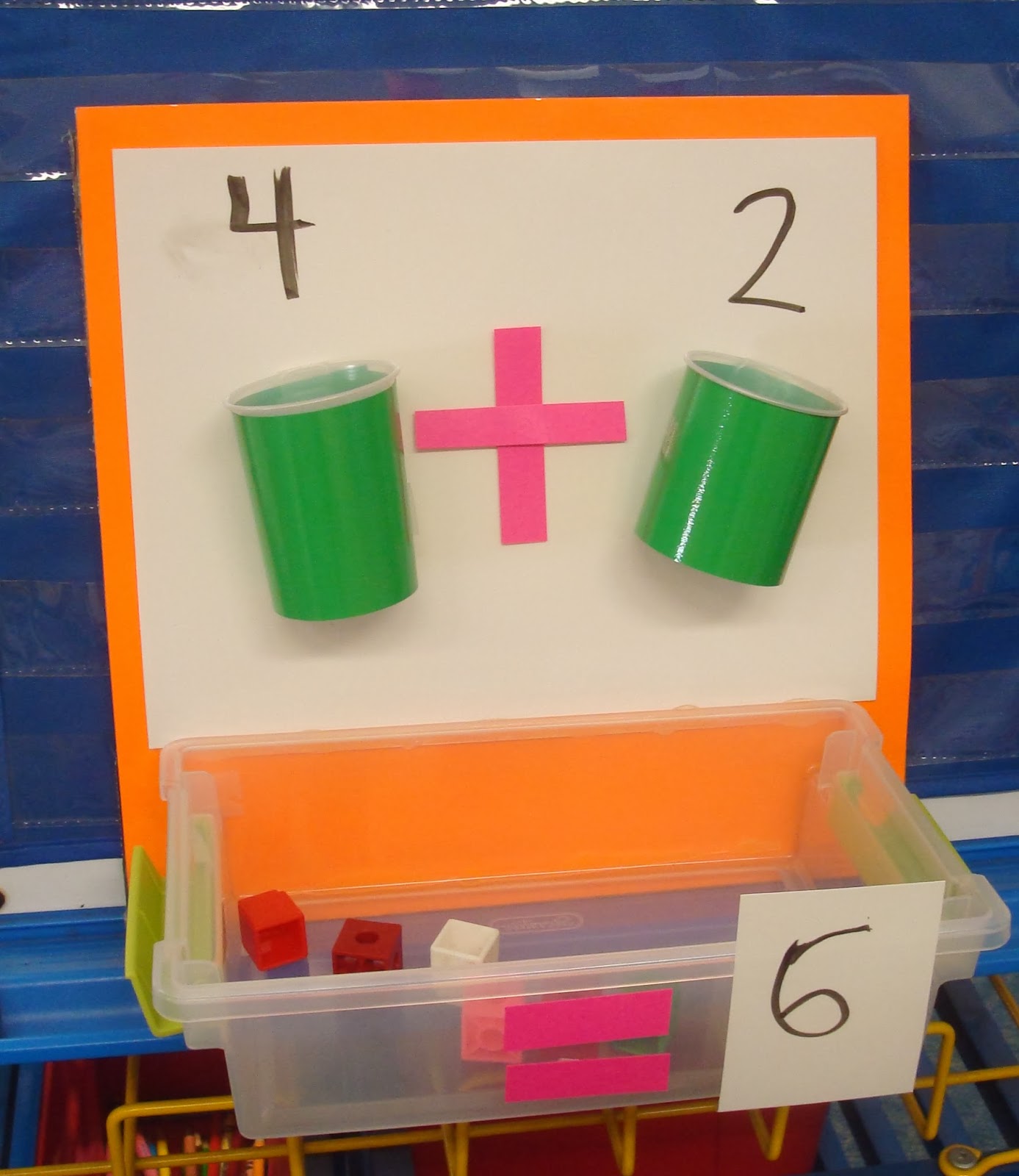 In case you missed my post about how I created my Math Cups, click on the picture to take you there!
First of all, I did finally find the original picture that I got this idea from on Pintrest, so I wanted to give credit where credit is due for inspiring me! Thank you to Mothering With Creativity for this awesome idea! 🙂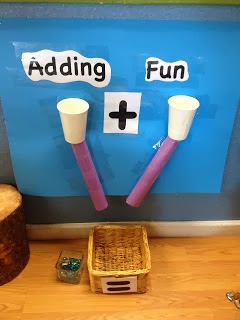 In My classroom, after I created my own math cups, I wanted to be able to put them into centers and give my kiddos a worksheet to do while they were creating addition problems together. My plan is to put this worksheet in page protector sleeves and make it double sided. Then I want my kiddos to take turns creating addition problems during centers with the math cups, but everyone in the group has to draw in their manipulatives with dry erase markers and write out the problem on their own board.
Click below to grab this freebie! (Please excuse how the window below looks…it took me awhile to figure out how to link a pdf directly to my blog! Hope it works for everyone. I would welcome tips on easier ways to do this! 🙂
Enjoy my freebie, and have a great weekend!