Hi friends!
I just finished posting my January/February sight word writing pack on TPT!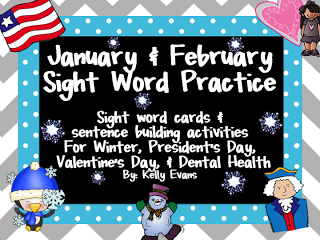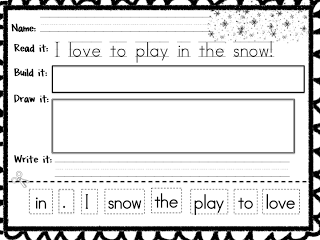 It's full of sight word cards, & worksheets, as well as word and picture cards for Winter, Valentine's Day, President's Day, & Dental Health!
Earlier I told my instagram friends that if they followed my
TPT store
and sent me an email with the number follower they are by midnight tonight, I would email them this new pack for free!!
I wanted to give my blogger friends them same love, so I am letting everyone know on here as well!
Follow my
TPT store
in the next 3 hours, email me: kevansteach@gmail.com with the number follower that you are, and I will send you this awesome pack for free!
Have a good night teacher friends!