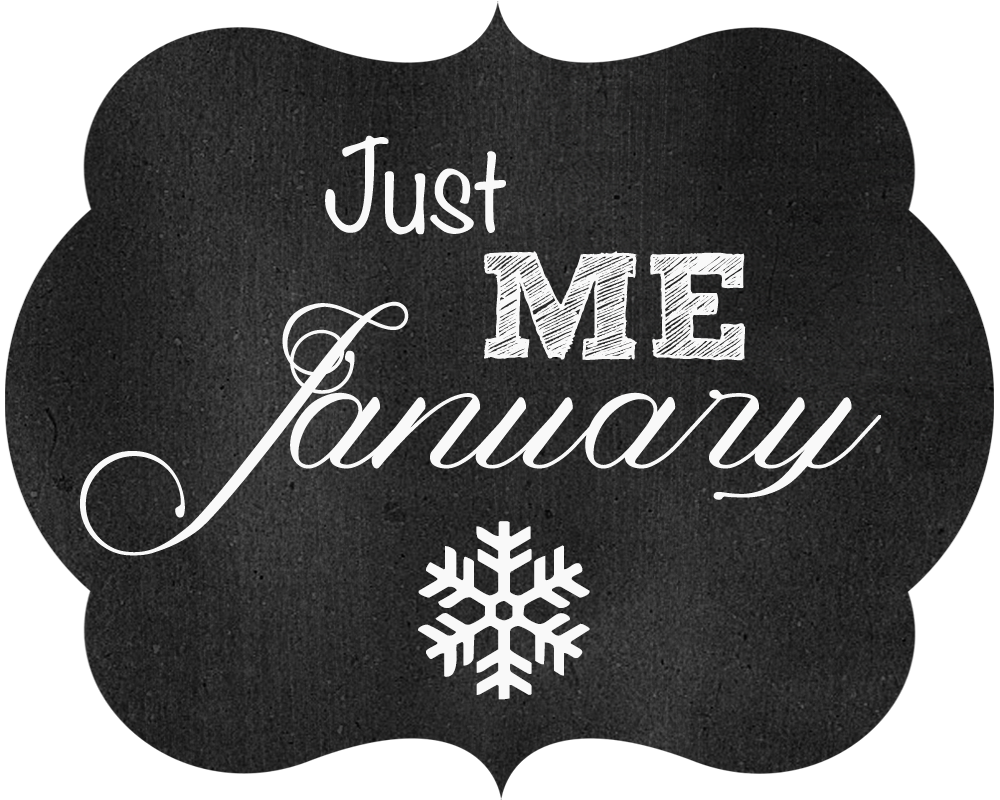 So excited to be teaming up with
Kinder Sisters
for their first linky!! Us new bloggers need to stick together! Also excited to see that another new blogger friend of mine
Cassie Thomas
joined in the fun!! Glad to be making so many new teacher friends through instagram & blogging! 🙂
Ok.. here goes with the questions:
1. Name: Kelly Smith
2. Hometown: Southern California girl, born & raised!
3. Morning or night person: definitely morning! I am SO productive in the morning! Love getting up and starting the day with a nice walk and cup of coffee.
4. Collector of anything: hmmmm gotta be Kate Spade purses and accessories.. I am obsessed!!
5. Most used app on my phone: probably instagram!
6. Favorite cereal: Frosted Flakes or Crispix.. I'm pretty boring with my breakfast!
7. Oldest pair of shoes in my closet: probably my rainbow flip flops.. they last FOREVER!!
8. Favorite snack: If I'm being healthy- lemon yogurt, or strawberries.. If not: chocolate chip cookie!!
9. City or country: City for sure!! But not a big one!
10: Favorite thing about teaching: For me, it has to be the growth that I see from the beginning of the year to the end of the year, especially with Kindergarten! Those kids are like sponges and just soak up so much knowledge in a year's time!!
Thanks for stopping by! Feel free to link up with the
Kinder Sisters
over at their blog!
Have a great weekend everyone! 🙂