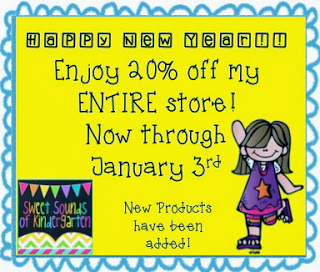 Happy New Year teacher friends!!! I am so grateful for all of the new teacher and blogger friends that I have made in 2013! Looking forward to an awesome 2014. 🙂
Enjoy 20% off in my store now through January 3rd! New products have been added, and TOMORROW in honor of the new year, I will be posting my new sight word sentence builder pack!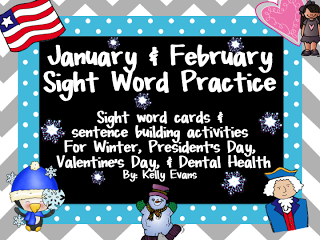 Have a great evening everyone!!