I'm so excited to participate in a linky party for the first time! Thank you to Elizabeth from Kickin' it in Kindergarten for hosting! I absolutely LOVE all of the new friends I have met through Instagram and blogging, and can't believe I've only had my teacher Instagram since October… it really is so addicting!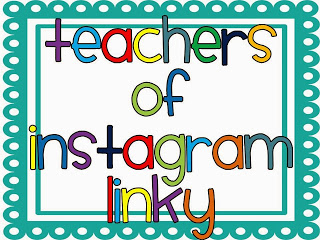 Ok… here goes!
Top 3 favorite Instagram pictures of 2013:
3.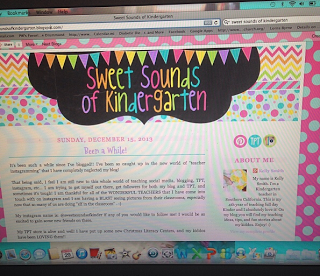 I finally started a teaching blog!!
It had been a goal of mine for a very long time to join the world of teacher bloggers, and I'm proud of myself for taking the plunge! I am loving all of the new friends that I am making and everything that I am learning from experienced bloggers. My New Year's Resolution is to blog more often!
2.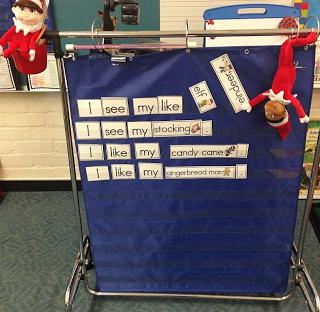 Elf on the shelf!!! I had so much fun using Alfie and Ellie with my kiddos this year. It was especially fun to get new ideas for them from all of my instagram friends. #elfintheclassroom was a favorite of mine!
Getting married this summer to my AMAZING husband and officially becoming Mrs. Smith. I am so blessed to have a supportive hubby, and someone who still leaves surprise flowers for me from time to time. 🙂
Your turn!! Feel free to link up, I'm sure glad that I did!
Happy New Year friends!
Here's one more link party I discovered earlier today. Join the fun!